WELCOME TO SHOREHAM BEACH PRIMARY SCHOOL

We are a warm and welcoming one-form entry primary school, located on the unique and picturesque Shoreham Beach peninsula, between Brighton and Worthing. Our school building sits two minutes' walk from a nature reserve beach and we aim to provide learning experiences that are fun, rewarding and memorable. There is a strong sense of place and community and we want all learners to reach their full potential. At Shoreham Beach Primary School there is a passion for learning and no one gets left behind.
Hello everyone. This is not a weekend blog – but at a time of rising prices, this might be something of interest to you and your family: https://images.app.goo.gl/fg3SUas15jLyfcfz9 https://www.tescoplc.com/news/2022/kids-eat-free-at-tesco-cafes-with-any-purchase-this-summer/ Best wishes Mr Vallier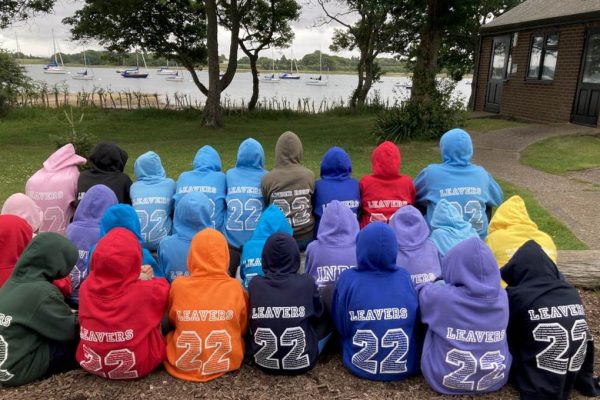 Hello everyone. I hope you are well. This week saw a Teddy Bear's Picnic being held for our Minnows and their parents. Year 6 engaged in Bikeability followed by a barbecue and then the Leavers Assembly. The barbecue consisted of eating burgers and hot dogs as well as playing silly...