WELCOME TO SHOREHAM BEACH PRIMARY SCHOOL

We are a warm and welcoming one-form entry primary school, located on the unique and picturesque Shoreham Beach peninsula, between Brighton and Worthing. Our school building sits two minutes' walk from a nature reserve beach and we aim to provide learning experiences that are fun, rewarding and memorable. There is a strong sense of place and community and we want all learners to reach their full potential. At Shoreham Beach Primary School there is a passion for learning and no one gets left behind.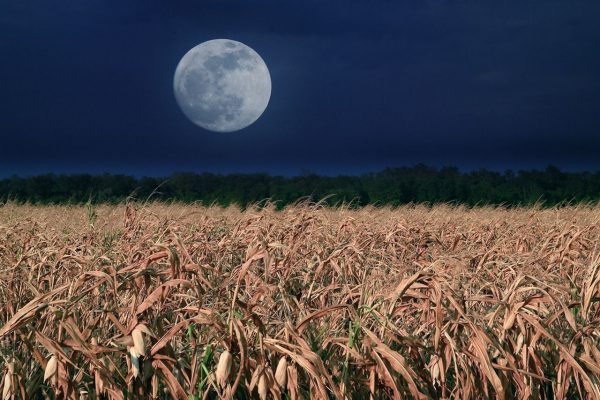 Hello everyone. I hope you are well. Did you see the beautiful Harvest Moon this week? It certainly lit up a rather dark few days with fuel shortages and energy companies ceasing to trade. Thank you to all those who joined us for our weekly Funky Friday Assembly. Your positive...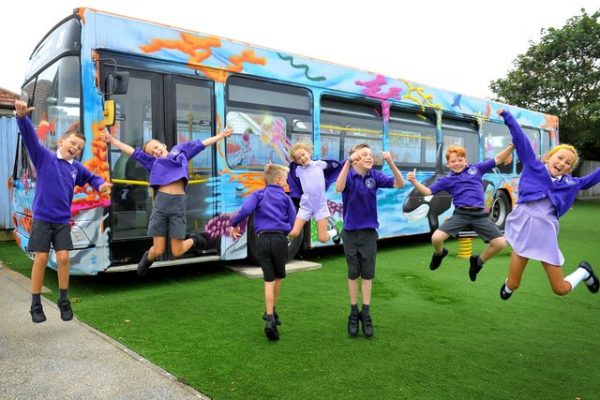 Shoreham Beach Primary are in the news. Please check out the link. https://www.shorehamherald.co.uk/education/shoreham-primary-school-using-single-decker-bus-as-learning-space-3390549 Mr Vallier