WELCOME TO SHOREHAM BEACH PRIMARY SCHOOL

We are a warm and welcoming one-form entry primary school, located on the unique and picturesque Shoreham Beach peninsula, between Brighton and Worthing. Our school building sits two minutes' walk from a nature reserve beach and we aim to provide learning experiences that are fun, rewarding and memorable. There is a strong sense of place and community and we want every child to be a critical thinker. At Shoreham Beach Primary School there is a passion for learning and no one gets left behind.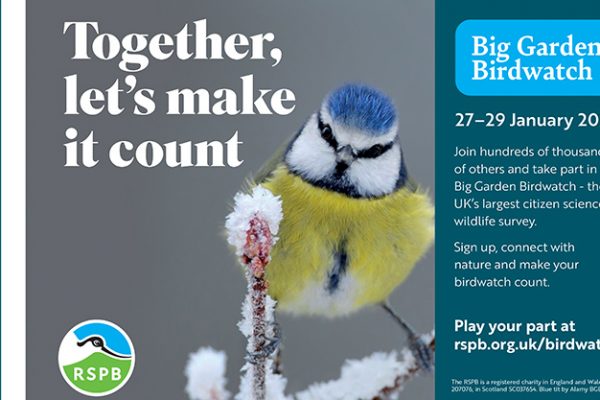 Good morning everyone. Happy Saturday. I hope you are well. This weekend sees the RSPB's Big Garden Birdwatch. We spoke about it in the KS2 assembly this week. If you are interested in taking part or watching the live bird cam – please visit https://www.rspb.org.uk/get-involved/activities/birdwatch/ Thank you to the many...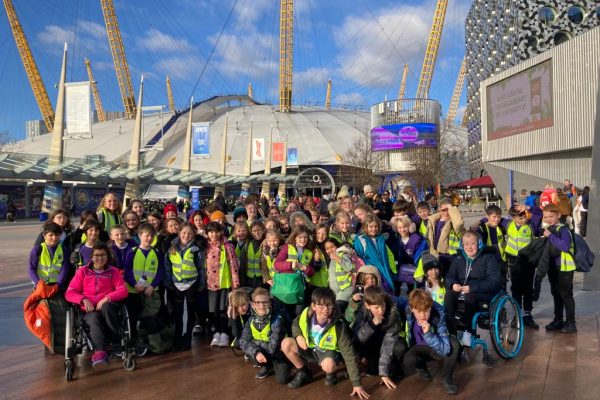 Hello everyone. It has been a very busy week here at Shoreham Beach Primary School. Dolphins Class were involved in outdoor sketching. Some of them then joined Ocean Class and produced some lovely circle art. It was lovely to see the awe and wonder on the faces of Coral Class...