WELCOME TO SHOREHAM BEACH PRIMARY SCHOOL

We are a warm and welcoming one-form entry primary school, located on the picturesque Shoreham Beach peninsula, between Brighton and Worthing. Everyone feels safe, included and valued. Kindness, restorative practice and strong relationships underpin everything we do.
Everyone is committed to high expectations and aspirations – we want all learners to believe in themselves and become critical thinkers. Having high expectations isn't a skill, it is an attitude.
At Shoreham Beach Primary, there is a passion and love for learning. Our curriculum is bespoke and ambitious for all.
Everybody succeeds, everybody matters. No one gets left behind. We are very proud of our school.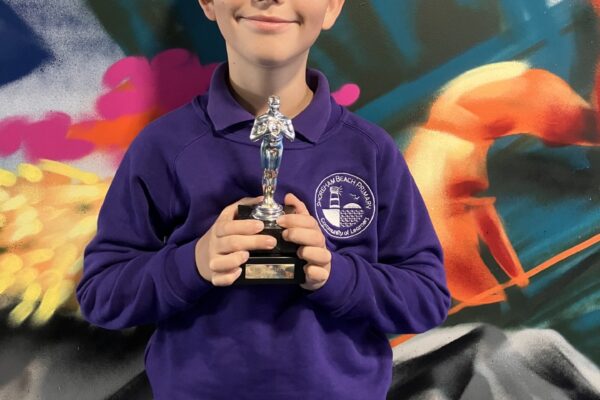 Hello everyone. This week saw three West Sussex senior advisers visit the school for a Curriculum Review. This involved talking to senior leaders, subject leaders, a governor and children. They looked at work, curriculum plans, the website and Early Years provision. The resulting summary report was very positive indeed. Well...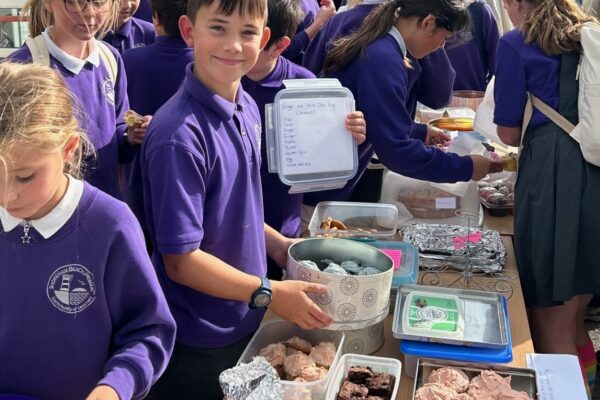 Hello everyone. It's Bruce Springsteen's birthday today. Can you find the five song titles by The Boss that I have hidden in this blog? Thank you to the parents and grandparents who joined us for our Funky Friday Assembly. The river of fun was certainly flowing. A huge well done...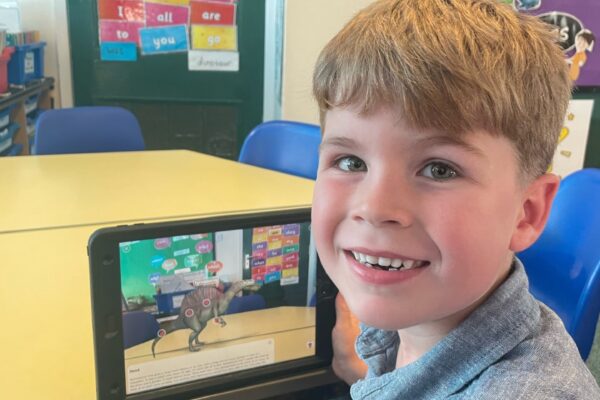 Hello everyone. Yesterday saw our first Funky Friday Assembly of the year take place. Thank you to the parents and grandparents who joined us. A huge well done to Eva, Sammy and Bonnie (Year 6) who helped lead the assembly. You did a great job. No Gold Award winners yet,...