WELCOME TO SHOREHAM BEACH PRIMARY SCHOOL

We are a warm and welcoming one-form entry primary school, located on the picturesque Shoreham Beach peninsula, between Brighton and Worthing. Everyone feels safe, included and valued. Kindness, restorative practice and strong relationships underpin everything we do.
Everyone is committed to high expectations and aspirations – we want all learners to believe in themselves and become critical thinkers. Having high expectations isn't a skill, it is an attitude.
At Shoreham Beach Primary, there is a passion and love for learning. Our curriculum is bespoke and ambitious for all.
Everybody succeeds, everybody matters. No one gets left behind. We are very proud of our school.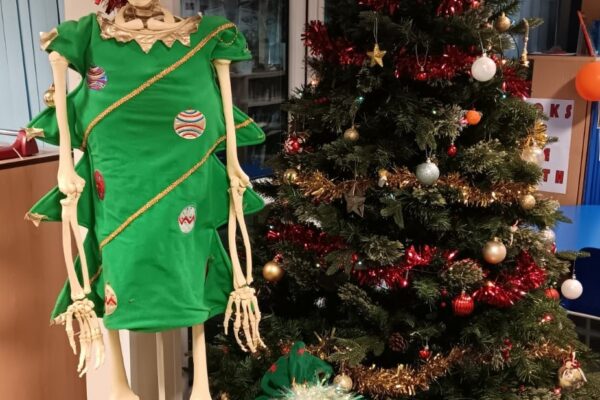 Hello everyone. I hope you are well and keeping warm on this beautiful (but chilly) Saturday morning. Thank you to the many parents and grandparents who joined us for our Funky Friday Assembly. A bit of a mad one but a lovely way to end the week. Thank you to...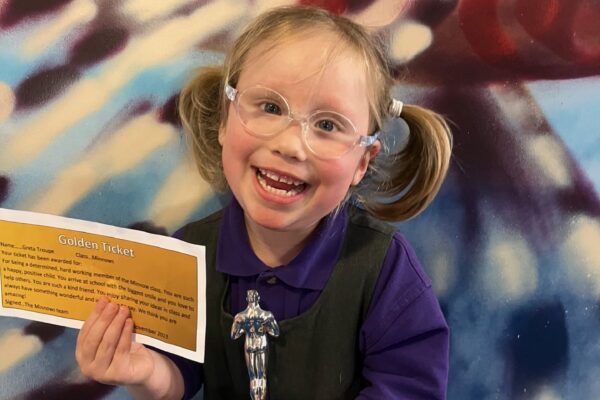 Hello everyone. I hope you are well. This week was national anti-bullying week resulting in the children talking about what the difference is between unkind behaviour and bullying. The children offered some very sensible thoughts and shared what they would do if they saw any unkind behaviour or bullying. Some...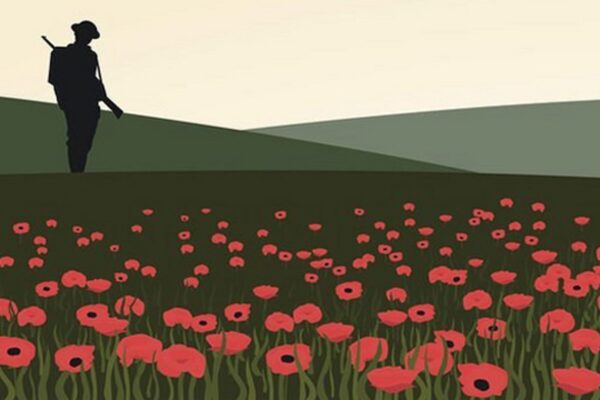 Hello everyone. I hope you are well and enjoying this beautiful cold and sunny Saturday morning. A perfect setting to remember those who lost their lives or have been affected by war and conflict. Perhaps it's a good time to remember how lucky we are and make sure we enjoy...