WELCOME TO SHOREHAM BEACH PRIMARY SCHOOL

We are a warm and welcoming one-form entry primary school, located on the unique and picturesque Shoreham Beach peninsula, between Brighton and Worthing. Our school building sits two minutes' walk from a nature reserve beach and we aim to provide learning experiences that are fun, rewarding and memorable. There is a strong sense of place and community and we want all learners to reach their full potential. At Shoreham Beach Primary School there is a passion for learning and no one gets left behind.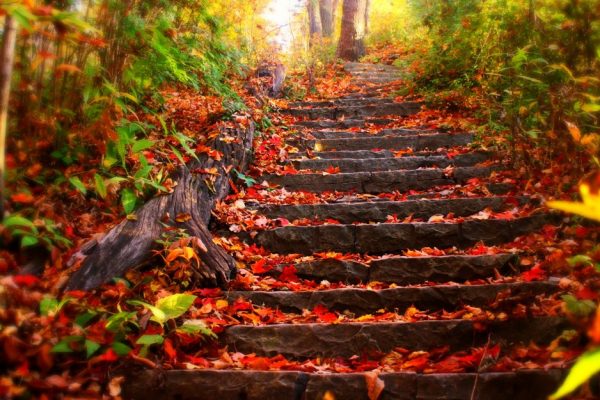 Hello everyone. I hope you are well. This time of year is so beautiful. The colour of the leaves, the bright cold days and the clear night skies that host thousands of stars. The word beautiful is used a lot this time of year. One parent even described our Funky...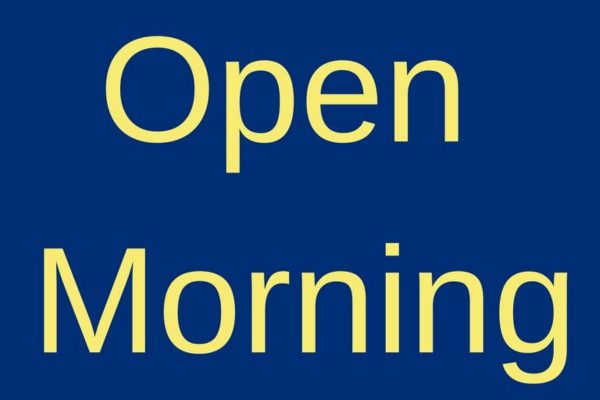 If you have a child starting school in September 2022 – come and visit us. On Tuesday 9th November and Wednesday 10th November we will be having open mornings for prospective parents and children. Tours of the school will take place at 9:15am, 9:45am, 11:00am and 11:30am on both days....