WELCOME TO SHOREHAM BEACH PRIMARY SCHOOL

We are a warm and welcoming one-form entry primary school, located on the unique and picturesque Shoreham Beach peninsula, between Brighton and Worthing. Our school building sits two minutes' walk from a nature reserve beach and we aim to provide learning experiences that are fun, rewarding and memorable. There is a strong sense of place and community and we want all learners to reach their full potential. At Shoreham Beach Primary School there is a passion for learning and no one gets left behind.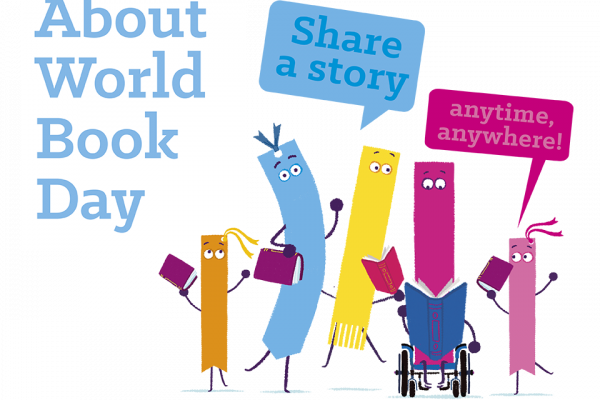 Hello everyone, You are all looking fabulous in your book character costumes – both at home and in school. As promised, here are 10 stories being read by members of staff. Can you guess who is reading each story? Enjoy. Mr Vallier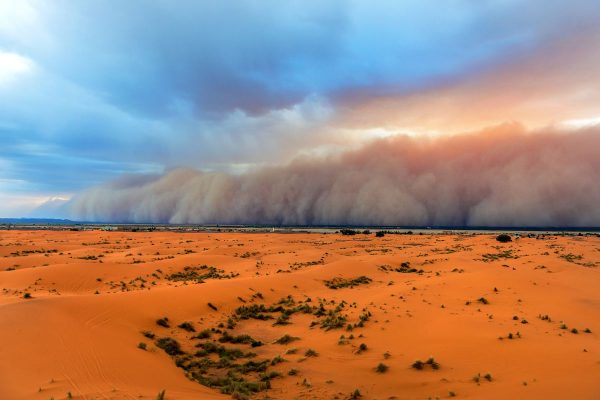 Hello everyone. I hope you are well. I've always been fascinated by dust. I love to watch it build up in the cylinder of my vacuum cleaner and I love the dust that chalk leaves on black paper.  The Apollo astronauts even reported that lunar dust found inside their landers...