WELCOME TO SHOREHAM BEACH PRIMARY SCHOOL

We are a warm and welcoming one-form entry primary school, located on the unique and picturesque Shoreham Beach peninsula, between Brighton and Worthing. Our school building sits two minutes' walk from a nature reserve beach and we aim to provide learning experiences that are fun, rewarding and memorable. There is a strong sense of place and community and we want all learners to reach their full potential. At Shoreham Beach Primary School there is a passion for learning and no one gets left behind.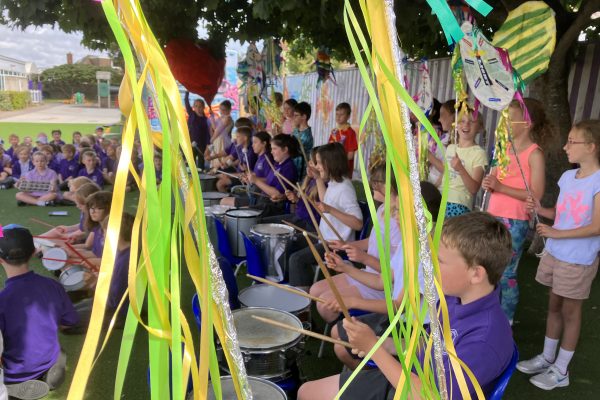 Hello everyone. I hope you are well. Thank you for your comments regarding Funky Friday Assembly. It will return next week. Well done to Coral Class and Lighthouse Class for putting on a fantastic festival performance. The sun shone and the crowd loved it. A big thank you to Mrs...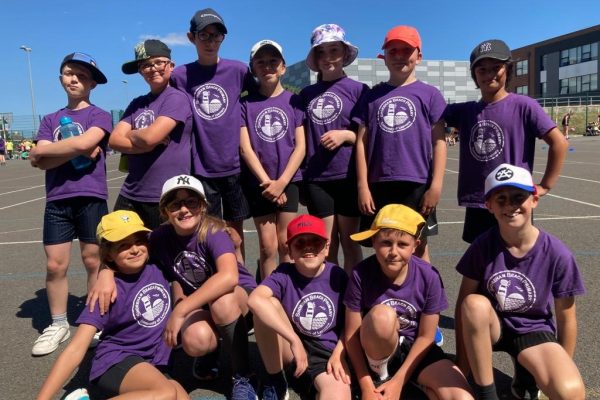 Hello everyone. I hope you are well. Thank you to the many parents and grandparents who attended yesterday's Funky Friday Assembly. What a great way to end the week and start the weekend. Congratulations to Robyn, Theo, Alex, Ella, Nala, Beatrix, Emily, Faith and Cassidy on receiving Gold Awards. It...