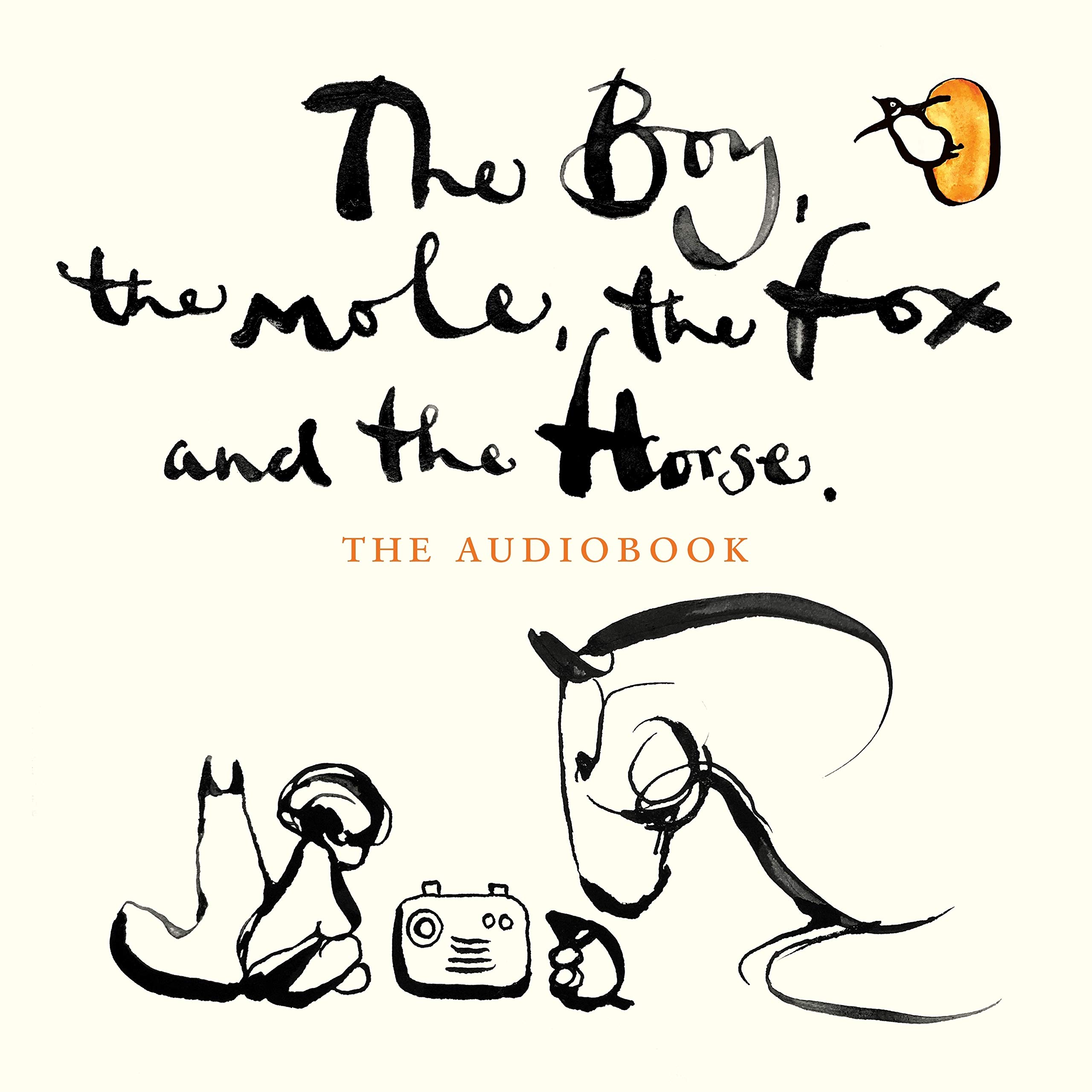 Hello everyone.
I have just listened to extracts from Charlie Mackesy's 'The Boy, the Mole, the Fox and the Horse' audiobook. What a perfect end to November. You know that I love this book but I also love listening to the way Charlie Mackesy delivers his own words. At a time when people are feeling a bit confused, battered and exhausted with everything that is going on at the moment – this is the perfect tonic. Thank you Charlie Mackesy.
Congratulations to Lily, Rosie, Daisy, Finley and Daisy  for receiving Oscars and Gold Awards this week.
No story from the staff this week as I'm hoping you might have a little listen to Charlie's book.
Have a lovely rest of the weekend everyone. The November newsletter will be heading your way this week.
Mr Vallier