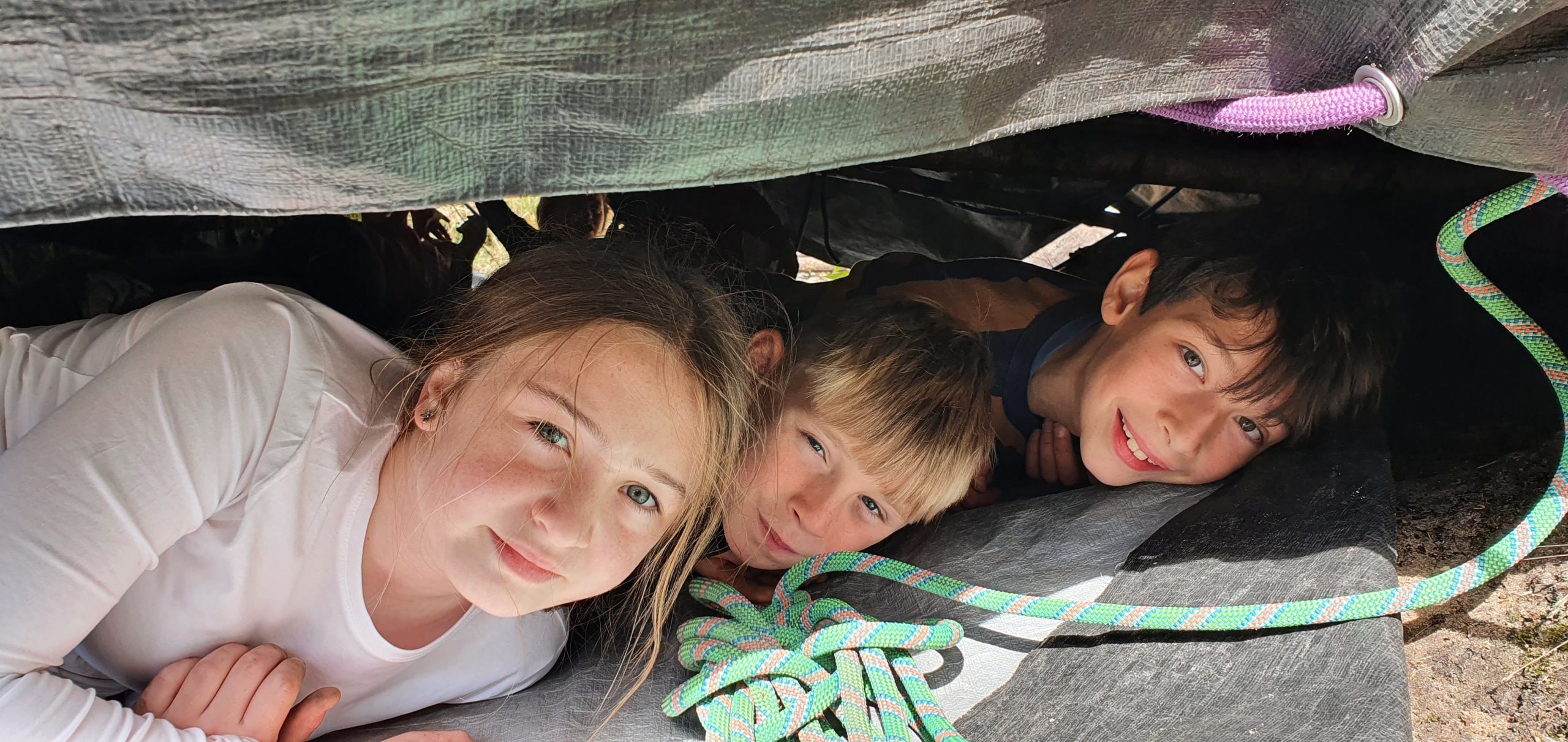 Hello everyone.
I hope you are well.
Thank you so much for the incredible amount of food that you donated as part of our Harvest celebrations. Shoreham Food Bank were overwhelmed by your generosity and kindness.
Thank you also to the many parents and grandparents who joined us for our Funky Friday Assembly yesterday. It was great seeing you enjoying the songs and singing along.
Congratulations to Stan and Jim on receiving an Oscar.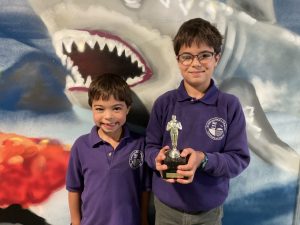 Finally, please enjoy the attached Year 5 Lodge Hill video.
Have a great weekend everyone and don't forget to book a tour of the school if you have a child starting school in September 2022 (see previous blog).
Mr Vallier