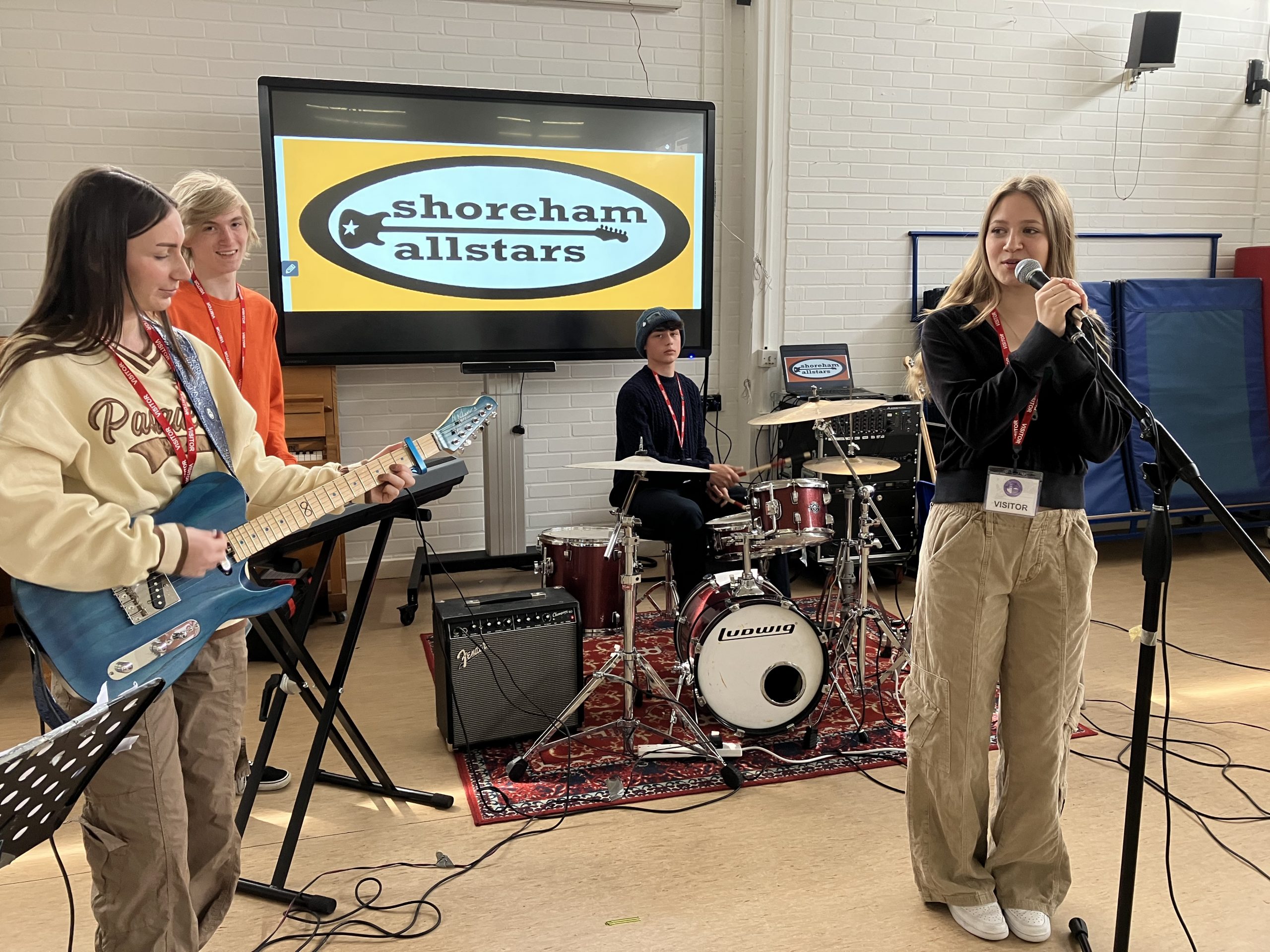 Hello everyone.
I hope you are well.
This week saw John from Same Sky working with Lighthouse Class on a withy art project linked to their 'Carnival' Learning Journey. We are looking at possibly working with Same Sky as part of the Brighton Festival next year.
Mrs Patterson updated us on the Rhode Island Red Crossbreed chicks that were in Minnows Class. They are doing very well indeed.
Reverend Jane from Church of the Good Shepherd has organised another Messy Church event. Get the date in your diary.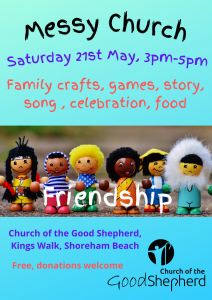 A huge thank you to all those parents who purchased PTFA doughnuts. Apparently, 421 were sold. A big thank you as always to the wonderful PTFA who organised it all and continue to raise funds for the school.
Thank you also to the many parents and grandparents who attended our Funky Friday Assembly yesterday. It was certainly good fun. Congratulations to Lydia and Ella on receiving Gold Awards (it was Ella's second Gold Award this year).
Congratulations also to Theo who not only received a Golden Ticket but was also presented with an Oscar for being fantastic all of the time.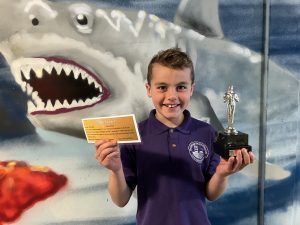 We also had the pleasure of Shoreham Allstars visiting with one of their bands. The band is called Undiscovered and they were brilliant. Not only do they write and arrange their own songs, but three of the band members are former Shoreham Beach pupils. Dave from Allstars is now looking to start forming bands with some of our older pupils. We will keep you informed of their progress. I have shared a Spotify link below so you can get a flavour of what Undiscovered sound like.
Finally, it is with much sadness that we say goodbye to Mrs Fawbert. We wish her all the best as she continues her love of teaching maths at Davison High School in Worthing. Her last day is Friday 6th May.
Enjoy the Bank Holiday weekend. See you all on Tuesday.
Mr Vallier