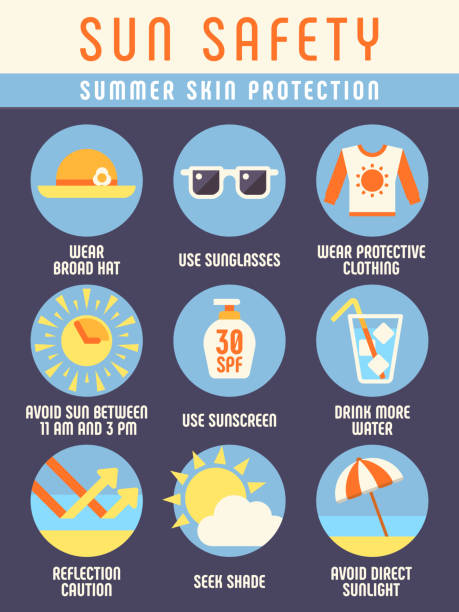 Morning everyone. I hope you are well and staying safe in this heat.
Thank you for ensuring your child is following our sun safety guidance. It is so important that everyone remains safe in these temperatures.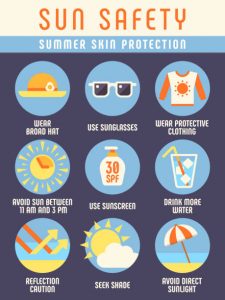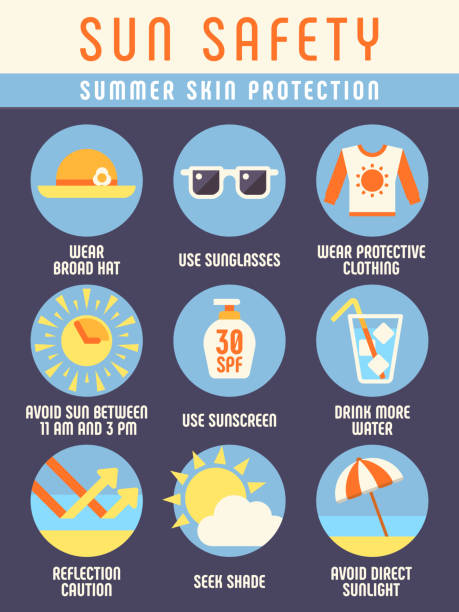 It has been a very busy week in school:  children had their photograph taken in class groups, Governors visited classes to experience what it is like to be a child in Shoreham Beach Primary School, our new Reception parents and children visited the Minnows classroom and outside area and a senior adviser from West Sussex wanted to know all about our curriculum and learning journeys……and was very impressed.
Thank you to the many parents and grandparents who attended our incredibly hot Funky Friday Assembly yesterday. Several parents have contacted me asking about the neck fans that Dixie kindly lent me. Here is the link: https://www.amazon.co.uk/Personal-CENXINY-Rechargeable-Neckband-Climbing/dp/B0872BHPF9/ref=sr_1_10?crid=1K4GJYBI3TAM9&keywords=neck+fans&qid=1655547916&sprefix=neck+fans%2Caps%2C109&sr=8-10
Congratulations to Iris and Louis who received Gold Awards.
Congratulations also to Berry who was presented with an Oscar.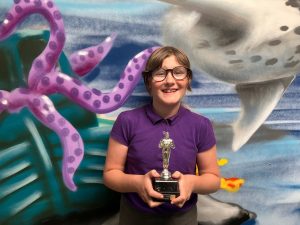 The Book Fair seems to have once again been successful. Do visit it before and after school on Monday if you haven't already done so. It finishes on Tuesday.
Still on the theme of books – thank you to Tania Pascoe (Eryn's mum) who delivered hundreds of brand new books for each class this week.
Have a lovely weekend everyone.
https://www.youtube.com/watch?v=rbc_LxfhSoY
Mr Vallier