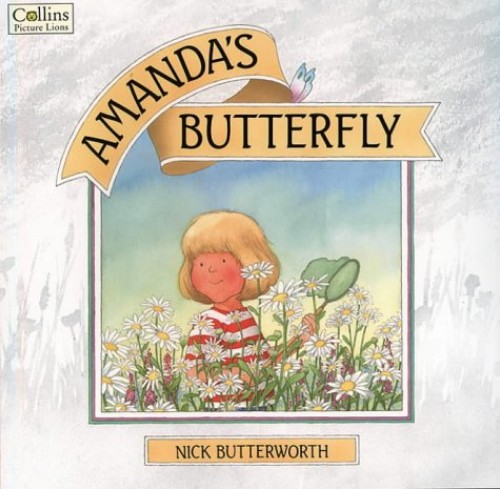 Hope you are well.
There is such a positive climate in school at the moment (despite the mad world that we are currently living in). Children and staff are smiling and I continue to be so impressed by how well the children have adapted to the many changes since September.
I hope you enjoyed the Funky Friday Assembly. I'm so looking forward to the day when you can come into school as parents and grandparents and be part of this celebratory occasion.
Please see below some photographs from this week including the Friends of Shoreham Beach photography winners Nina and Daisy, Mr Winstone in his funky tie, Oscar winners Ethan and Cody and the wonderful Hannah and Emily who scooted 5km for Race For Life in memory of their grandad. Their mum walked 10km and together they raised £373.00. Well done all.
Have a lovely rest of the weekend. Here is a little bedtime story for you:
Mr Vallier