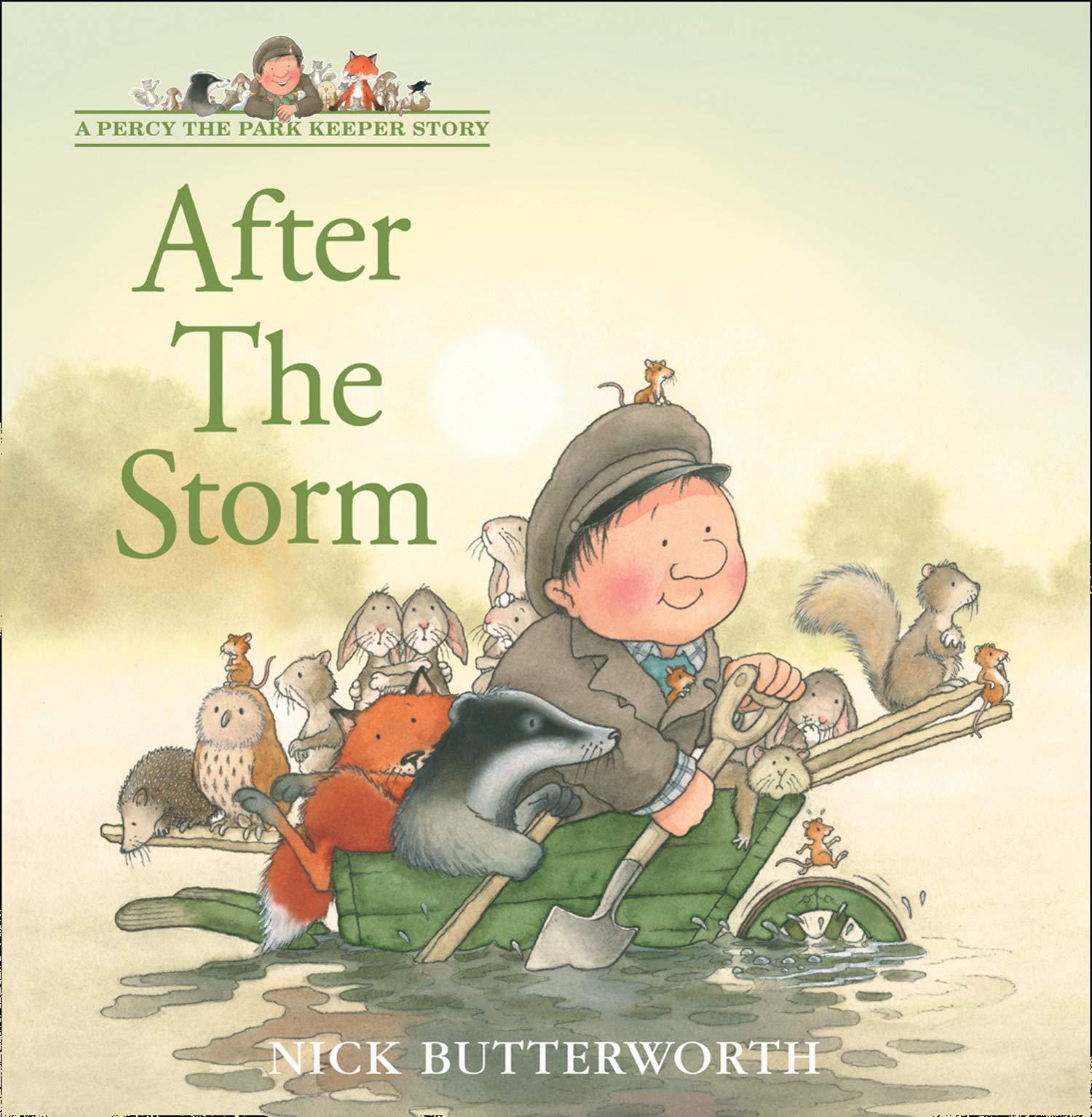 Hope you're all okay.
What a fabulous week! Remembrance Day, Dress Down Day, Children In Need and so many items donated for the Christmas hampers. On behalf of the PTFA……thank you so much. Just what we needed as we head into an unsettled stormy weekend.
There has been evidence of some fantastic learning this week. The children are really trying hard.
Congratulations to Albie, Polly and Darcey on receiving Oscars.
Congratulations also to Daisy for getting five mentions in the log book and receiving a Gold Award.
Here is a story for you. How quickly can you work out who recorded it?
Have a lovely rest of the weekend.
Mr Vallier