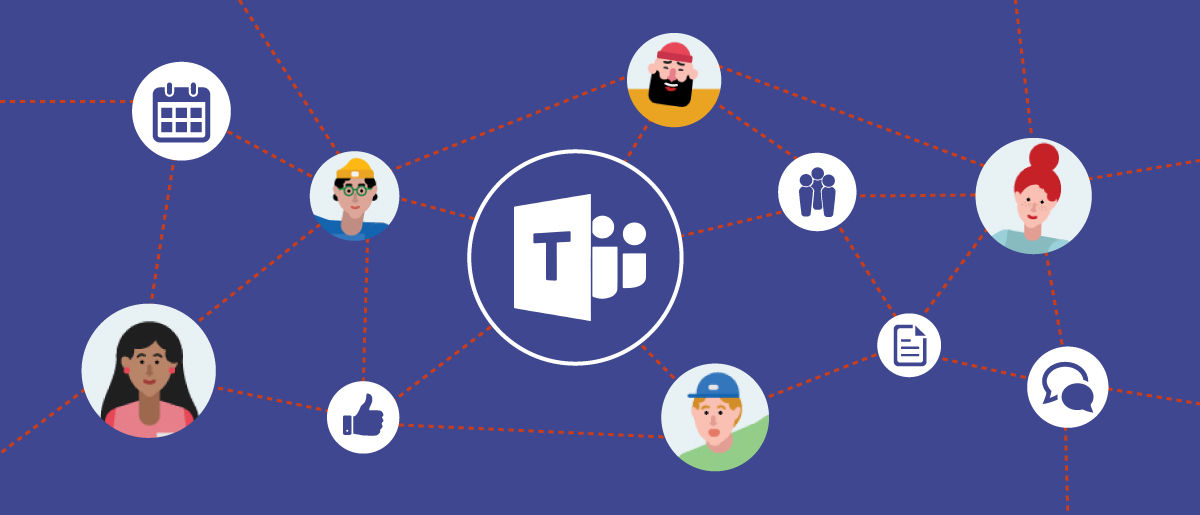 Hello everyone.
Hope you are well.
Thank you to all the parents and carers who engaged in the consultation meetings this week. We truly appreciated your patience and understanding as we crossed our fingers and hoped that the schools network system, individual laptops and home technology stayed strong. Overall, both evenings were a success and your survey comments will certainly help shape the parent consultations in the Spring.
A big thank you also to the hundreds of people who watch the Funky Friday Assembly video every weekend. I hope it captures the sense of fun and achievement that is so important in a school in the current situation. In addition to having fun, the children are also working incredibly hard as we continue to raise the expectation and develop their questioning, reasoning and clarifying skills.
We have had a number of people enquiring about sending their child to our school. This is a result of you spreading the word about Shoreham Beach Primary. Thank you.
Congratulations to Oakley, Neve, Lily P and Lorna on receiving an Oscar or Gold Award this week.
Have a great weekend everyone.
Here is a bedtime story for you………..
Mr Vallier