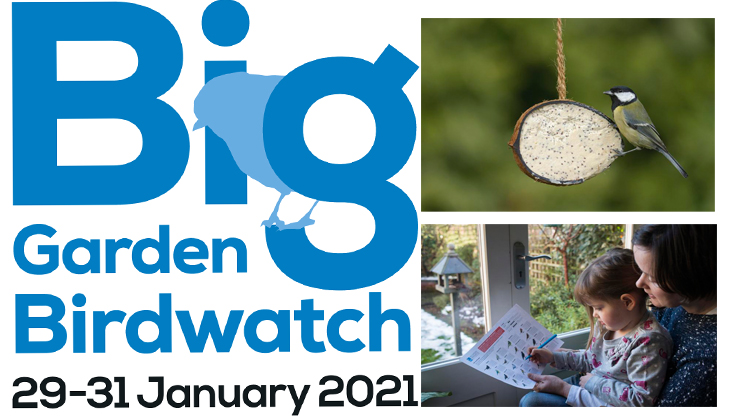 Hello everyone. I hope you are well.
This weekend sees the RSPB's Great British Bird Watch. A chance for you to count how many different species of birds you see in your garden.
For further details – click on the link below:
https://www.rspb.org.uk/get-involved/activities/birdwatch/?sourcecode=BWMITH0230&channel=paidsearch&gclid=EAIaIQobChMIoP-h3cfD7gIVyLTtCh0bGQ5VEAAYASAAEgL2oPD_BwE
Thank you for your positive comments about Funky Friday Assemblies and congratulations to Harvey on receiving an Oscar this week.
Have a great weekend everyone and don't forget to have a look at this month's newsletter on the school website if you haven't already done so.
Mr Vallier