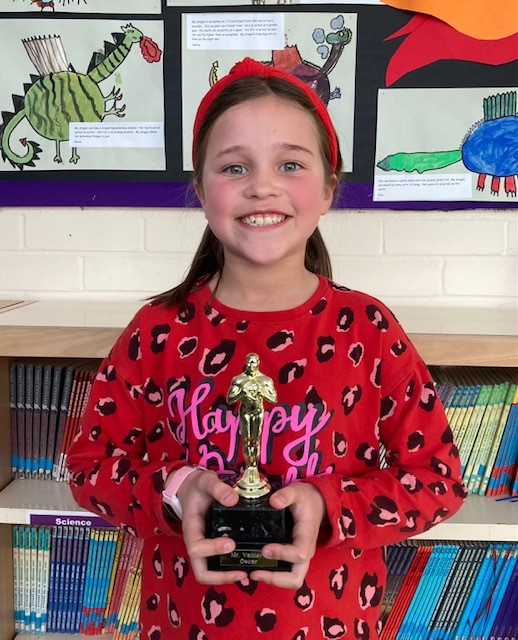 "It's never felt more important to have some fun and raise money to support people living incredibly tough lives."
That is what it said on the Red Nose Day Comic Relief website and yesterday we did just that. Well done to you all. There was a sea of red throughout the school and you appeared to have had a great day. I would like to take this opportunity to say thank you to Sally Edwards for organising the day, premises manager Nick for allowing children to kick footballs at him whilst wearing an Incredible Hulk suit and a special mention to all those children wearing red Liverpool FC tops. Check out the Funky Friday Assembly to see some of the photos. I will add more to the screen in the corridor and the next newsletter.
Congratulations to Emily and Damien on receiving Oscars and to Harry and Beatrix on being presented with Gold Award certificates.
Staying with the red theme……here's Mr Strugnell's recipe for Strawberry Tarts
Strawberry Tarts

And finally a song. There are plenty of songs with the word 'red' in the title or lyrics, but I've decided to share this one by U2 from the superb Joshua Tree album.
https://www.youtube.com/watch?v=yLvpZwN9Oko
Have a great weekend everyone.
Mr Vallier