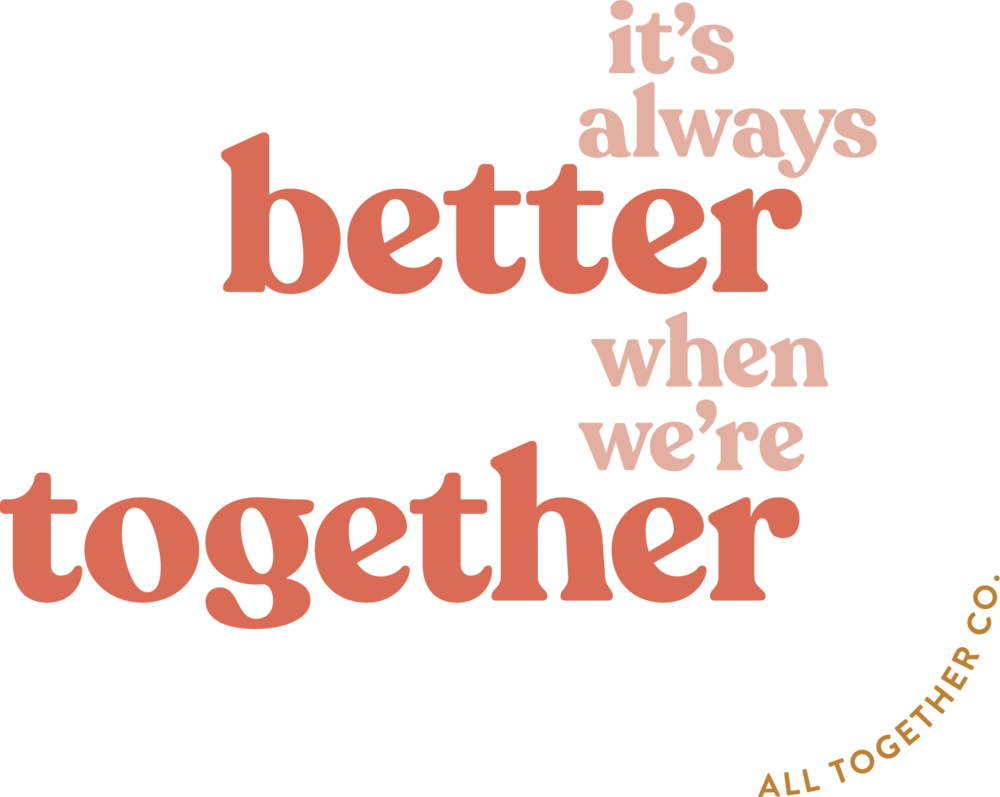 It's a very short weekend blog this week as I am sure you are all exhausted after your return to school.
I have to say it was so lovely to see your smiling faces as you settled back into your daily routines.
Thank you for your comments regarding last week's video blog and yesterday's Funky Friday Assembly. Please also read the newsletter on the school website and the Parent Consultation Letter that is due to be PINGed to you today.
Congratulations to Hetty and Robyn on receiving Oscars this week.
Have a great weekend everyone and stay safe.
https://www.youtube.com/watch?v=fqxNYjDFJUk
Mr Vallier