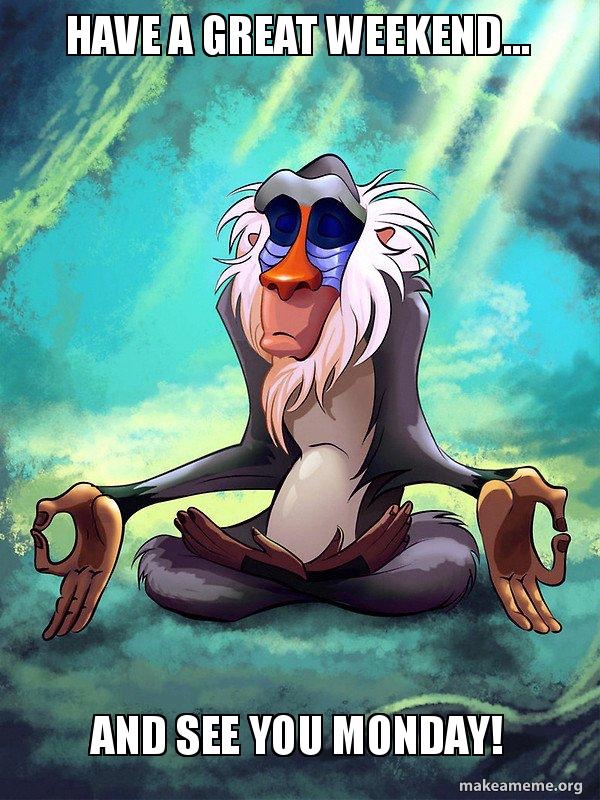 Hello everyone.
I hope you are well and have managed to book up hair appointments and see friends and family over the Easter break.
On Friday families were informed which school their child had been allocated for the next academic year. For those of you who gained a place at Shoreham Beach Primary for September 2021……welcome. A letter will be sent out in due course explaining the arrangements for you and your child and inviting you in to meet the team. Until then, keep an eye on our website and enjoy our monthly newsletters and Funky Friday Assemblies.
We are very much looking forward to seeing you all on Monday.
Have a great rest of the weekend.
Mr Vallier