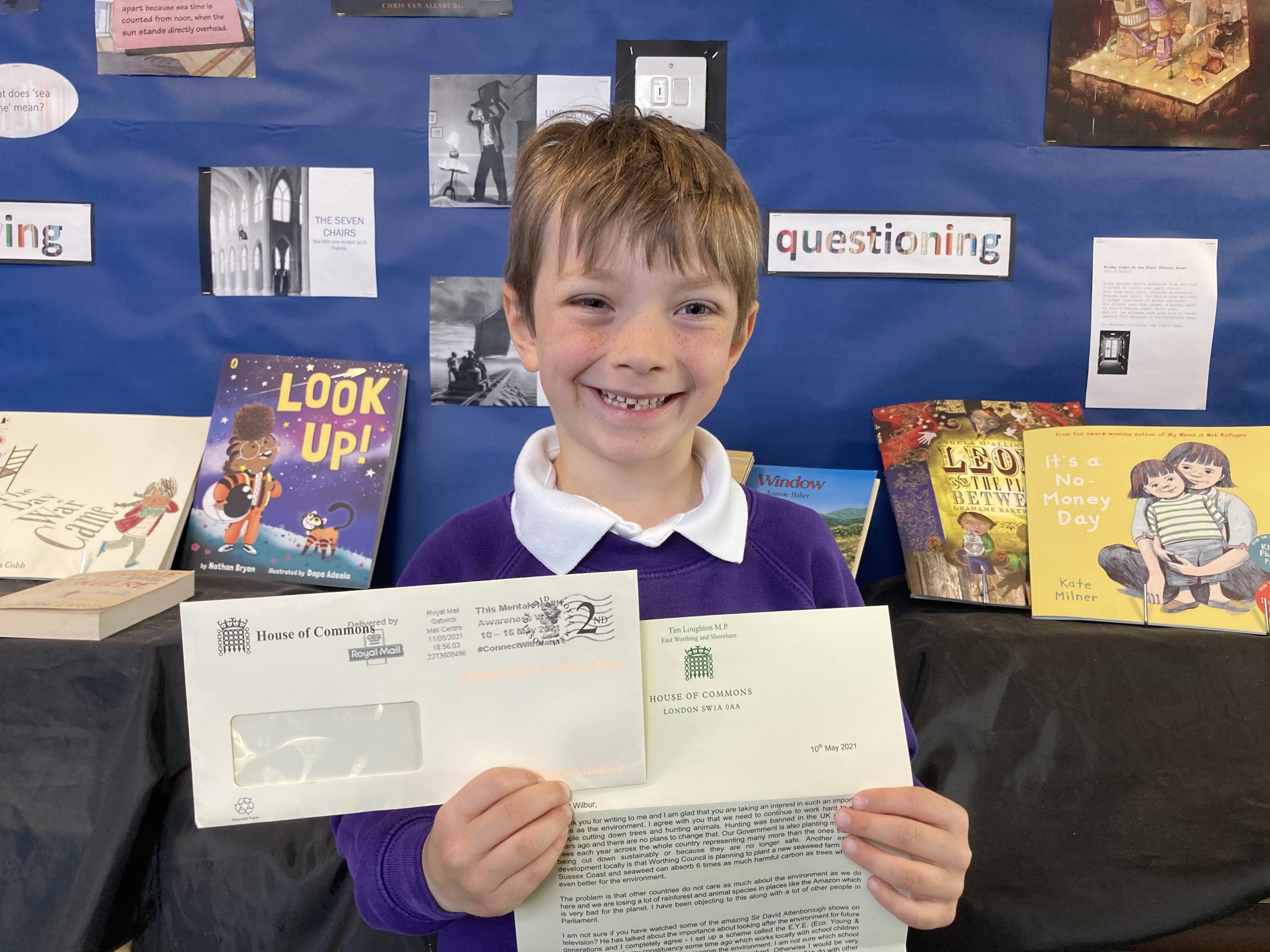 Hello everyone.
Good things come to those who wait. Better things come to those who don't give up and the best things come to those who believe. Or you can go out and make them happen!
It was a year ago this week that I was offered the job of headteacher at Shoreham Beach Primary School. There have been changes and there are more exciting things around the corner. However, one of the things I have been determined to secure is a bus for breakfast club, wrap-around care and as an additional learning space. The dream will soon become a reality. Brighton & Hove Bus Company has kindly agreed to donate a single decker bus to the school. A massive thank you to Chris McLelland (Damien and Riley's dad) who has worked tirelessly to help the school get one. Watch this space.
You may also remember that I wanted the school the get a minibus. This would mean that we could take children to sports events, trips and enrichment activities off site. Well, we have a minibus coming. Mr Winstone has been in contract talks with leasing companies and has agreed a deal which will see us having our own school minibus.
Whilst we're in a celebratory mood – congratulations to Heidi and Ronnie on receiving Oscars this week for personal achievements.
Congratulations also to Ty,  Yvie and Jack on getting five mentions in the log book.
I would also like to give a special mention to Wilbur who wrote to Tim Loughton MP about the environment, pollution and endangered species (linked to recent Year 1 learning journeys) and got a lovely personal response. Also Poppy in Year 6 who took on a conqueror challenge and received a medal and certificate for walking/running 60 miles. Incredible!
Have a fantastic weekend everyone.
Mr Vallier