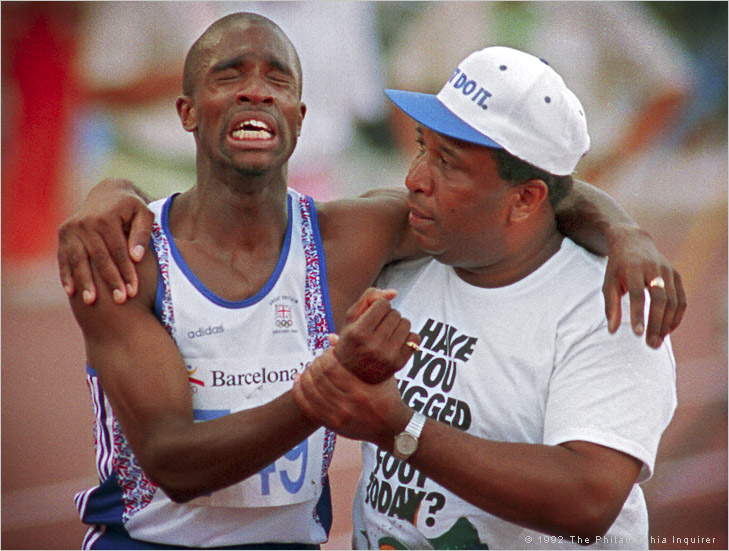 Hello everyone,
I hope you are well.
What a week. Thank you for the many positive emails I received this week. I also received an email from a local resident who said how polite the children at Shoreham Beach Primary School are. Well done if you were the children who moved out of the way to let an elderly resident walk past you safely. A special mention to our Year 6 pupils who conducted themselves so well whilst participating in the Cross-Country event at Shoreham Academy.
I also saw some fantastic artwork being produced in Year 4, some very interesting science work in Year 1, a stunning book of 'under the sea' art and poetry that Year 2 have put together and very well-constructed persuasive pieces of writing produced by Year 5 for homework.
Congratulations to Ronnie, Heidi and Fred on receiving Oscars this week and to Kalindi, Danny, Louis, Desmond and Cassidy for getting five mentions in the log book and receiving Gold Awards.
Several parents and children have asked about the video I showed in last week's assembly about courage and supporting each other when things are challenging or tough. Here is the link:
https://www.youtube.com/watch?v=7VfSbMh9gqU
Have a great weekend everyone.
See you on Monday.
Mr Vallier