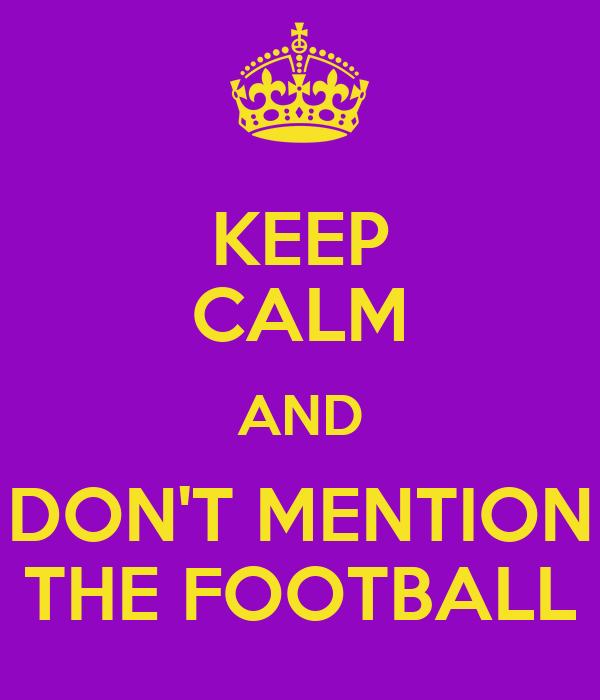 Hello everyone.
I hope you are having a good weekend.
Well done to our Year 3 and Year 4 Rounders Team who put in a magnificent performance in the week.
Congratulations to Purdy and Berry on receiving Oscars.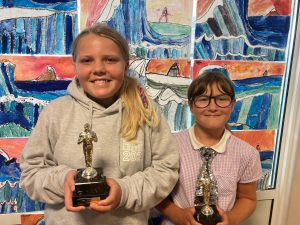 Congratulations also to Leonie who received a Gold Award.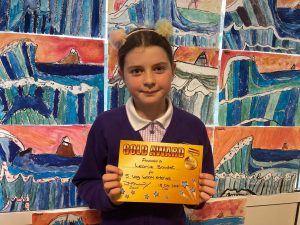 See you all on Monday.
Mr Vallier