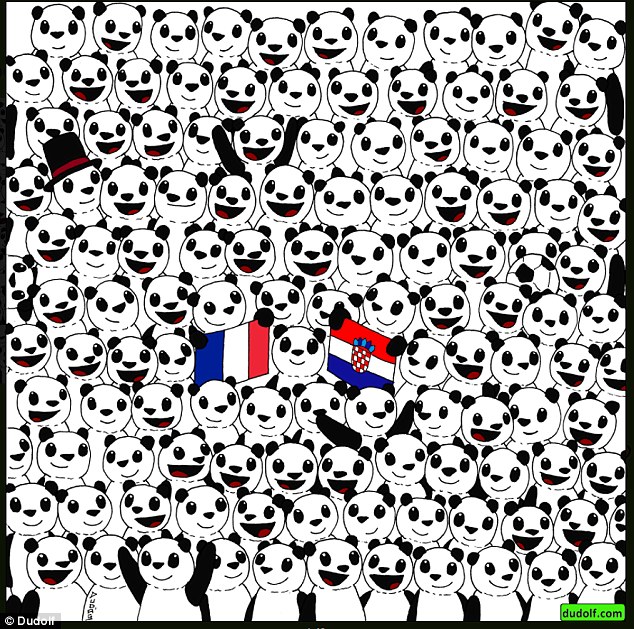 Hello everyone.
I hope you enjoyed the opening game of the Euro Tournament last night. I the staff have Italy in the sweepstake!!!
Here is a link to a bit of spot the difference football fun:
https://www.youtube.com/watch?v=Jg8nIzVVa-E
Here is a bit more football fun……find the football.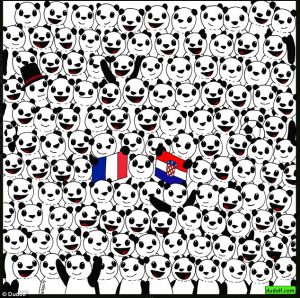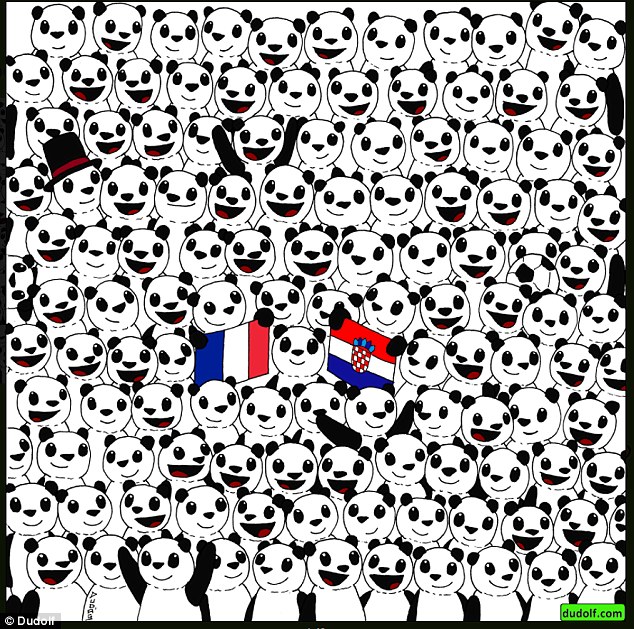 Congratulations to Poppy on receiving a Gold Award and to Daisy for receiving an Oscar.
Have a great weekend everyone.
See you on Monday.
Mr Vallier