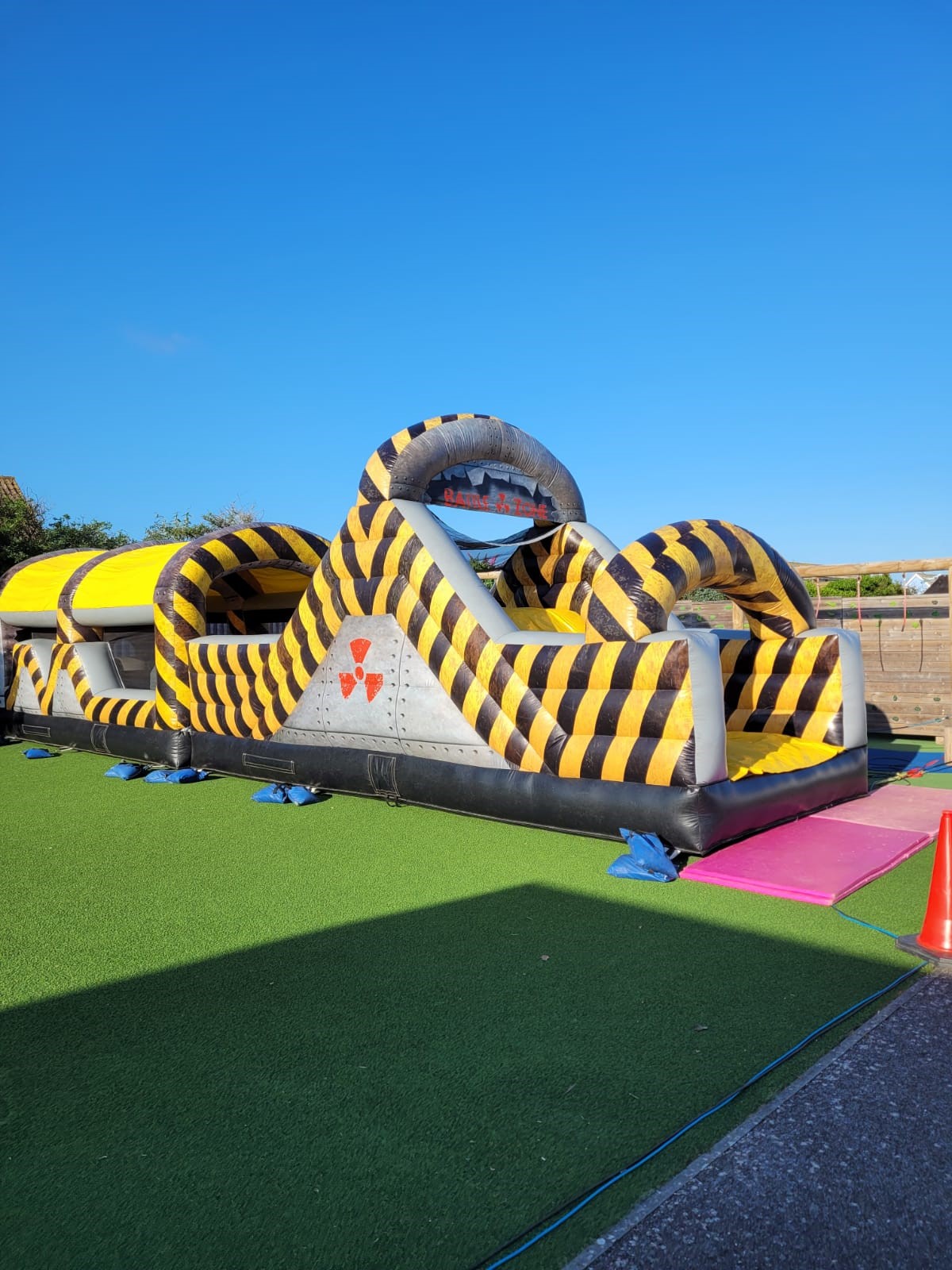 Hello everyone.
I trust you are enjoying the glorious weather.
The children certainly enjoyed the weather and the inflatable obstacle course yesterday. Thank you to Dave Hunt for providing the 'Battlezone Inflatable' and to the PTFA for organising it.
Congratulations to Indy, Finley and Daisy on receiving Gold Awards.
Congratulations also to Heidi, Indy, Ailsa, Margarita and Darcey who competed in a dance competition in Winchester. They took part in solos, duets and group dances, representing Brooks Dance Academy. Between them, they won a total of four first positions.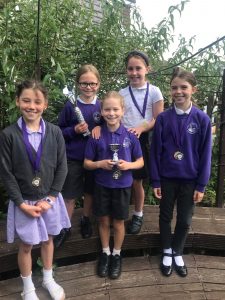 And finally, Charlie Mackesy has produced this wonderful piece of artwork. I think it says it all.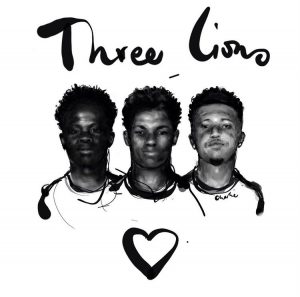 Have a great weekend.
Mr Vallier