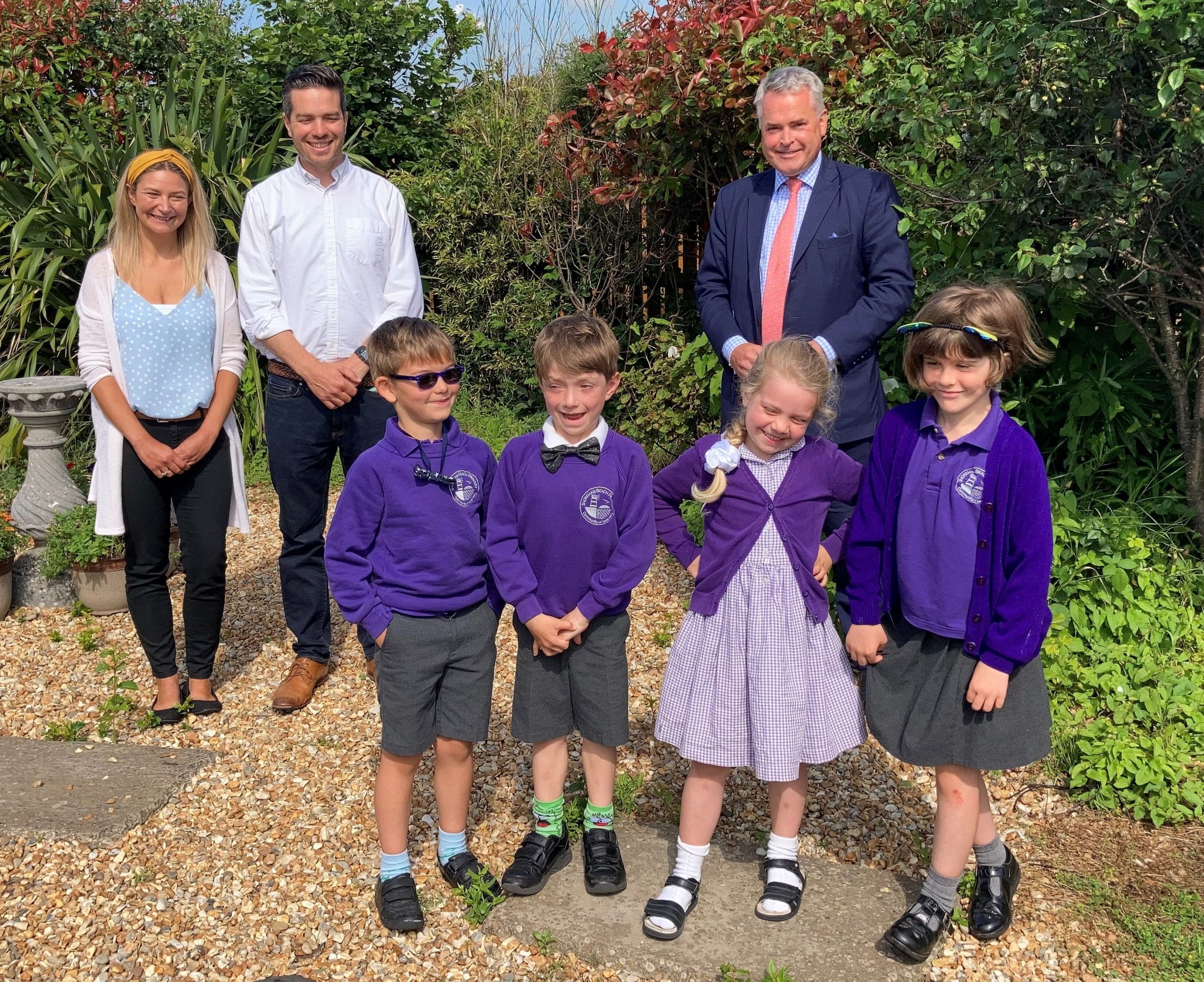 Hello everyone.
Thank you for the many positive emails about the new report format. I'm so pleased that you and your child liked it.
Thank you also to Tim Loughton (MP) who visited the school yesterday in response to a letter he had received from Wilbur in Year 1. The children, staff and Wilbur's parents thoroughly enjoyed hearing Tim speak about conservation, recycling and the Kelp Forest off the coast of Worthing.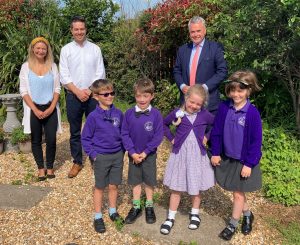 Congratulations to Riley and Damien who received Oscars for clearing up the mess left by foxes and seagulls at the front of our school last weekend.
Congratulations also to Fred, Ella, Felix, Darcey and Daisy on receiving Gold Awards.
Have a lovely rest of the weekend and enjoy the football.
Mr Vallier