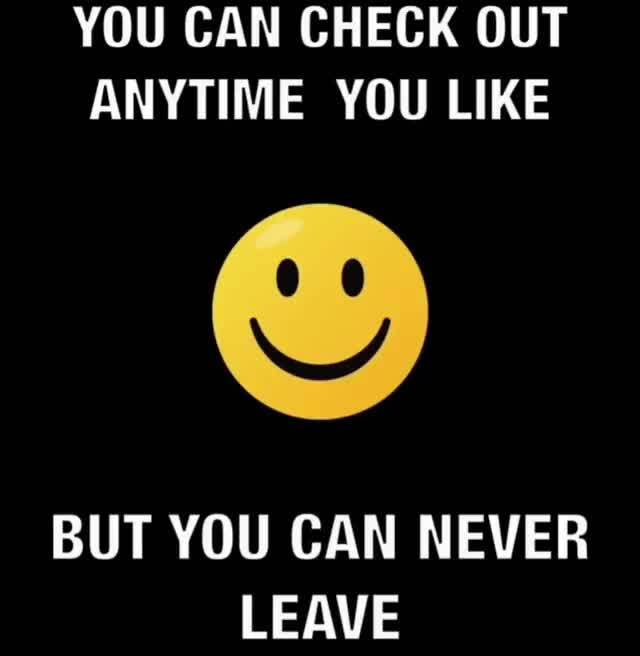 ……but you can never leave."
I hope you are all well and ready for a summer break. Thank you again for the many cards and messages regarding how well the year has gone despite the challenges of COVID.
The Year 6 pupils had a fantastic final week and it was lovely to see so many parents outside the school gates yesterday as the children said their goodbyes to the staff. Thank you to all the staff who either helped at the party or who were part of the sleepover (although I don't think much sleep was had). A special thank you to Mrs Shukla for arranging the lunch on the beach, leavers assembly, autograph books, pizza and the many final week activities. Good luck Year 6.
Congratulations to Lily, Iris, Alex, Maxine, Darcey, Sophie, Maiya, Mia, Bodhi, Amber, Sonny, Logan, Poppy and Purdy on receiving Gold Awards.
Also congratulations to Clyde on receiving an Oscar.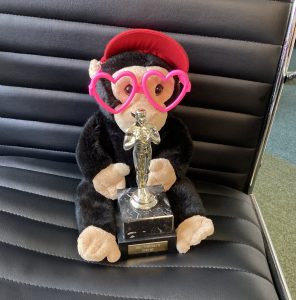 Have a wonderful summer everyone. Stay safe and be kind.
Mr Vallier