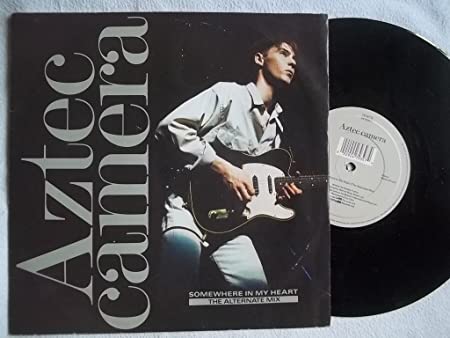 Hello everyone.
I hope you are well.
It has been so wonderful to see the children back in school this week. So many happy, smiley faces. One parent even shared that her children were so excited about coming back to school that last Sunday they announced 'only one more sleep until school'. It was also lovely to see the older children looking after, and communicating with, the younger ones now that we are able to mix again.
As we get back to some sort of normal, please check out this drama workshop which starts on Tuesday after school at the Church of the Good Shepherd:
Also, please can you play this to your children in preparation for singing assembly:
Have a lovely weekend. See you all on Monday.
Mr Vallier