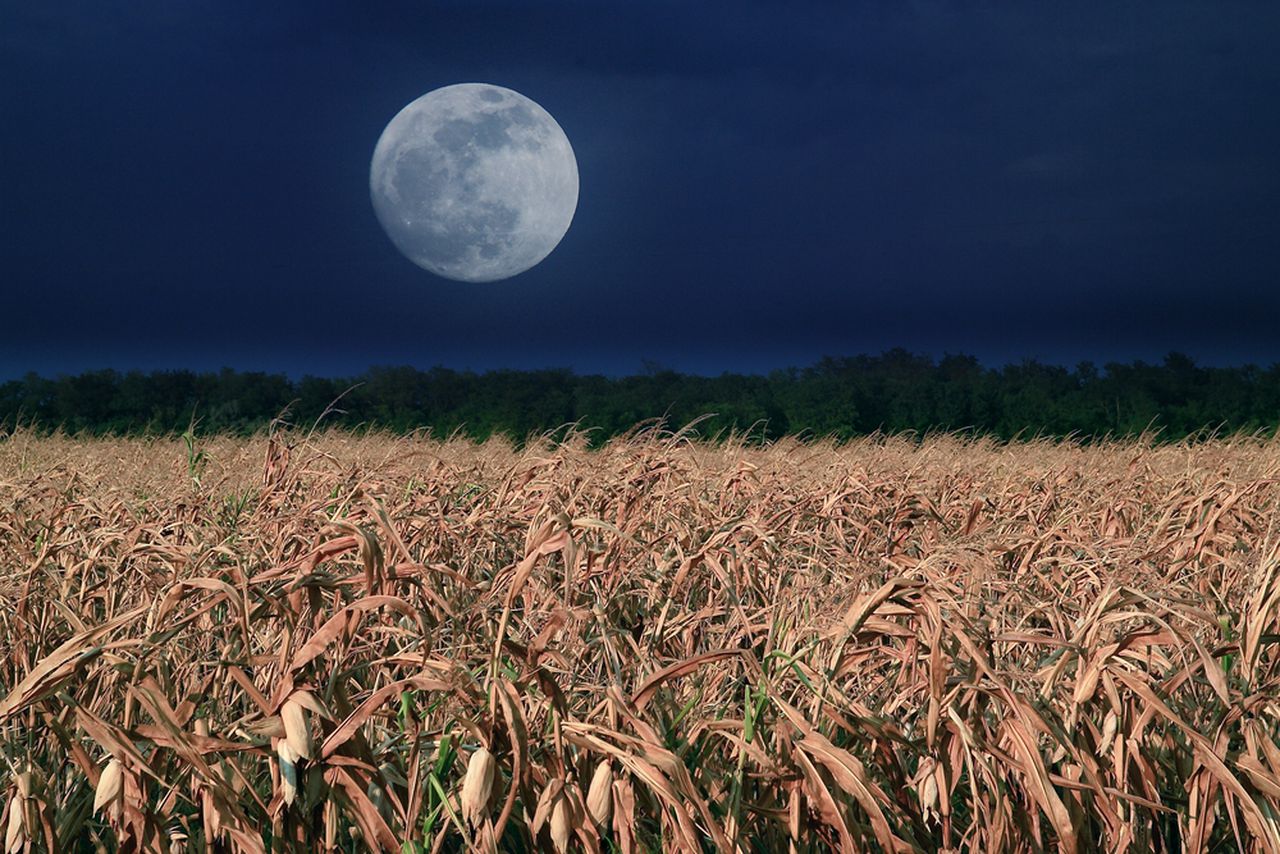 Hello everyone. I hope you are well.
Did you see the beautiful Harvest Moon this week? It certainly lit up a rather dark few days with fuel shortages and energy companies ceasing to trade.
Thank you to all those who joined us for our weekly Funky Friday Assembly. Your positive comments are greatly appreciated and I agree that it is uplifting and a great way to start the weekend.
Congratulations to Ben Evans on receiving an Oscar. Well done Ben.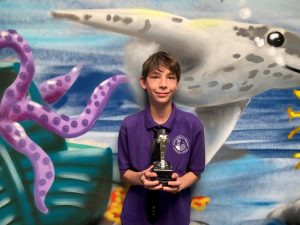 We will shortly be sending out details of our Harvest collection. Until then, enjoy this song. The children are learning it in school at the moment.
Have a lovely weekend everyone.
Mr Vallier