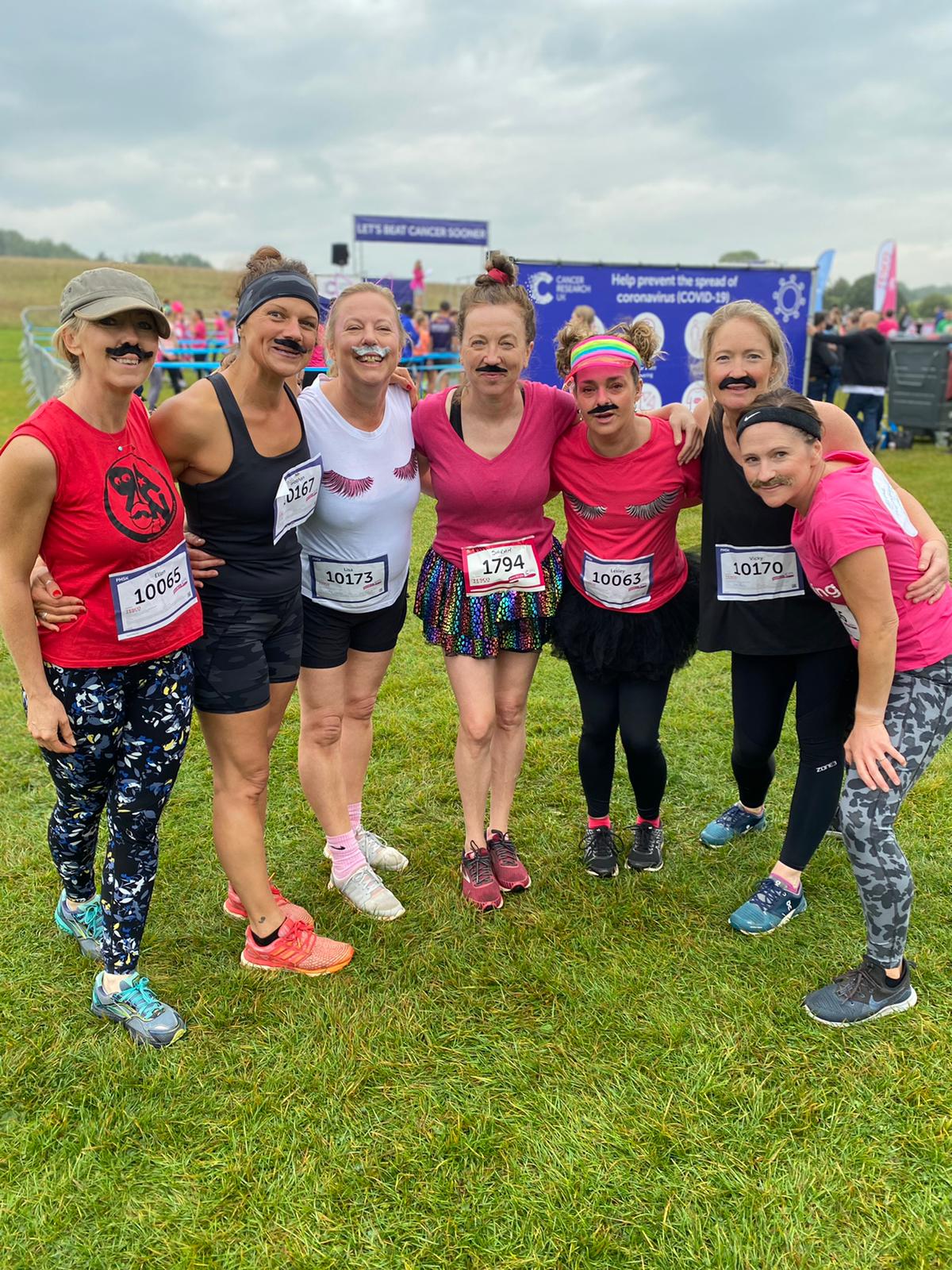 Hello everyone. I hope you are well.
We have a remarkable staff here at Shoreham Beach Primary and over the weekend our very own Lisa Lamper completed the Pretty Muddy 5km challenge for Cancer Research UK. She took part with a group of friends who have all been affected by cancer. The team was led by Lesley Graney, a mum at the school and together they raised a staggering £1000.00.
If you would like to make a donation to this amazing charity, you can do so via the link below.
https://www.justgiving.com/fundraising/Lesleysmoustachioedladies?
As one parent said this morning: "Lisa is the brightest of stars and the most incredible support to me and family. Both my children need a bit of 'Lamper Love' to get them through……… and she is always there to supply it."
Well done to Lisa, Lesley and the team from all of us here at Shoreham Beach Primary School.
Mr Vallier