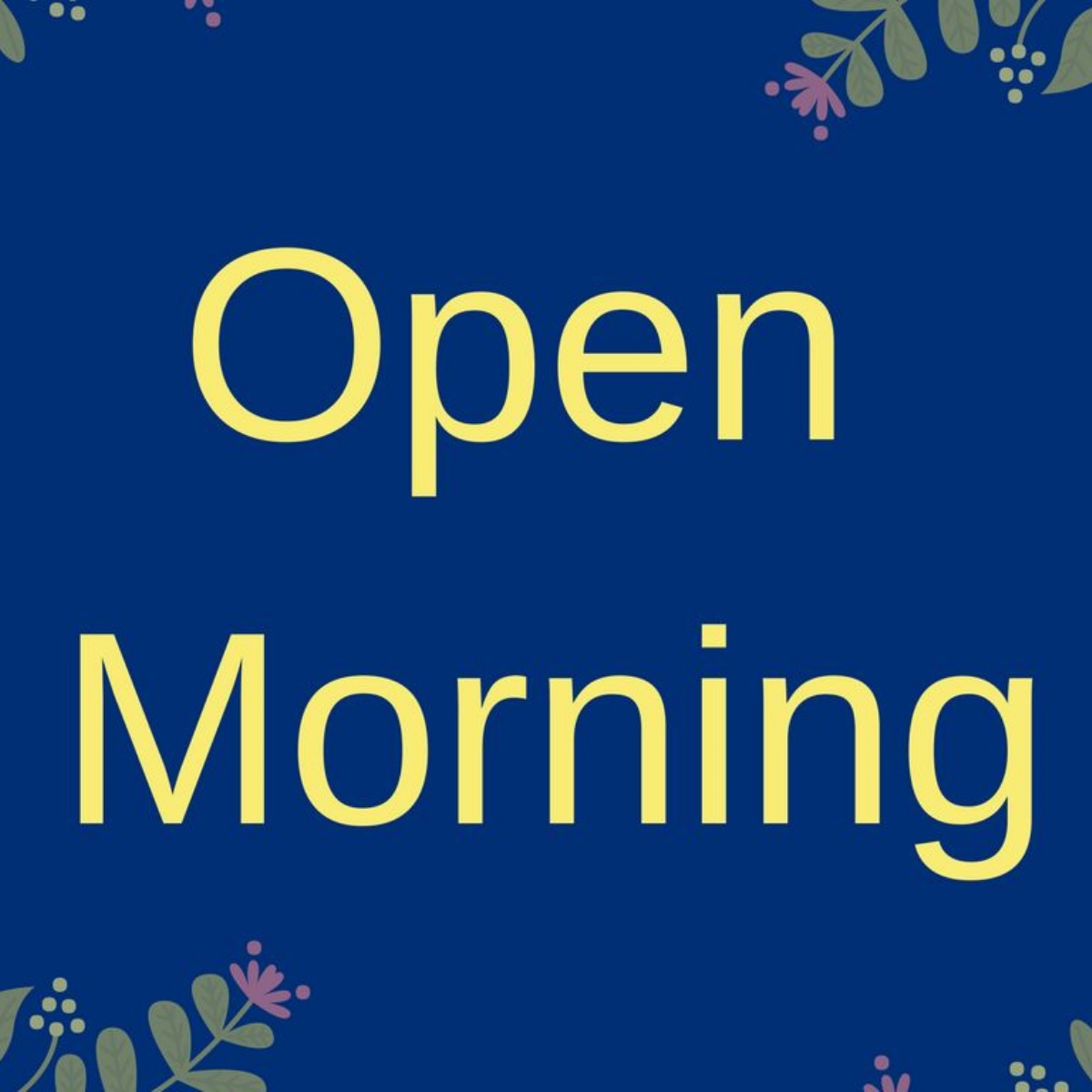 If you have a child starting school in September 2022 – come and visit us.
On Tuesday 9th November and Wednesday 10th November we will be having open mornings for prospective parents and children.
Tours of the school will take place at 9:15am, 9:45am, 11:00am and 11:30am on both days.
To book a place, please contact the school office on 01273 462688
In the meantime, have a look at our new 'All About Us' video on our website
https://shorehambeachprimary.com/
We look forward to seeing you very soon.
Mr Vallier