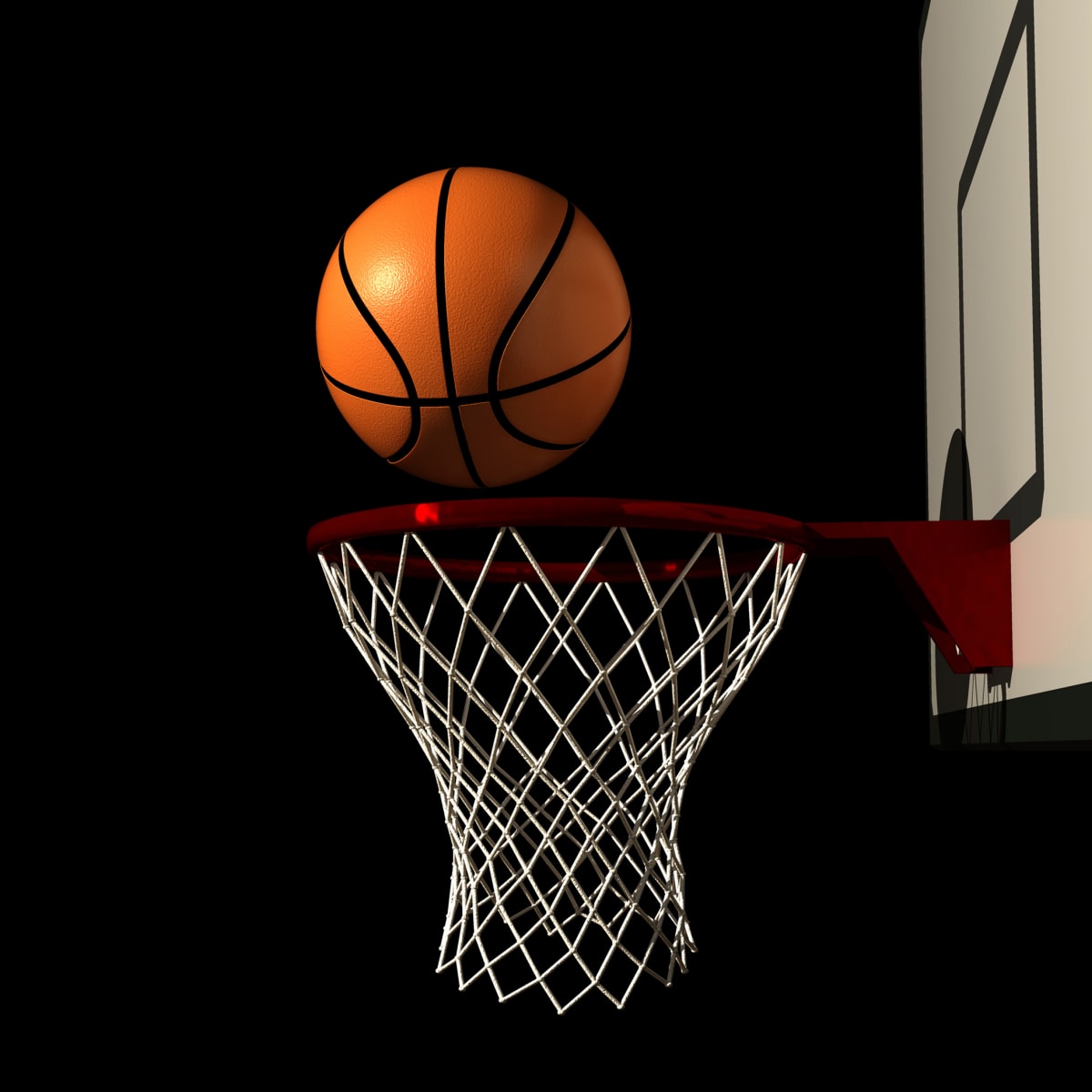 Yesterday, our fantastic Year 6 basketball team played in a tournament at Shoreham Academy and won!
We could have taken any of the year 6 pupils to the tournament as they have all enjoyed the basketball sessions in PE this term. However the nine pupils that represented the school were fantastic! Mrs Shukla even had a pupil from Eastbrook approach her and say how great our school was.
A massive thank you to Mrs Shukla and Mrs Bennett for making sure that the children enjoyed themselves and a massive congratulations to our winning basketball team: Sophie, Ben, Robyn, Leo, Jack, Amber, Alex, Indy and Ollie.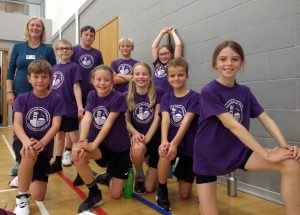 Mr Vallier