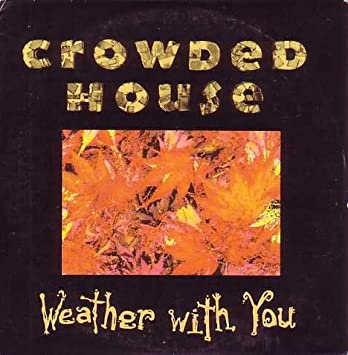 Happy Saturday everyone.
What a week………rain, sunshine and strong winds. With thunder and lightning still to come.
Apparently our Year 5 children were lucky with the weather and had a great time at Lodge Hill. Thank you to Mr Winstone, Miss Phillips, Mrs Bennett, Mrs Hampton, Mrs Lamper and Miss Dixon for making it happen.
Thank you also to Title Sussex Magazine who published a lovely article about the school:
https://titlesussex.co.uk/shoreham-primary-breakfast-club-bus/
Congratulations to Leonie on receiving an Oscar. What a superstar!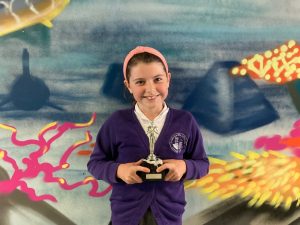 Thank you to the many parents and grandparents who attended our Funky Friday Assembly. I am so pleased you enjoyed it. The children sang superbly.
Here is the next song we will be learning. Perfect for the weather we are experiencing at the moment:
https://www.youtube.com/watch?v=ag8XcMG1EX4
Enjoy the rest of the weekend.
Mr Vallier