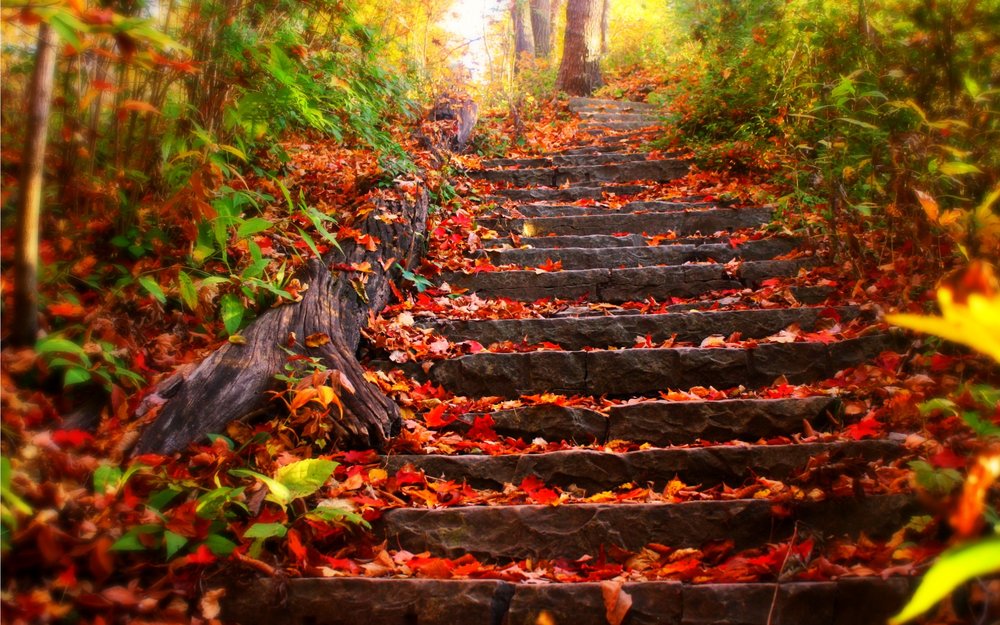 Hello everyone. I hope you are well.
This time of year is so beautiful. The colour of the leaves, the bright cold days and the clear night skies that host thousands of stars. The word beautiful is used a lot this time of year.
One parent even described our Funky Friday Assembly as a "beautiful occasion". Thank you to the many parents and grandparents who attended.
We also have the beautiful game……football. Manchester United v Liverpool today but just last week our Year 5 and 6 girls football team played in a tournament at Shoreham Academy. they played brilliantly and came 4th. Well done girls and thank you to Mrs Bennett and Mr Strugnell for giving up their time to coach the girls.
Congratulations to Elyse on receiving an Oscar. Very well deserved. It was a beautiful moment when she realised it was her.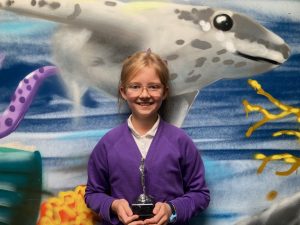 And finally, here is a song that we are thinking of doing after the break. It is called 'So Beautiful' by The Dunwells.
https://www.youtube.com/watch?v=w7bRfJ6RSm8
Have a fantastic weekend and half term break everyone.
Mr Vallier