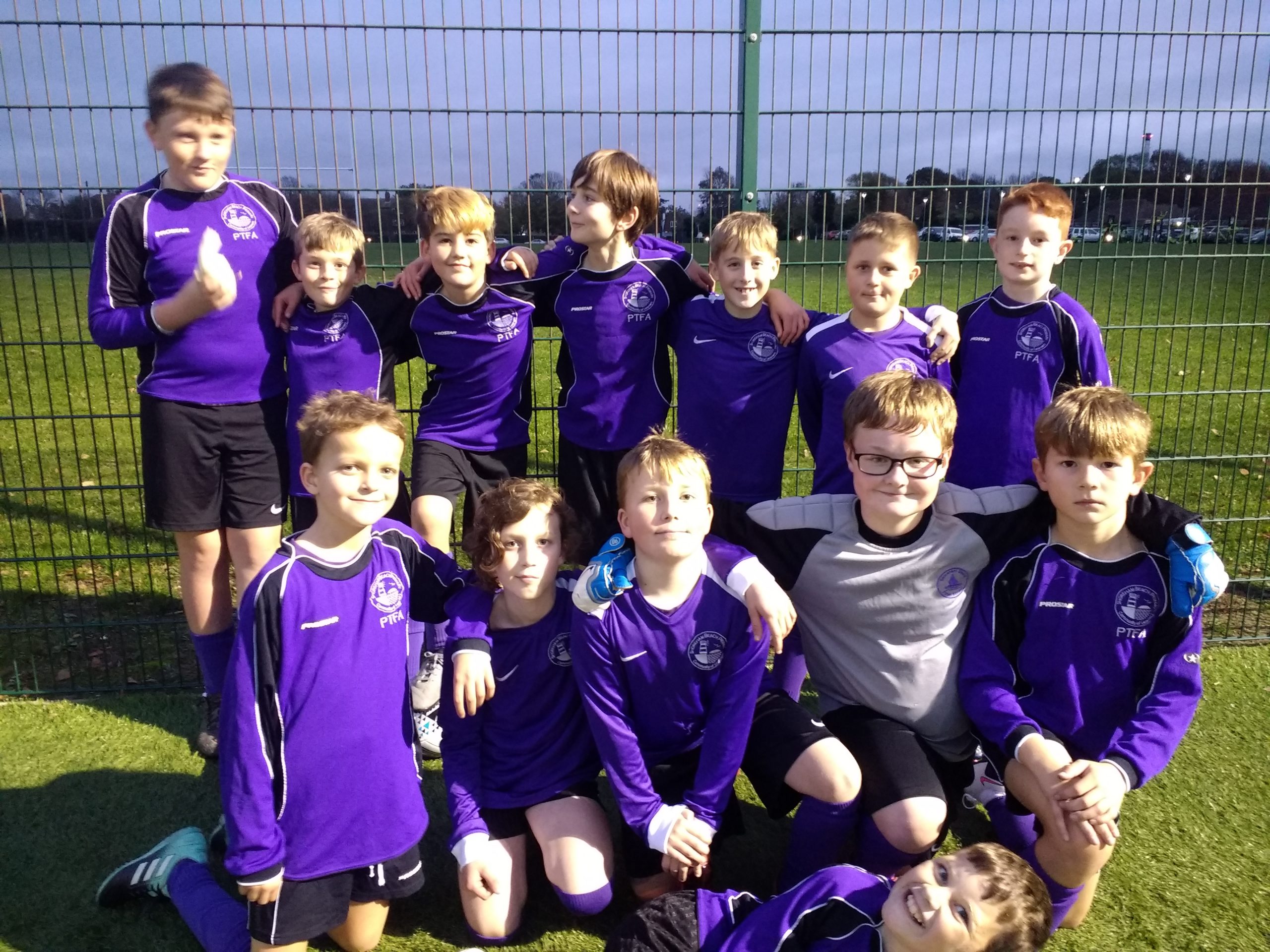 Hello everyone.
I hope you are well.
Firstly, can I share the news that Miss Jones has given birth to baby Lucy. Both mum and baby are doing well.
We had a fantastic turn-out for our open mornings this week. Well done to the Year 6 pupils for giving such well-received tours and thank you to the prospective parents for giving up your time to visit our school. We have added another open morning this Wednesday (17th November) at 9.45am. Please contact the school office if you would like to have a tour of the school.
Thank you to the many parents and grandparents who attended yesterday's Funky Friday Assembly. It had a lovely family feel and the singing was great.
Congratulations to Mrs Bennett on receiving an Oscar.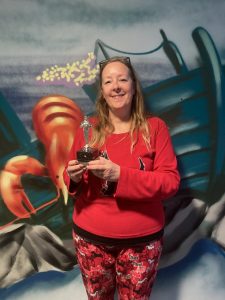 Well done to our boys football team. On Wednesday they played in a tournament at Shoreham Academy and really supported and encouraged each other.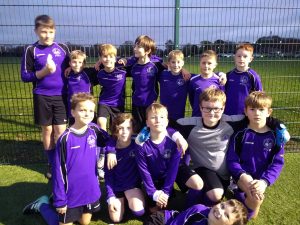 Don't forget there are Parent Consultation Evenings next week with a chance to see your child's work the day before. TEAM invites will be PINGed out on Monday.
Have a lovely weekend everyone. See you all on Monday.
Mr Vallier