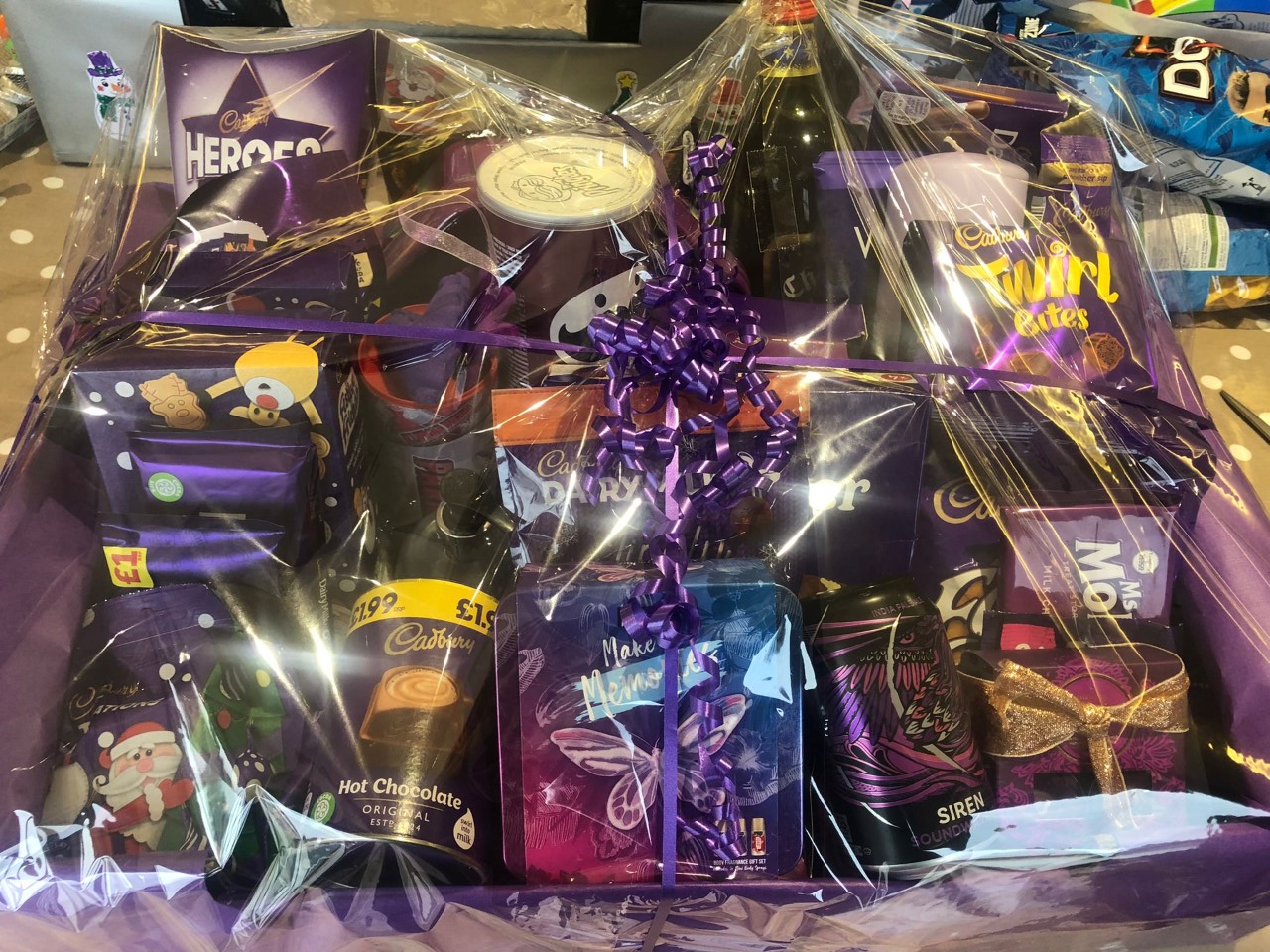 Hello everyone.
We celebrated kindness this week as part of National Anti-Bullying Week. Although we always expect Shoreham Beach children to be kind, this week the bar of expectation rose even more. Our Junior Governors led an assembly, organised a daily kindness bench for break times and lunchtimes and they also chose three children to receive Oscars who they felt had been particularly kind. Congratulations to Cole, Alex and Mabel.
Thank you to all those who attended our Funky Friday Assembly yesterday. We hope you enjoyed it as much as we did. It even included a special appearance from Nick our premises manager. Thanks Nick – that was good fun.
Congratulations to Reuben on achieving five mentions in the log book and receiving a Gold Award.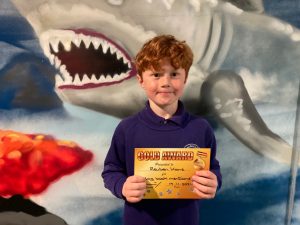 If you were at the assembly, you would have heard about the Christmas Hampers. You can now enter the raffle to win one of the superb hampers by texting BEACH21 to 70331. It costs £3 per text and you can enter as many times as you want. The raffle runs until Monday 13th December. A huge thank you to the PTFA for organising everything.
If you haven't done so already – check out your copy of Beach News. The school is in it twice.
And finally, thank you to the parents and staff for making the parent consultation evenings and the open sessions after school such a success.
Have a lovely weekend everyone.
Mr Vallier