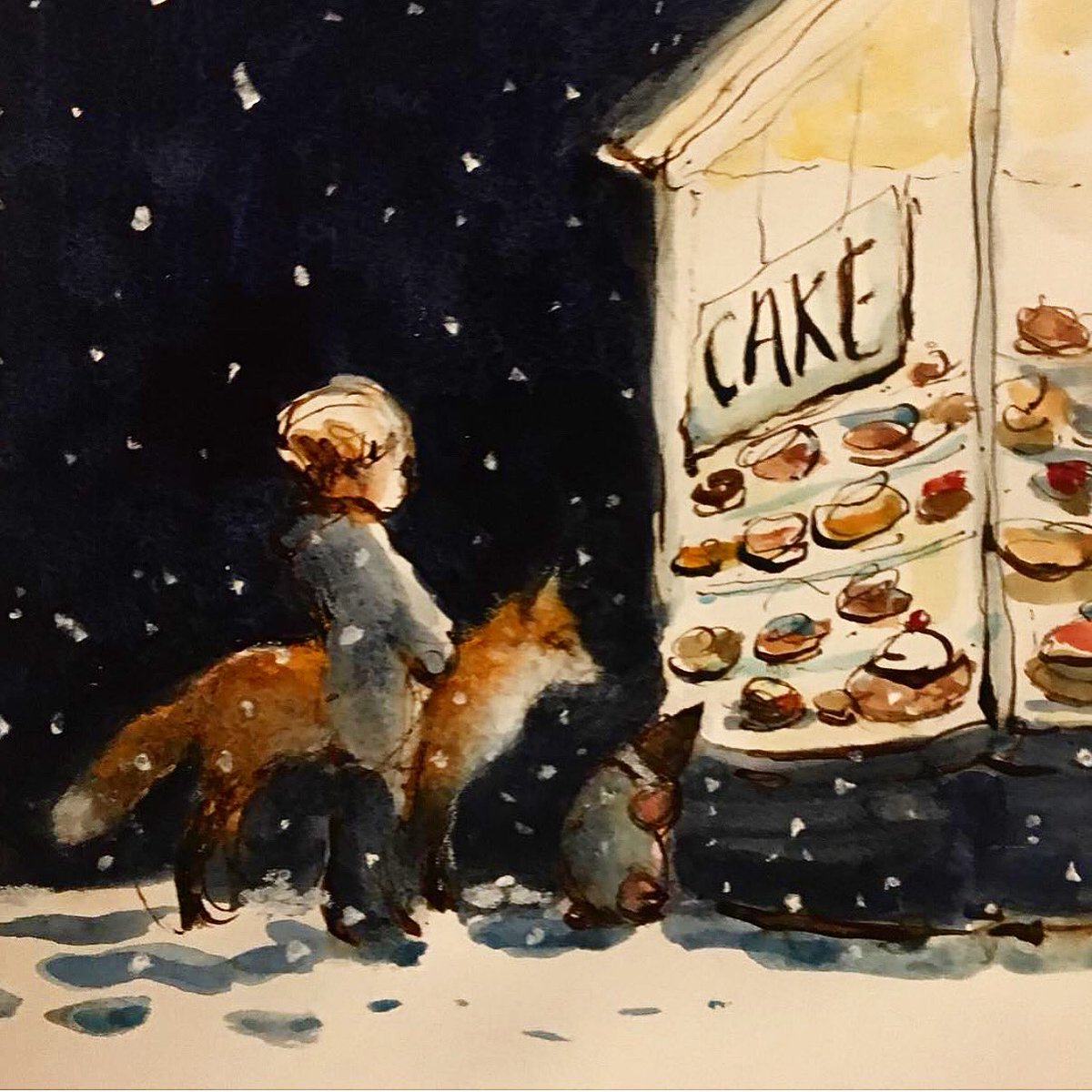 Hello everyone.
I hope you are well.
There have been over 450 views of yesterday's Festive Funky Friday Assembly video. Thank you for watching it. And thank you for the many positive comments.
Thank you also for your support and understanding over the last few weeks. The staff and I greatly appreciated your kind words in the many Christmas cards and messages we received.
Some of you have asked for clarification on the whole school treat – it is a visit from Nite Owls. Erika and her team are lovely and they will bring a selection of owls to the school for the children to meet. Every child will have their photograph taken with an owl and you can then order the photo  https://www.niteowls.co.uk/
Have a wonderful Christmas everyone.
With love and best wishes.
Mr Vallier
https://www.youtube.com/watch?v=DrQRS40OKNE