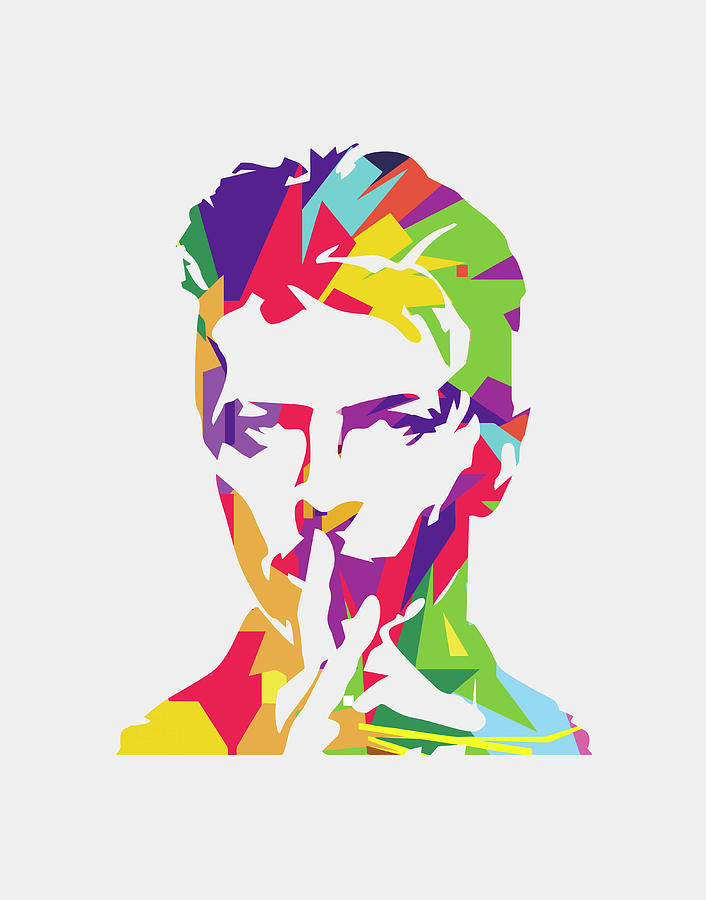 Hello everyone.
I hope you are well.
The children have settled back into school brilliantly and are thoroughly enjoying their learning. It was so lovely seeing their happy, smiling faces on Wednesday.
Today would have been David Bowie's birthday and I had hoped to share a finished painting by Year 6 pupil Leo Bee. Like all professional artists Leo has been revisiting his masterpiece and adding a little bit of paint every couple of days since 11th November. Unfortunately, due to Covid and bubbles, Leo has been unable to complete it but here is a little taster…….
………and as soon as it's finished – I will share it with you. What a talented artist.
Thank you for your lovely comments about the Funky Friday Assembly video. I'm so pleased it made people smile – especially those who are feeling unwell or self-isolating.
Congratulations to Rosie and Damien who both received Gold Awards just before Christmas.
Congratulations also to staff member Philippa who was nominated by the staff for an Oscar.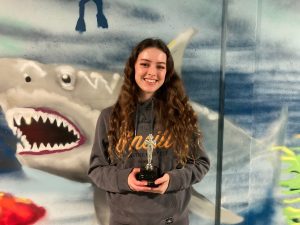 Have a fantastic weekend everybody. I will leave you with this song by the wonderful David Bowie:
https://www.youtube.com/watch?v=RpLw8VW-R7I
Mr Vallier