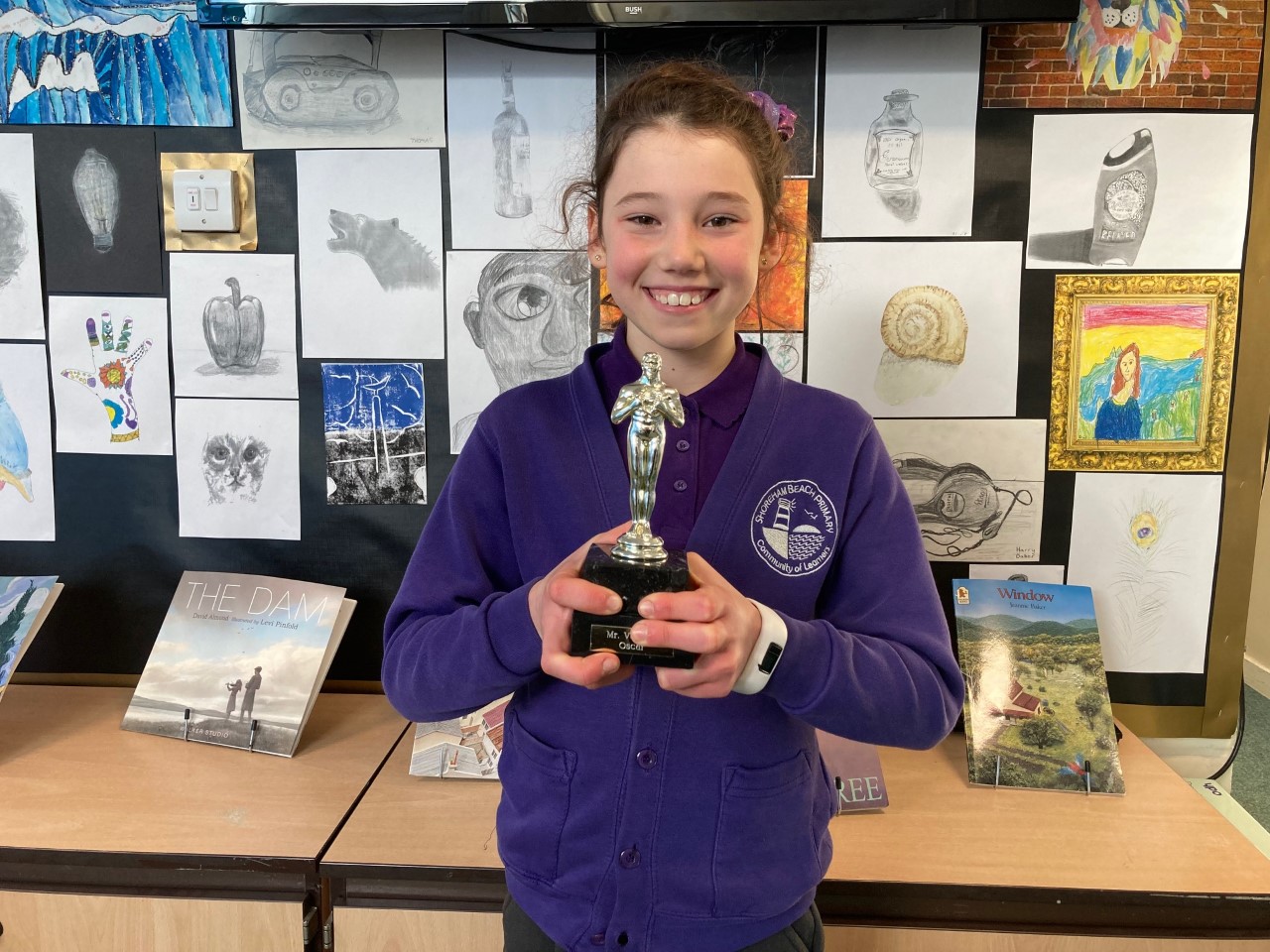 Hello everyone. I hope you are well.
This week saw Olympian Ryan Scott visit the school and put every class through their paces. He even brought his Gold medals to show us.
We also had Rob Biss from SAM Music visit and talk about drum, guitar. keyboard and singing tuition for anyone who is interested. Our very own Isla joined him and demonstrated her keyboard skills.
Congratulations to Margarita on receiving an Oscar this week. What a star!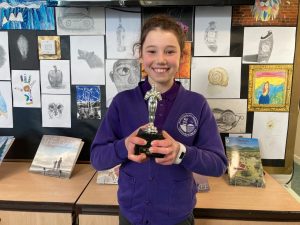 Thank you for your kind comments about the Funky Friday Assembly video. It is likely to be the last one for a while as we return to 'live' assemblies next week.
Have a great weekend everyone.
Mr Vallier