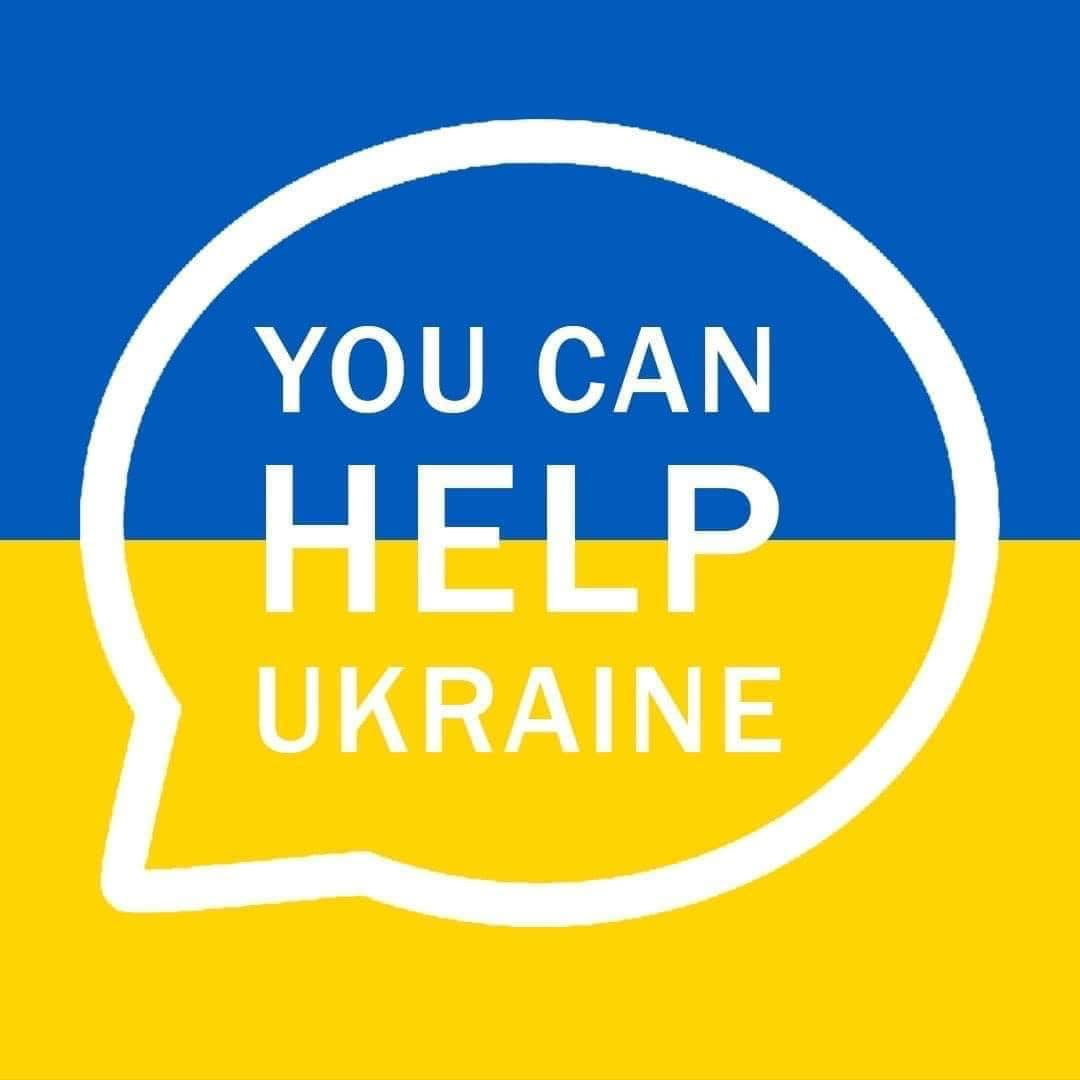 We have a number of children and local organisations raising money to help Ukrainian refugee families.
Last night, a parent contacted me to ask if I could PING out a message to the school community.
She is reaching out to see if anyone knows anyone who can help, mainly with translations and coordination at the moment. It is not a plea for hosts.
At some point she will be looking for work locally for them, many are professionals. It will then be donations of clothes and toiletries etc. But that is once they have arrived safely in Worthing.
At the moment there is a huge amount of fear about coming over as they just do not understand the process or the support they will be offered. Many are in bomb shelters and need reassurances before they make the long journey.
If you are able to help or would like more information, please email: [email protected]
Thank you.
Mr Vallier