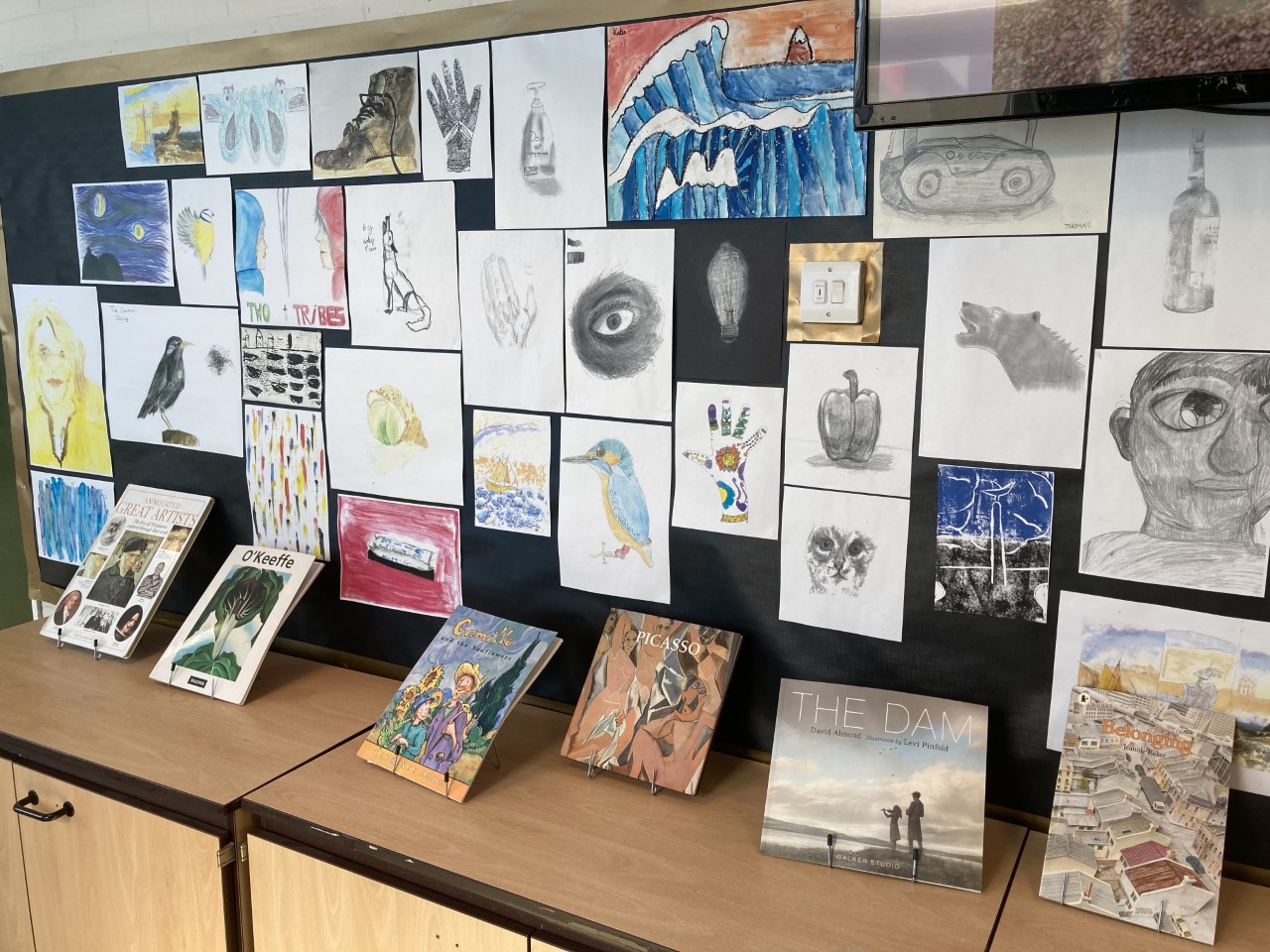 Morning everyone. I hope you are well.
Thank you to the many parents and grandparents who joined us for our Funky Friday Assembly yesterday. It is such a lovely way to end the week. The positive energy and the singing was amazing.
Congratulations to Oakley, Ella, Rex, Jared, Kalindi and Albert on receiving Gold Awards.
Congratulations also to Desmond on being presented with an Oscar. What a superstar!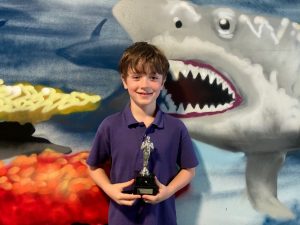 As you know, we have some fabulous artists in the school and this week we were celebrating  some winning artwork. Children from across the locality schools were invited to take part in the Rotary Club art competition on the topic of COVID-19. The entries were judged by a panel of three artists and out of a total of twelve prizes – our school won half of them! These are the children who won and were presented with their prizes of art resource sets by the Rotary Club President Kevin Boram: Flossy Miners, Delilah Wood-Murphy, Juliette McLean, Nye Coe, Margarita Abramova and Finley Andrews. All of the competition entries will be displayed at the Shoreham Centre as part of the Adur Art Trail.
For those of you who haven't had the pleasure of seeing the two art displays as you enter the school. Here are two pictures for you to enjoy. The birds were drawn and painted by some of our Year 6 pupils. The mixed art gallery has been created from artwork produced by pupils from different year groups across the school.
Have a lovely weekend everyone and don't forget that the clocks go forward at 01:00 tomorrow morning.
Mr Vallier