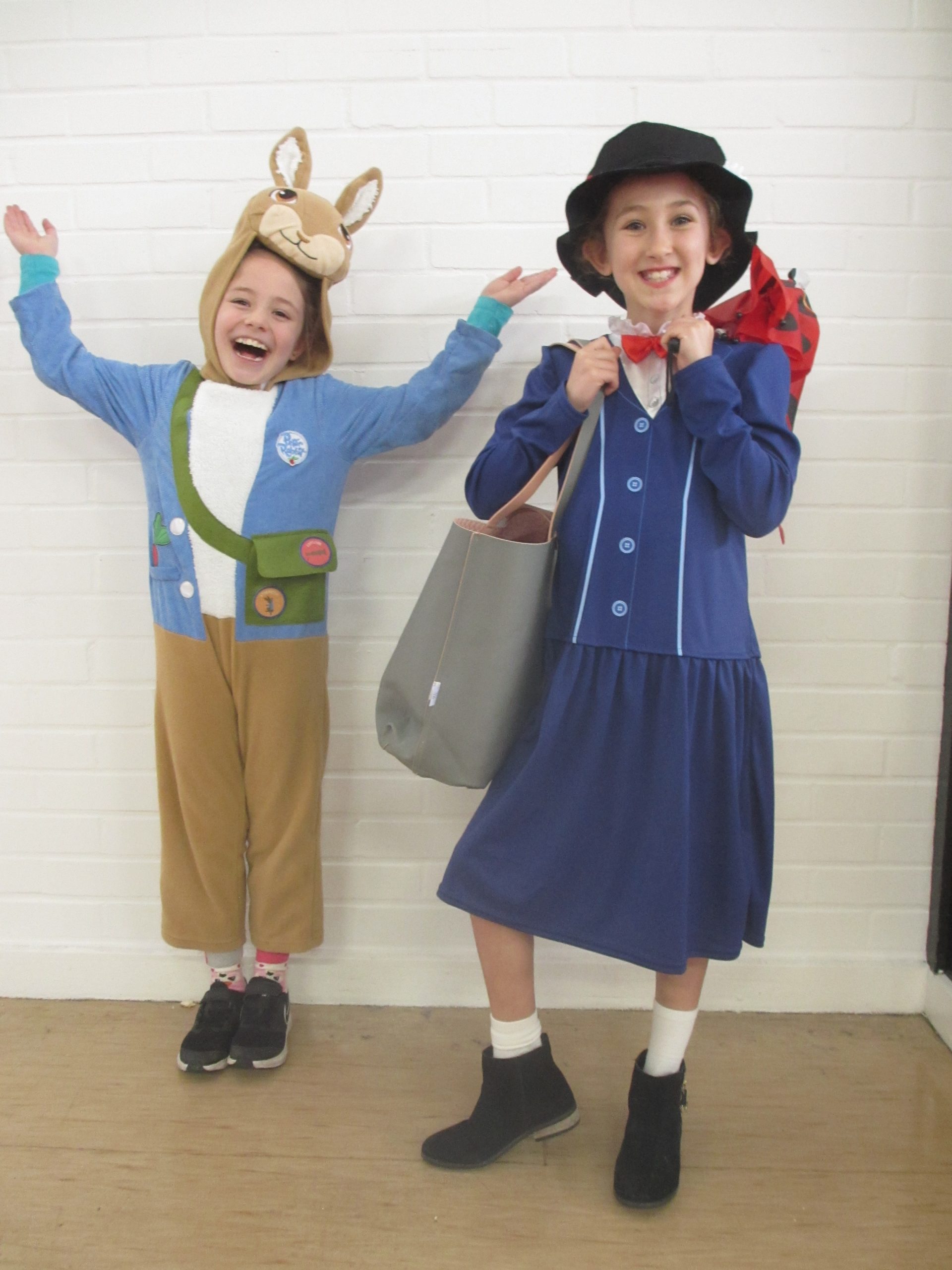 Morning everyone. I hope you are well.
This week saw an author visit from Tamsin Mori and on Thursday children dressed up as their favourite book character for World Book Day.  You all looked brilliant. Here is a small selection of the many costumes that appeared around the school:
Thank you to all those who attended our Funky Friday Assembly. So many of you commented on how it is such a positive way to end the week. We agree.
Congratulations to Ailsa, Ronnie, Margarita, Nina and Stanley on receiving Gold Awards.
Congratulations also to Beatrix on being presented with an Oscar. So well deserved.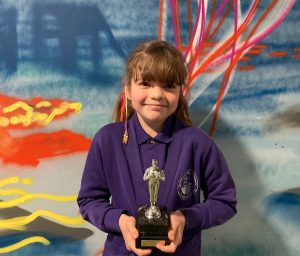 For those of you who have been guessing who is behind the mask each day. Here is the reveal of Masked Reader 5:
http://shorehambeachprimary.com/wp-content/uploads/2022/02/Masked-Reader-6.mp4
Have a lovely weekend everyone.
Mr Vallier