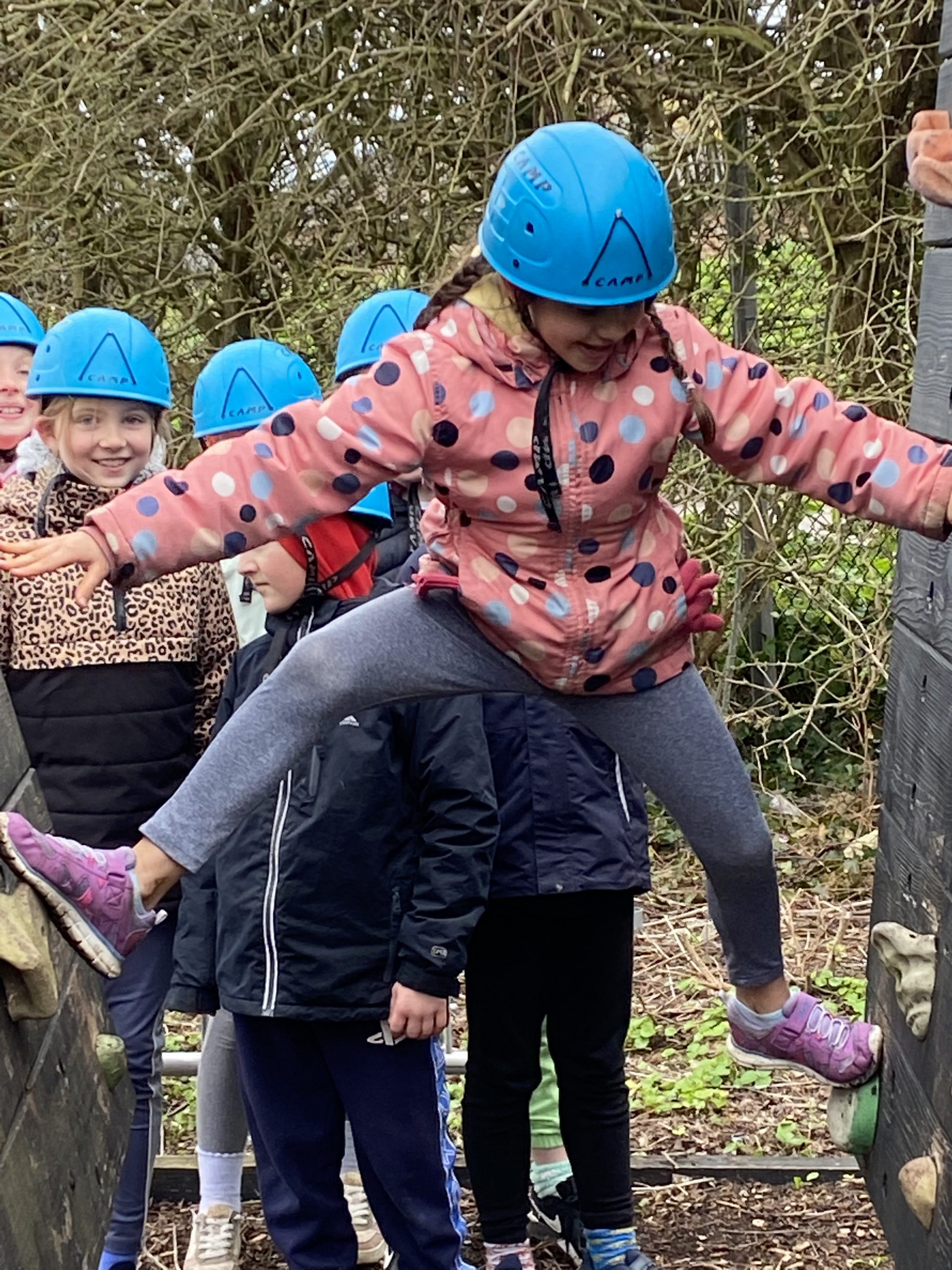 Hello everyone. I hope you are well.
Thank you for the many emails that we have received regarding yesterday's Funky Friday Assembly.
Congratulations to Didi, Jago, Hetty, Flossy and Rosa on receiving Gold Awards.
Congratulations also to our Oscar winners George and Effie. Well done to you both.
Last weekend our Year 4 children spent Friday at the Adur Outdoor Activity Centre followed by a sleepover in the school. They loved it! Please can I take this opportunity of thanking the staff for making it happen. They loved it too!
We also had Kris Pointer (www.makehub.co.uk) working with our Year 6 pupils on some DT/Engineering type problem solving activities.
Have a fantastic weekend everyone.
See you on Monday.
Mr Vallier