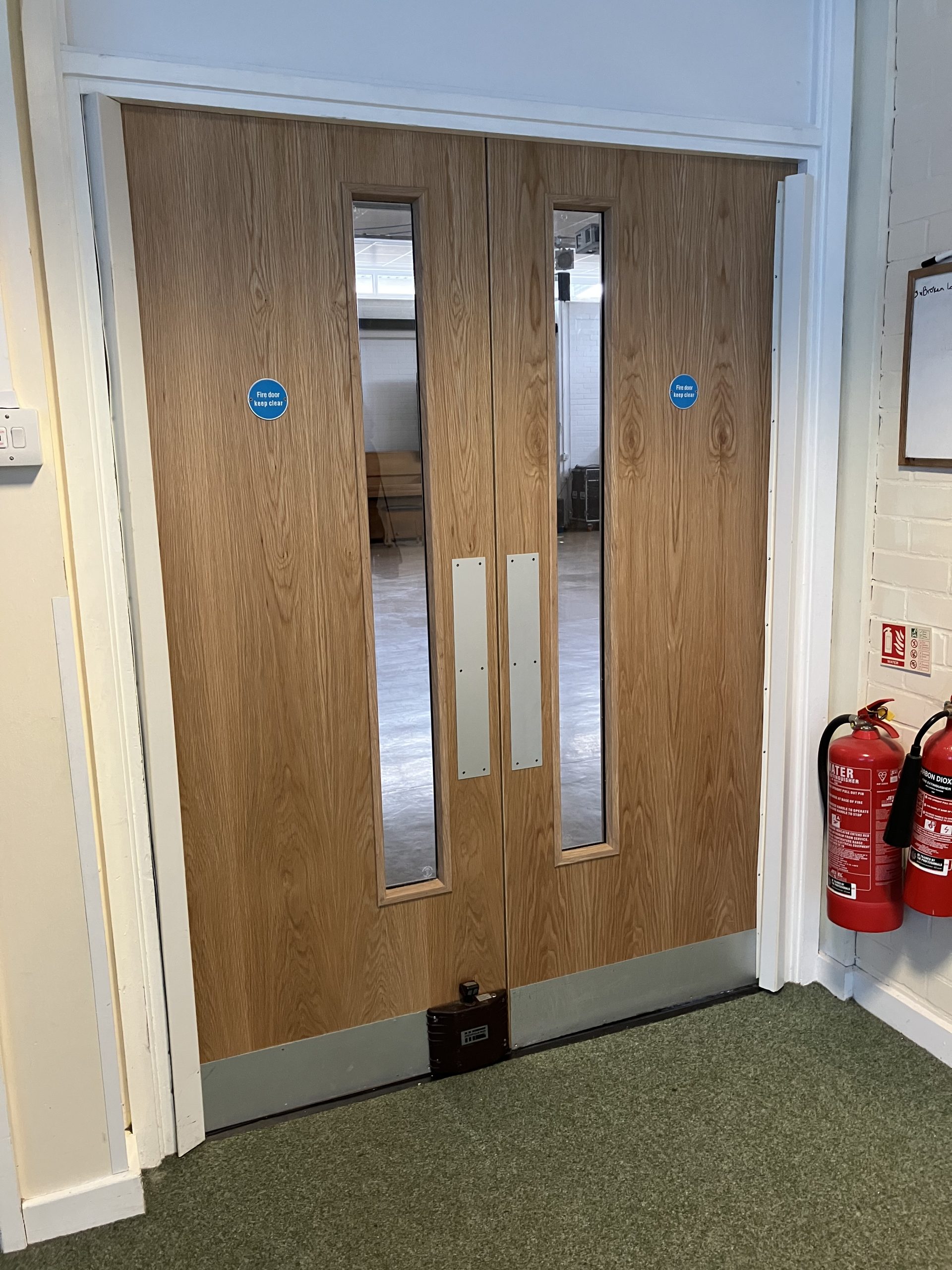 Hello everyone.
I hope you are well.
We have made more changes to the internal part of the school. Thank you to Frank and his team for fitting new doors to the entrance and corridor. Thank you to Dixie, Hayley, Pete and Nick for opening up the school to enable the work to take place. We are hoping to get the other internal doors replaced over the next few months. It certainly brightens up the school.
The PTFA Newsletter can be read below:
APRIL 2022

And finally, here's a little video in preparation for your return on Monday.
http://shorehambeachprimary.com/wp-content/uploads/2022/04/Summer-Term.mp4
Have a great weekend everyone. See you on Monday.
Mr Vallier