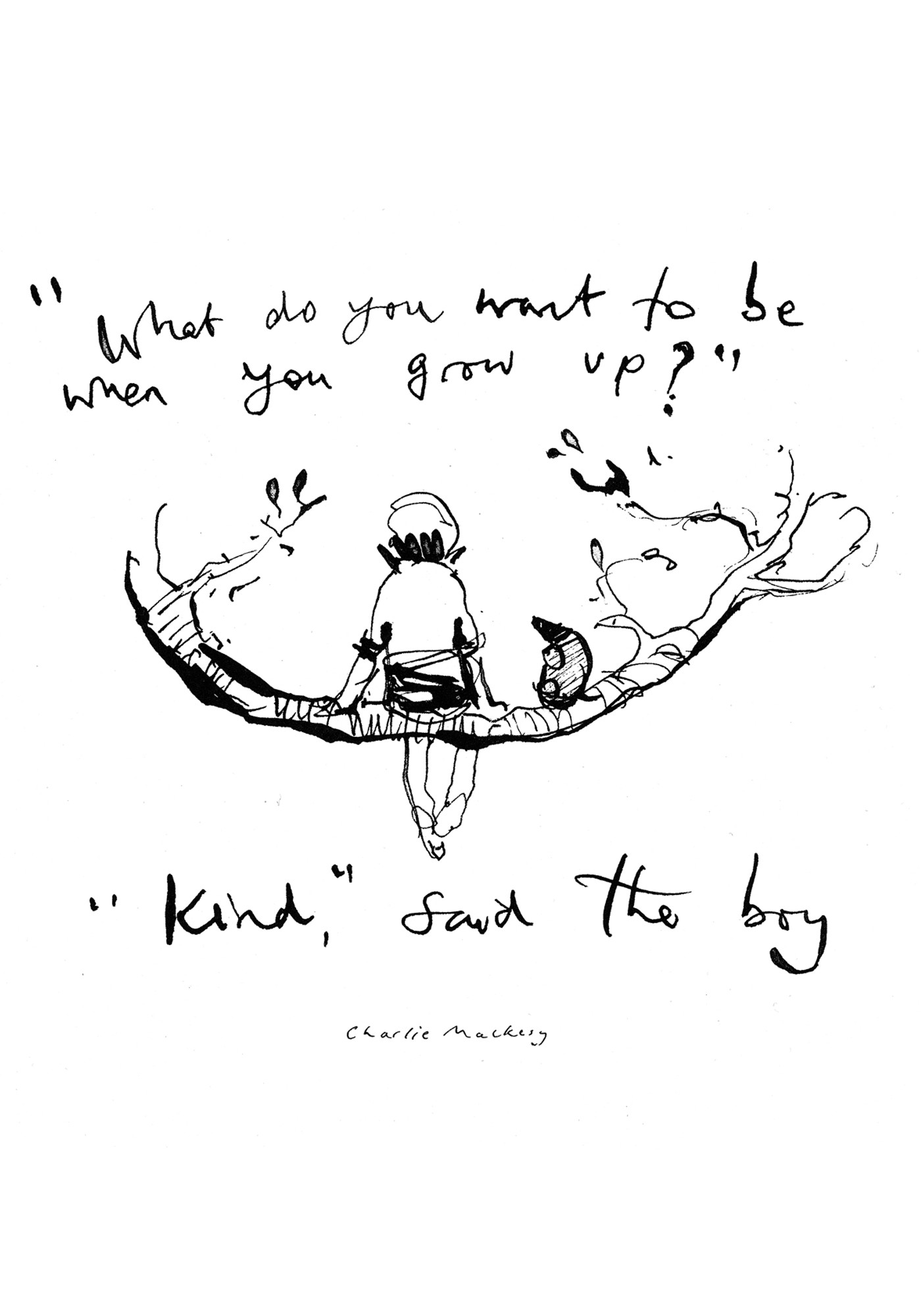 Morning everyone.
Thank you to the many parents and grandparents who attended our Funky Friday Assembly yesterday. The hall was packed and as one parent said "The assembly felt like a big hug." I am so pleased you enjoy it.
Congratulations to Berry, Evie, Dollie, Joey, Lucy, Cole, Ellia, Ella, Cody, Eryn, Lily C, Maxine, Lily P and Mrs Bennett who were presented with Gold Awards.
Congratulations also to Emiliano for receiving a well-deserved Oscar.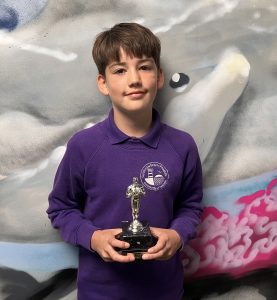 Well done to the Year 2 children who sat their end of KS1 SATs this week. Mrs Barnes, Mrs Crowhurst and Mrs Lamper said you were fantastic.
Chicken update………they are doing brilliantly and laying some very tasty eggs.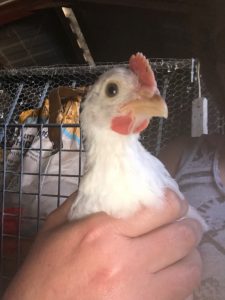 Finally, I just wanted to mention the forthcoming RAON 2 show as part of the Brighton Festival. It's on Sunday at the Macmillian Horizon Centre in Brighton at 11am and 2pm
The group tell the story of Random Acts of Nonsense before doing some of their "Acts" together with the audience
Good luck to the following Shoreham Beach pupils: Ailsa, Berry, Seren, Cleo, Beatrix, Lilly, Poppy, Sophie, Evie Gray, Hamish, Isis, Ella, Eva, Lena and Somma- Fei.
Have a great weekend everyone.
Mr Vallier