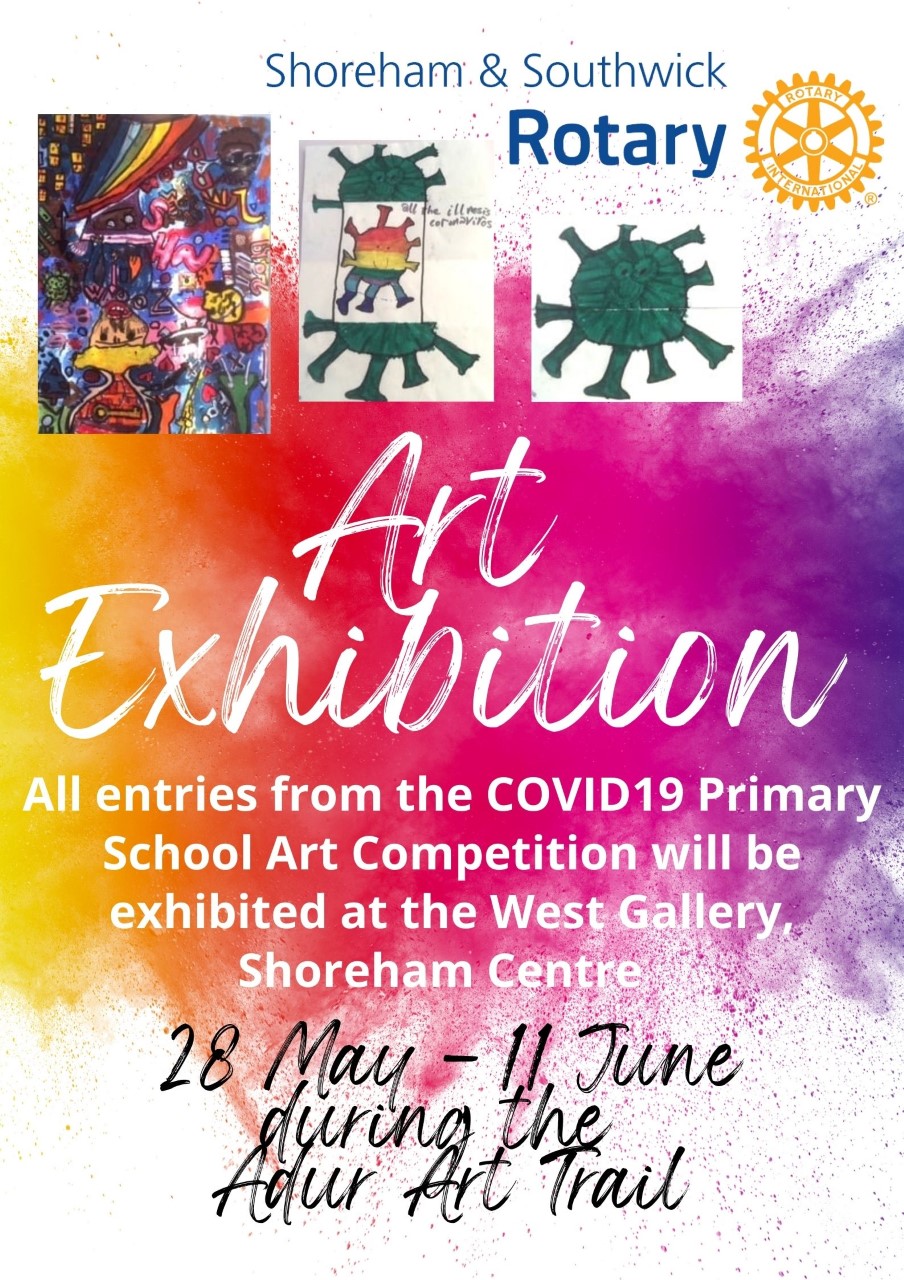 Hello everyone.
I hope you are well.
This week saw Phil from 'Jaws and Claws' visit each class with a selection of amphibians and reptiles. The children loved it.
Thank you to the parents and grandparents who attended our Funky Friday Assembly yesterday. You were very good at arm waving.
Congratulations to Macey, Hettie, Bella, Athena, Morgan, Ben and Gretal on receiving Gold Awards.
Congratulations also to Maxine on being presented with an Oscar. What a star!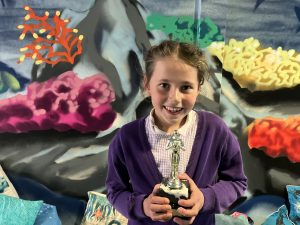 Please check out the Adur Arts Trail website at https://adurart.co.uk/ where you will find a link to our latest video 'Our Artwork'. You can also watch it on our website under GALLERY. You know how proud we are of our young artists!
Finally, a special mention to our Year 3/4 Rounders Team who came second this week in a tournament at Shoreham Academy. Another sporting success for Shoreham Beach Primary.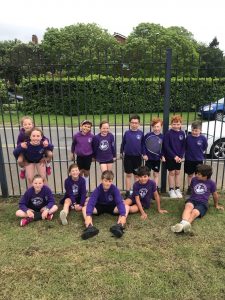 Have a lovely half term break everyone. Enjoy the football tonight and if you are involved in any Jubilee celebrations – I hope they go well.
See you all on Monday 6th June.
Mr Vallier