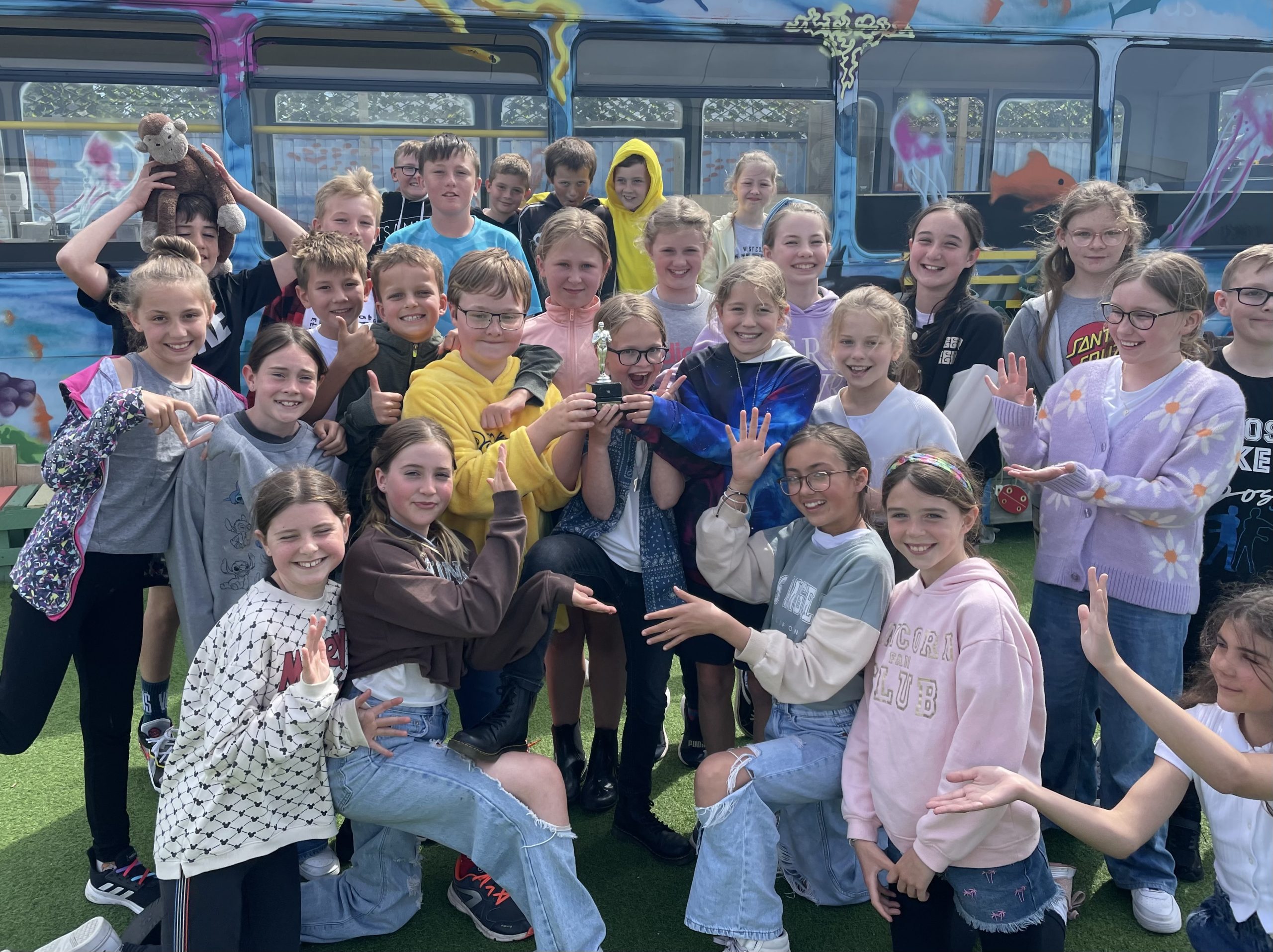 Hello everyone.
I hope you are well.
Thank you to the many parents and grandparents who attended our Funky Friday Assembly yesterday. As one parent said "that was an incredibly special assembly."
Congratulations to Wilbur and Maisie on receiving Gold Awards.
Congratulations also to Bronte, Ocean Class and Lyla (and Lincoln) on being presented Oscars. Three different reasons – all three well-deserved.
This week saw the pupils in Ocean Class taking their KS2 SATs and I have to say they were amazing. A special thank you to them for remaining calm, focused and incredibly positive all week. We are very proud of you. Thank you also to all the adults who helped out and ensured the stress and anxiety levels remained low – especially Mr Strugnall and Mrs Paterson for providing breakfast each morning.
We also had visitors in the Beach Garden. Check out this video link: https://vimeo.com/709812138
If the link is too slow – then please visit the GALLERY section on our website: https://shorehambeachprimary.com/videos/
Several of you have asked what song we are learning at the moment. It is this one: https://www.youtube.com/watch?v=uYC1x8TGl_Y
Finally, due to staff illness, 'Jaws n Claws' were unable to come into school for the whole school treat. However, this has now been re-booked for the 23rd May.
Have a great weekend everyone – whether you are watching the FA Cup Final, the Eurovision Song Contest or just relaxing.
Mr Vallier