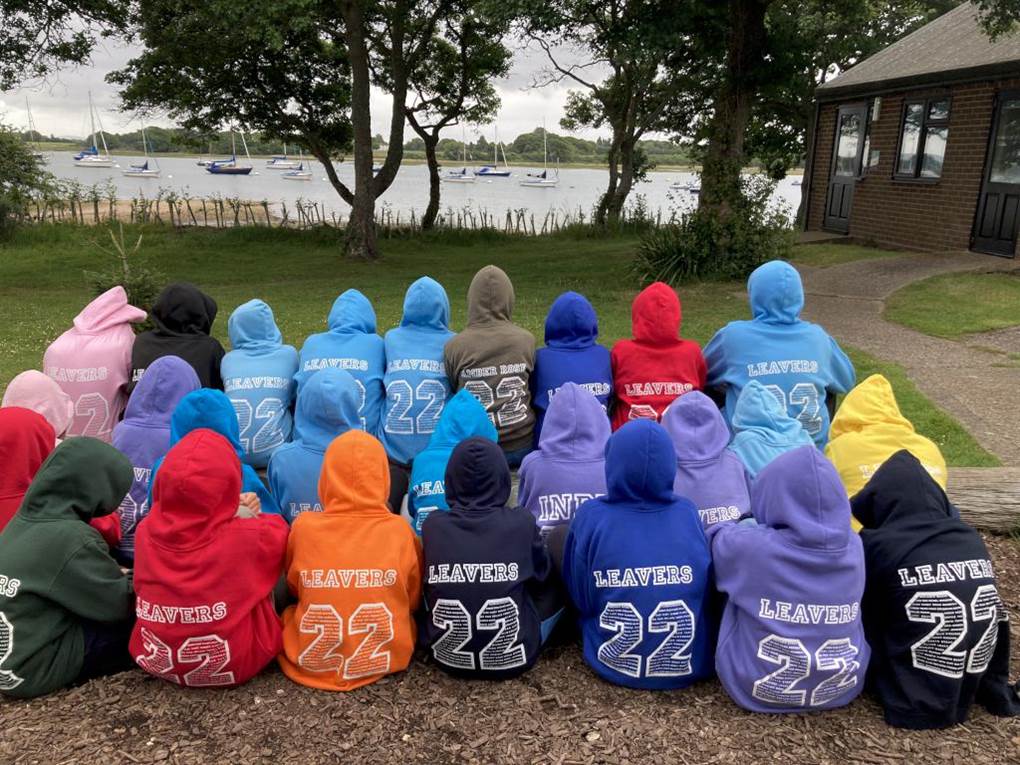 Hello everyone.
I hope you are well.
This week saw a Teddy Bear's Picnic being held for our Minnows and their parents. Year 6 engaged in Bikeability followed by a barbecue and then the Leavers Assembly. The barbecue consisted of eating burgers and hot dogs as well as playing silly games including Hungry Hippos, who can flick their shoe the furthest and Sharks & Lifeguards with the parachute. Fun was had by all. A huge thank you to all the staff who helped. A special thank you to Nic Crowhurst who overcame rather large flames to ensure everyone ate.
Thank you to the many parents and grandparents who attended the Leaver's Assembly. We wanted to keep it positive and upbeat. I hope you enjoyed it.
Congratulations to the final Gold Award recipients: Maggie, Jazmin, Jago, Ben, Elyse, Millie, Desmond, Ronnie, Sonny, Alfie, Phoebe, Ollie, Isla and Isla. Gold Awards will start again in September.
It has been an incredibly successful year and your many cards and emails have reflected this. We have seen sports success, SATs success, Wraparound care on the bus, Funky Friday Assemblies, raising the profile of art and music, the Romeo & Juliet performance, Daizee the Therapy Dog, curriculum trips, the residential trips, the Learning Journeys, the popular weekend blog and your children's love of learning. There is more to come in the next academic year.
Finally, Our Year 6 cohort this year have been an amazing group of young people. As I said in the assembly, amongst them are architects, scientists, sports therapists, actors, sound engineers, doctors, surgeons and individuals that will end up doing jobs that don't even exist yet. It has been an absolute pleasure to have known you. From all of us at Shoreham Beach Primary School – we wish you every success for the future. Be good, be safe, be kind.
Have a fantastic summer break everyone and thank you for your continued support.
Mr Vallier