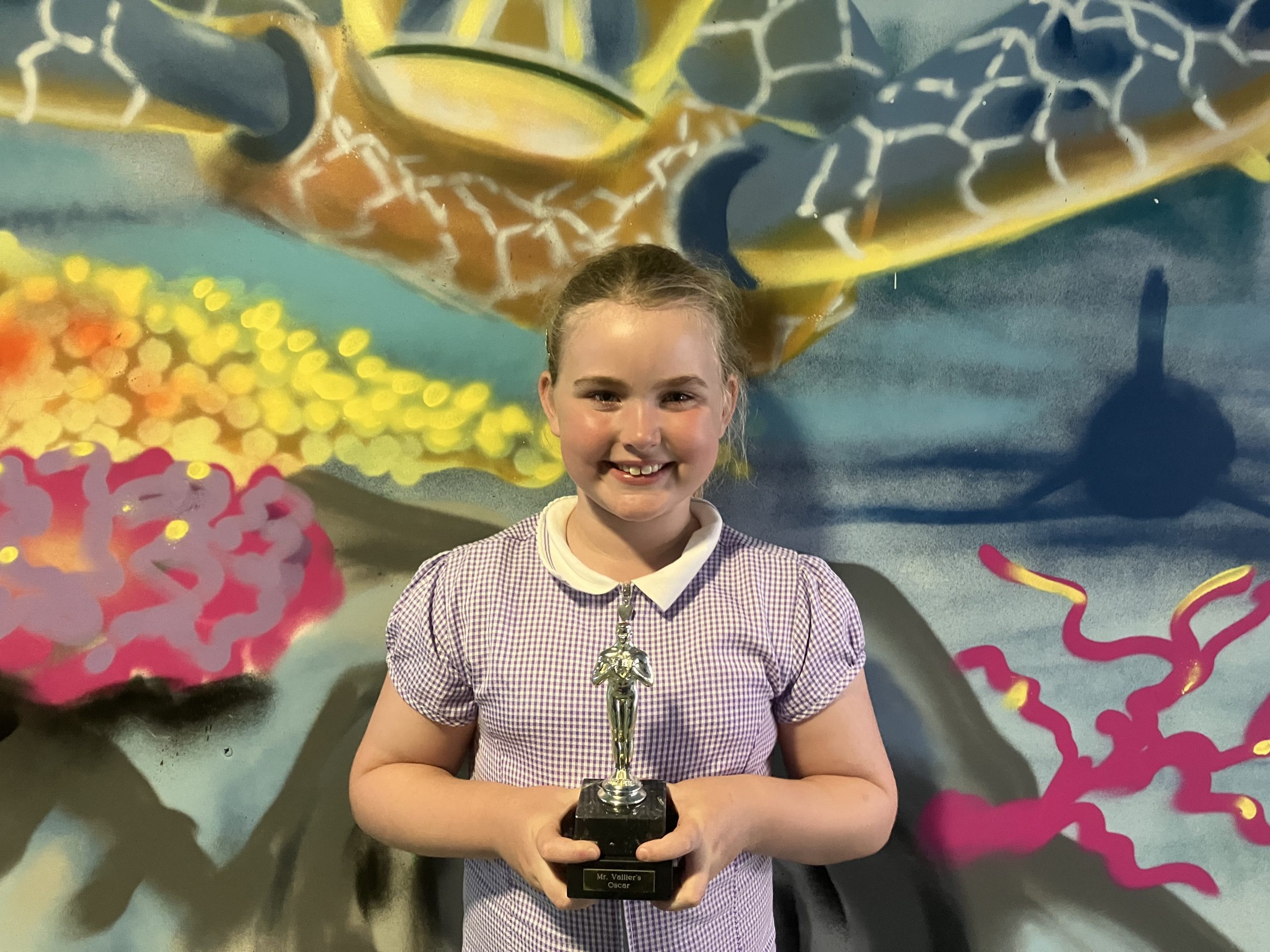 Good morning everyone.
I hope you are well.
Thank you to the many parents and grandparents who attended our Funky Friday Assembly yesterday. It was packed! The children are clearly looking forward to the inflatable assault course as their whole school treat on Monday. Thank you also to the parent who described the assembly as "wholesome" and "a tonic for everyone's wellbeing".
Congratulations to Rowan, Jim, Harvey, Flynn, Solomon, Damien, Scarlett, Lilah-Belle, Logan, Shay, Mia and Isis for being presented with Gold Awards.
Congratulations also to Eryn on receiving an Oscar. We are all so impressed by you Eryn. Don't ever stop smiling. Well done.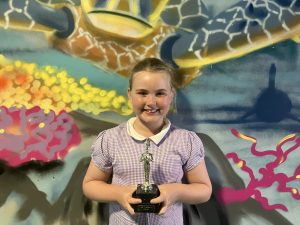 The transition days went well this week and the children seem very excited at who will be teaching them next year.
On Wednesday Dolphins class visited Woods Mill. They had a lovely day and thoroughly enjoyed travelling in our minibus. Here are some photographs:
Congratulations to our wonderful Year 6 pupils who, despite two years of fragmented learning, achieved great results in their SATs. We are so proud of you all and the progress you have made. To be above the national 'expected' figure is fantastic and for so many of you to achieve 'greater depth' is fabulous. I am so looking forward to seeing your performance of 'Romeo and Juliet' next week.
Finally, welcome to Gemma Windham and Kathy Serinturk who have recently joined the Governing Body.
For those children who asked – here is the link to the song we are learning at the moment: https://www.youtube.com/watch?v=xvqeSJlgaNk
Have a great weekend everyone.
Mr Vallier