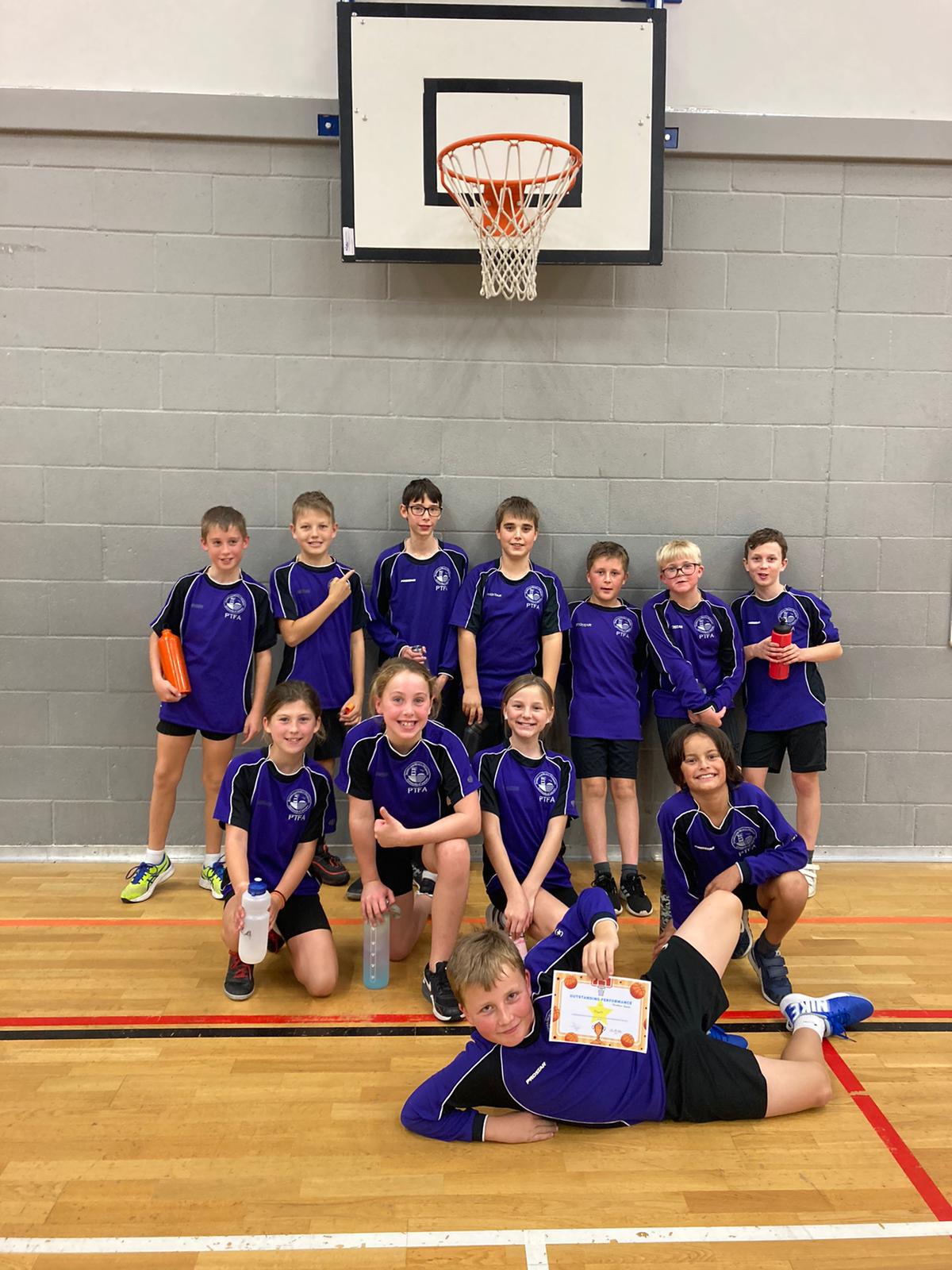 Hello everyone.
Happy Saturday.
We have had an incredibly busy week.
Tuesday and Wednesday saw Ali Khan from 'STEM Innovation' lead workshops for our Key Stage 1 and Key Stage 2 pupils. They not only used a leaf blower to get ping pong balls into buckets they had made, they also fired toilet rolls at teachers and got to meet robots K1 and Optimus Prime. Ali will be offering further workshops as part of our STEM Week later in the year.
Congratulations to our Year 5/6 Basketball team who came second in the Basketball tournament at Shoreham Academy and will now go on to the Southern Area Finals on Wednesday 2nd November.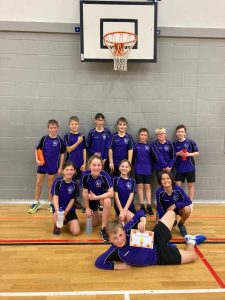 Thank you to the parents and grandparents who attended this week's Funky Friday. A couple of parents asked when Minnows will be included in the assembly. Minnows will be sitting on the benches with their Year 6 buddies straight after the half term break.
Congratulations to the following on receiving Golden Tickets: Layla and Evie (Seashells Class), Macey and Herbie (Starfish Class), Nala and Darcey (Dolphins Class), Aria and Ronnie (Lighthouse Class), Logan and Florence (Coral Class) and Solomon and Margarita (Ocean Class).
Dolphins Class had the best attendance this week with 98.3%
Well done to Isla on being presented with this week's Oscar. Isla is always kind and caring. She works so hard in her learning and is always smiling. Despite being incredibly nervous before the basketball tournament this week – she scored a basket. Well done Isla.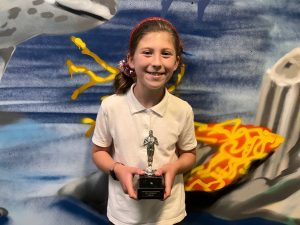 Last Saturday Bow and Remy Walker went on a march across Shoreham to save a 200 year old Poplar tree from being chopped down as part of a housing redevelopment. They made beautiful placards and joined in with the chanting.
Don't forget to bring your food items and toiletries in to school on Wednesday to place on the Harvest table as part of our assembly. Revd Steve Emmerson will be leading the assembly.
Finally, a huge thank you to those staff and parent volunteers who took on additional responsibilities this week. It didn't go unnoticed. You are brilliant!
Have a good weekend everyone.
Mr Vallier