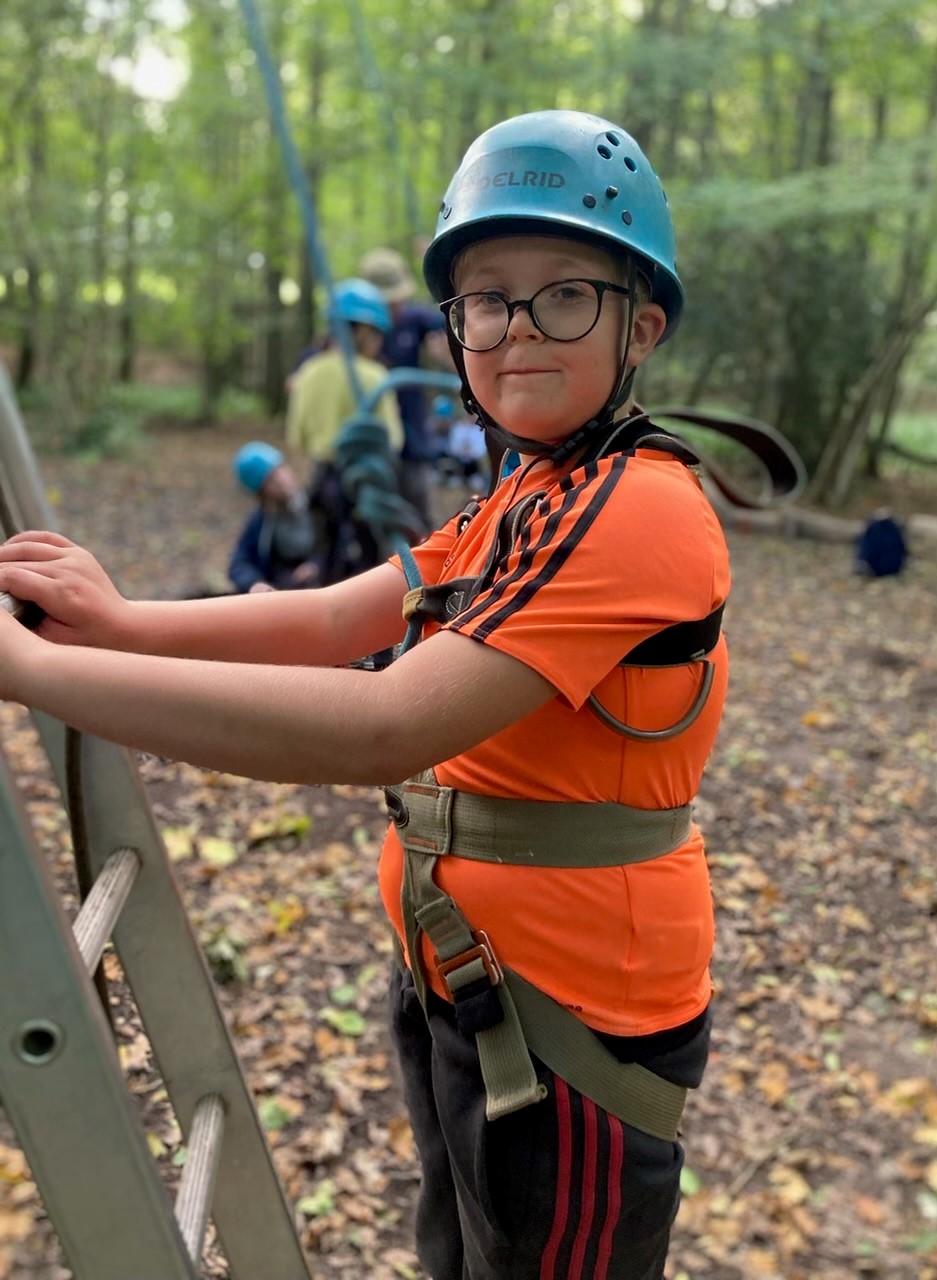 Morning everyone.
I hope you are well.
This week has been rather interesting with staff illness, a Year 6 residential, Nick the Premises Manager leaving and a package that arrived for our librarian Debbie.
It's not often you receive a box with an illustration on the front cover but that's exactly what happened earlier in the week. It contained two signed copies of 'The Night Terrors' by Pete Woolgar along with a bookmark for every pupil at Shoreham Beach Primary School. Thank you Pete, what a lovely surprise.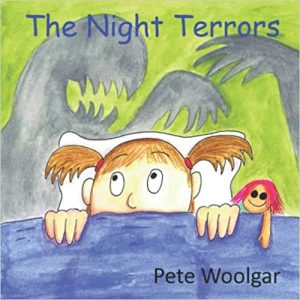 Thank you also to the parents and grandparents who attended our Funky Friday Assembly. It was lovely to see so many smiling faces. Please can I remind you that if you video your child receiving an award during the assembly – do not upload it to social media as you may have accidentally filmed a child whose parents have not given permission. Thank you for your understanding.
Congratulations to our Golden Ticketers: Indie and Effie (Seashells Class), Rex and Orla (Starfish Class), Wilbur and Lyla (Dolphins Class), Damien, Archie and Danny (Lighthouse Class) and Bow and Bronte (Coral Class).
Congratulations also to Ollie who was presented with this week's Oscar. Ollie is making fantastic progress with his learning and has shown such kindness to others since returning after the summer break. Well done Ollie.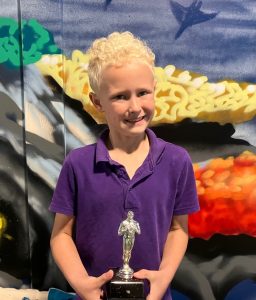 Lighthouse Class had the best attendance this week with a staggering 99.1%. They have chosen to enjoy the company of Jasmine the monkey next week. We look forward to seeing what Jasmine gets up to.
A special mention to Darcey Thomas , Bonnie and Cassidy Walker, Maxine and Margarita Abramova. Each of them auditioned for the Ropetackle pantomime 'Sleeping Beauty' and are in the show.  Some performances are already sold out, so get your tickets now.
https://ropetacklecentre.co.uk/panto/
Our Year 6 pupils had a wonderful time at Blacklands Farm. A big thank you to Miss Phillips, Mrs Bennett, Mrs Lamper and Mrs Hampton for enabling the trip to go ahead. Thank you also to Paul and his Trekking Company team for ensuring our children and staff were looked after and enjoyed themselves. Here are a few photos from the three days:
And finally, we say goodbye to Nick and hello to Mick. Mick Austen has been appointed as our new Premises Manager and will be starting with us this week.
Nick has been with us for just over two years and played an integral part in ensuring the school remained open and safe for the children during COVID. He was part of the team that enabled the bus to be installed and will be greatly missed. I am sure you will join me in wishing Nick all the best in his new venture.
Have a fantastic weekend everyone.
Mr Vallier