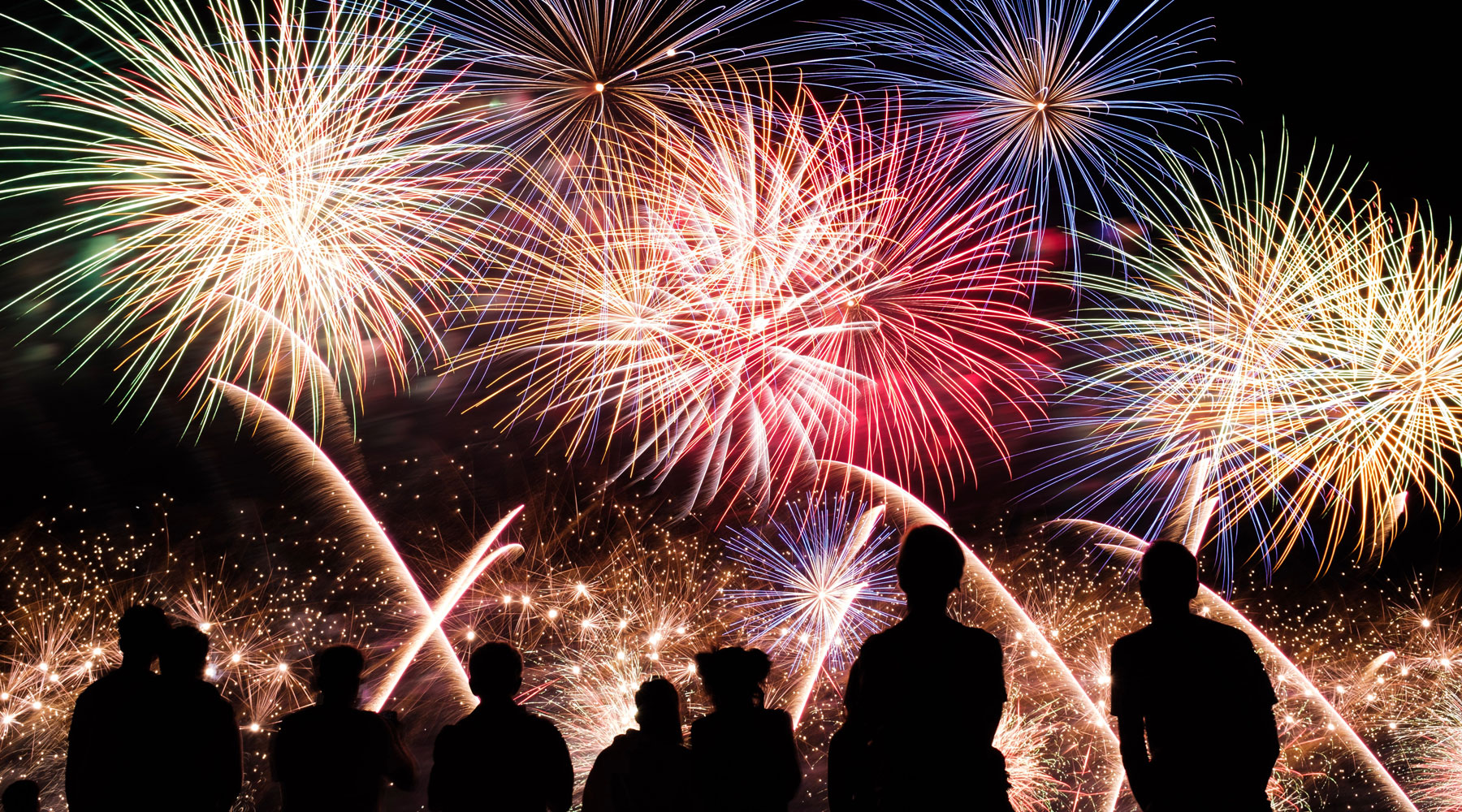 Morning everyone.
It's 5th November and what an explosive week it has been.
Thank you to the many parents, grandparents and ex-pupils who attended our Funky Friday Assembly yesterday. There was a firecracker of an atmosphere.
Congratulations to our wonderful Golden Ticketers: Axel and Betty (Minnows Class), Millie and George (Seashells Class), Polly and Remy (Starfish Class), Jared and Faith (Dolphins Class), Cassidy, Reuben and Emily (Lighthouse Class), Seren and Alba (Coral Class) and Evie and Joey (Ocean Class). You all sparkled this week.
Congratulations also to Logan on receiving an Oscar. He is a superstar and producing work of great quality. It's also Logan's birthday today. Happy birthday Logan. I hope it goes with a bang.
Coral Class had the best attendance this week with 100%. They are rocketing up the attendance chart.
On Thursday, our Year 5/6 basketball team went to Angmering for the Southern Area Basketball Final. They didn't win but they demonstrated excellent teamwork and were praised for their politeness and respect. What a display!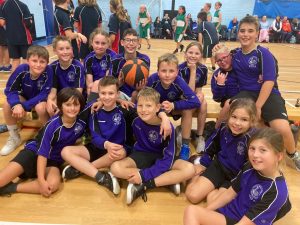 Poppies are available in school. Please send a donation in with your child and we will make sure they are given a poppy.
Next week sees the book fair return. Each class has already had a browse at what books are available. You can purchase books from the hall before and after school. Let's fire up that love of reading.
Don't forget to sign up to our Parent Consultation Evenings. On Monday you will receive a PING inviting you to select a day and time.
And finally……..Tuesday and Wednesday are our open mornings for any parent looking for their child to start school in September 2023. If you cannot make either of these days – contact the school office and we will make an alternative arrangement. We look forward to seeing you.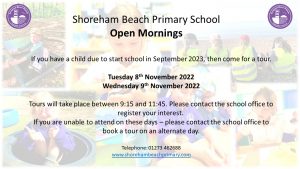 If you are involved in a firework display tonight…..be careful, be safe.
'Light Up The Sky' by The Dunwells:  https://www.youtube.com/watch?v=Ol8kcPNE6MQ
Have a lovely weekend everyone.
Mr Vallier