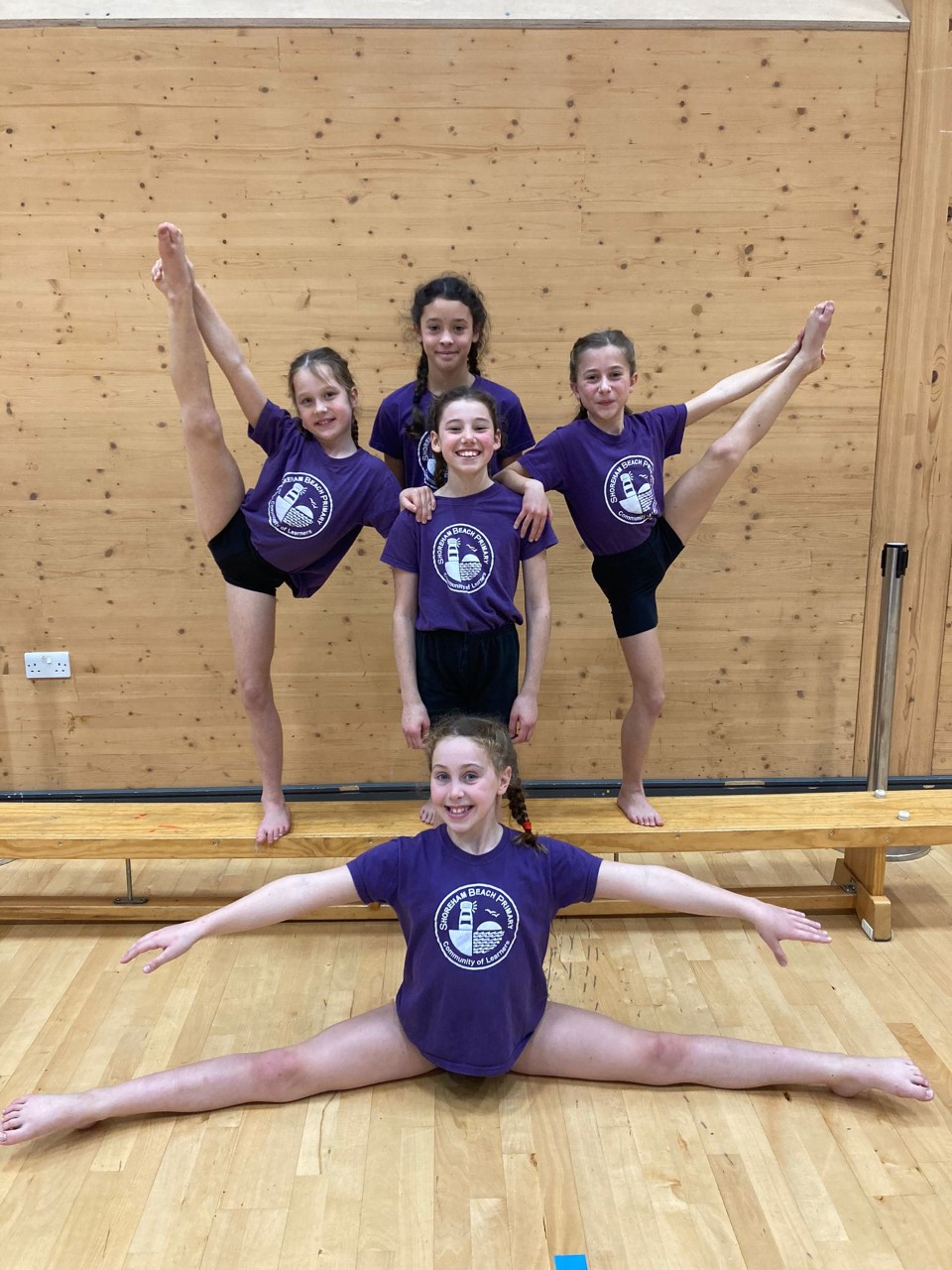 Morning everyone. I hope you are well and keeping warm.
Thank you to the parents and grandparents who attended our assembly. We had so many double whammies with brothers and sisters receiving Golden Tickets and Oscars this week.
Congratulations to our Golden Ticketers:  Lily and Hubert (Minnows Class), Alfie and Ella-May (Seashells Class), Hugo and Heidi (Starfish Class), Maxine and Rowan (Dolphins Class), Yvie and Hetty (Lighthouse Class),  Somma-Fei and Darcey (Coral Class) and Isla and Jack (Ocean Class)
The class with the best attendance was Lighhthouse Class with 98.5%
Our two lovely Oscar winners this week were Wilbur and Hettie. Their younger brother Hubert was a Golden Ticketer. What a week for the Topp family. Such lovely children.
The PTA hamper raffle is live! For your chance to win one of this year's amazing hampers, simply text BEACH22 to 70331. The cost is £3 per text. You can enter as many times as you like and please feel free to share the details with friends and family. Up for grabs are 7 stunning hampers, tickets for the i360, a bundle of Usborne books, a whole term of swimming lessons at Lancing College, 2 free music lessons with SAMS and some Christmas drinks. More chances to win a prize than ever before!  The draw will take place on Wednesday December 14th and winners will be contacted by the PTA, prizes must be collected from school by midday on Friday 16th December or will be reallocated.  Huge thank you to everyone for your generous donations, these hampers are our best yet! 
On Wednesday, our fantastic Gymnastic team took part in a competition at Shoreham Academy. They entered the Advanced section……and won! Here's a little video of their routine:
http://shorehambeachprimary.com/wp-content/uploads/2022/11/VIDEO-2022-11-23-16-39-35.mp4
Your children are having a great time with Mrs Bennett's STEM sessions. Depending on the year group, they have looked at reflective materials, branching data bases, testing acids, exploring reactions between different substances, using refractometers, exploring viscosity, thermal conductivity, osmosis, chromatography, separating solids and liquids, exploring UV light, making a model of the human circulatory system and more! Thank you Mrs Bennett for bringing Science alive.
Our knitting club are enjoying themselves heading into the festive season.
A little reminder about the Christingle event that is coming up: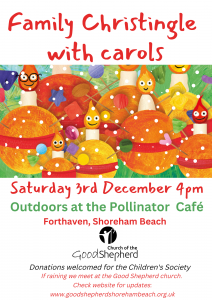 And finally…..a massive thank you to Tania Pascoe for supplying the staff with the most gorgeous cakes. Thank you Tania.
Have a lovely weekend everyone.
Mr Vallier