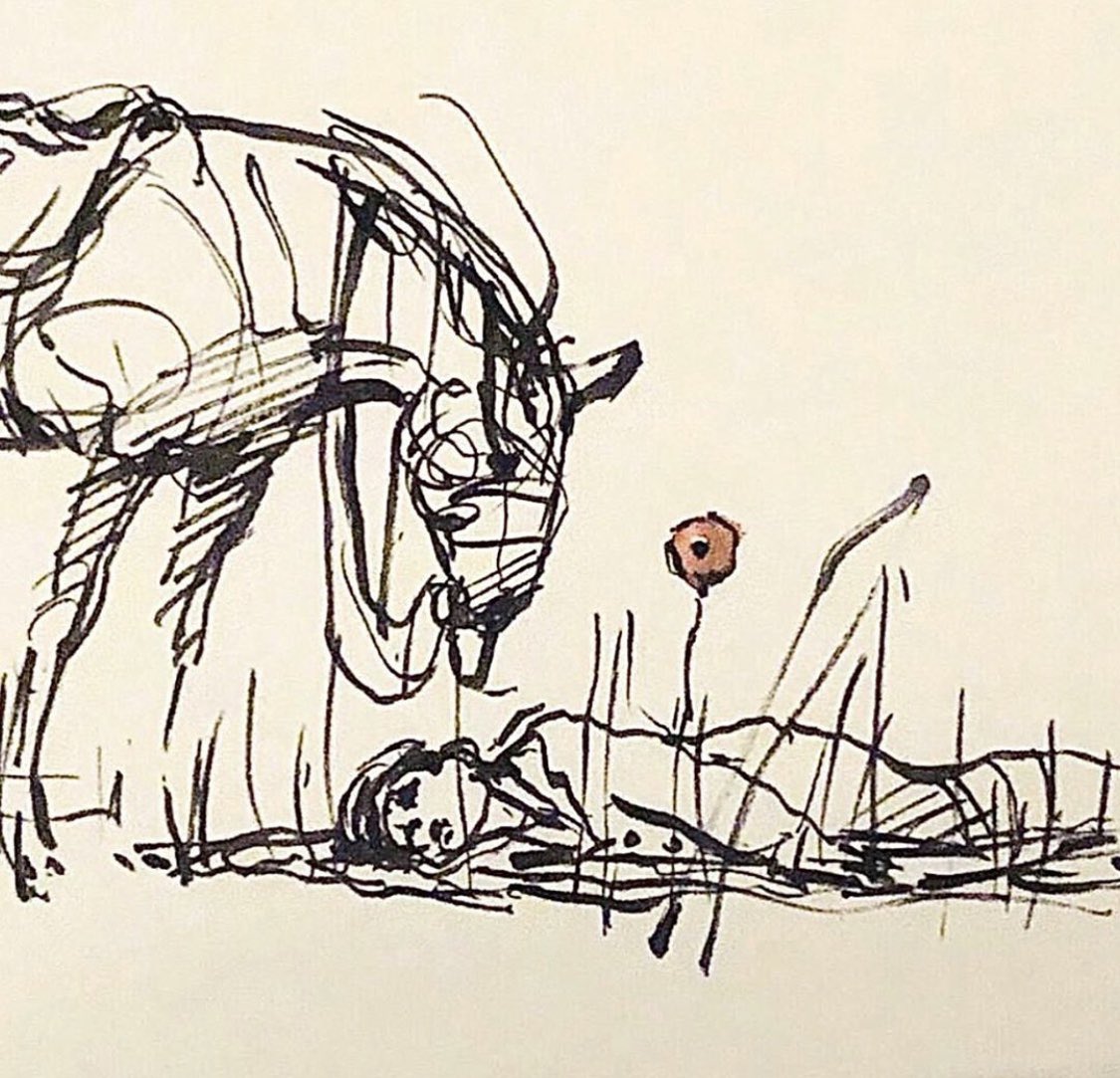 Morning everyone.
I hope you are well.
The children have been immersed in Armistice and Remembrance Day discussions this week. We have such thoughtful and respectful children. Thank you to the staff for handling the discussions so sensitively.
On Tuesday and Wednesday we had two very successful open mornings for prospective parents. If you weren't able to have a tour on those days – please contact the school office and we will arrange a tour date to suit you.
Thank you also to everyone who attended our Funky Friday Assembly yesterday. I hope you enjoyed it.
Congratulations to our fantastic Golden Ticketers: Arnie and Natasha (Minnows), Alice and Ellia (Seashells), Frances and Howl (Starfish), Eryn and Beatrix (Lighthouse), Jazmin and Isla (Coral), Ben and Jasmine (Ocean).
Congratulations also to Jared on being presented with a Gold Award and Athena who received an Oscar for being just delightful. She is working so hard and has certainly gained in confidence this academic year.
Lighthouse class had the best attendance last week with 100%. Well done all of you.
On Wednesday, our Year 5/6 Boys Football Team took part in a tournament at Shoreham Academy. They didn't win, but they had a great time representing the school. Well done to Ben and Jack on receiving 'outstanding player' certificates. Thank you to Cerys and Mrs Shukla for ensuring the children enjoyed themselves.
The PTA will be raffling hampers again this Christmas. There will be a dress down day this coming Friday, November 18th in return for a small gift in (or wrapped in) your class colour.
Minnows – Red
Seashells – Green
Starfish – Gold
Dolphins – Silver
Lighthouse – Purple
Coral – Blue
Ocean – Orange
All donations can be taken straight to class, with the exception of alcohol which must go to front office. Any consumables must be sealed and in date until at least the end of December, any cosmetics unused and unopened please.
This year there are some additional prizes kindly donated by SAM music, Lancing College Swimming Club, Tania Pascoe and the i360 so the odds of winning are increased!
Tickets will be available to buy online from Friday November 25th and the link will be sent by Ping and posted in the PTA Facebook group.
Some of the Basketballers asked if I could upload a few more photographs of them from the Southern Area Basketball Final. Look at those smiling faces……..
And finally………a warm welcome to our new Premises Manager, Mick Austen. Mick has only been with us for a couple of weeks but he has found his feet and is enjoying being part of the Shoreham Beach family. Do say hello to him when you see him.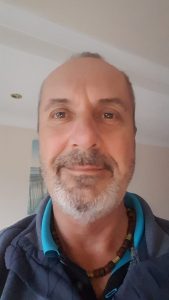 Have a lovely weekend everyone and don't forget Parents Consultation Evening on Tuesday (those attending can look at your child's work after school on Monday) and Dress Down Day on Friday for you to bring in a coloured item for your class hamper.
Mr Vallier