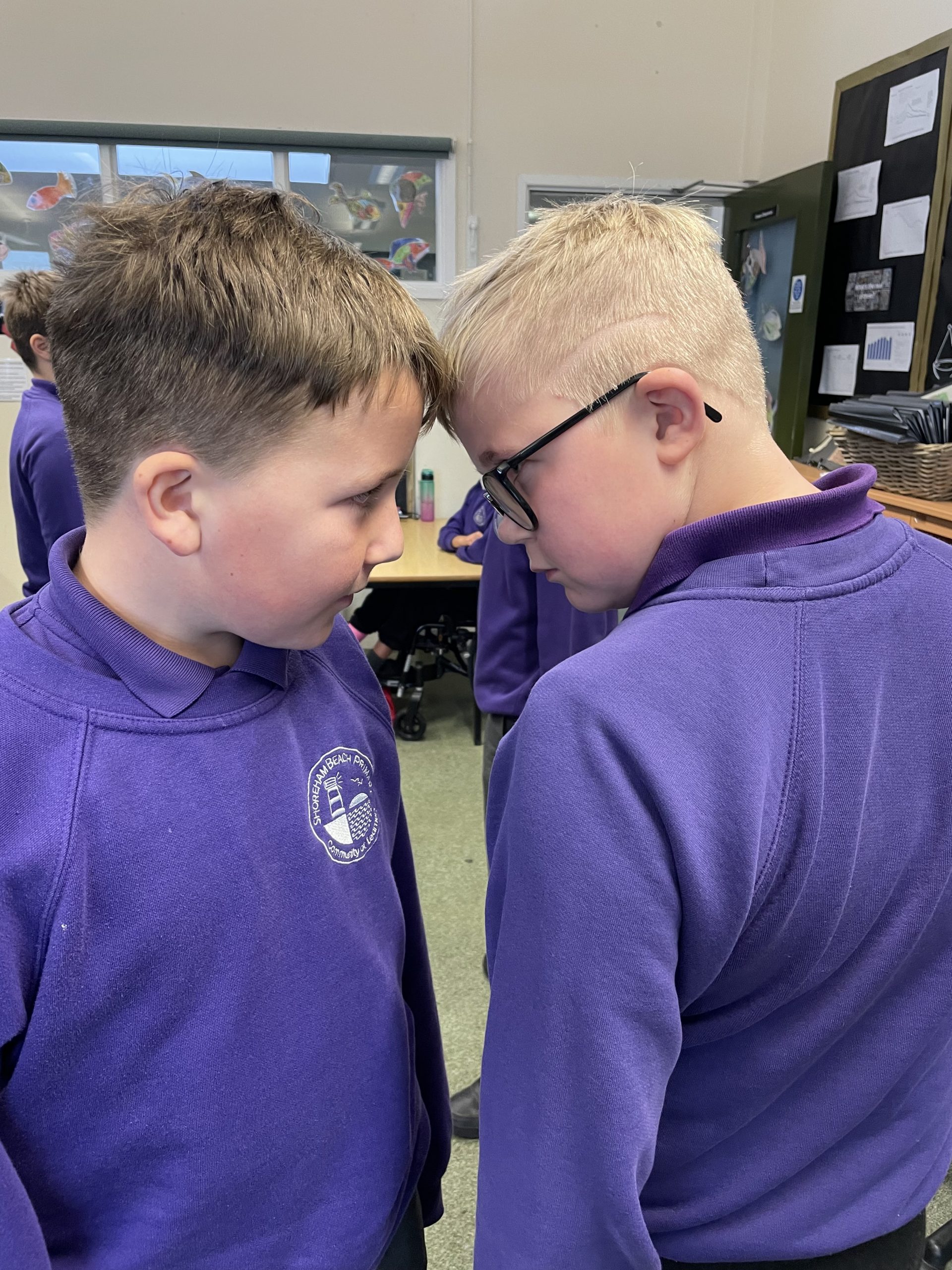 Hello everyone.
I hope you are well and keeping warm.
Thank you to the many parents and grandparents who attended yesterday's Funky Friday Assembly. It was lovely to see so many of you smiling and singing along to 'Ob-La-Di Ob-La-Da'.
Congratulations to Gretal, Riley and Harvey on receiving Gold Awards.
Congratulations also to Aidan who received an Oscar for his kindness in the community. Aidan was so concerned about local homeless people in the lead up to Christmas, that he decided to gather essential items to help them. Aidan asked family and friends to help too. He put together a brilliant collection of toiletries, sleeping bags, hats, gloves and socks to give to a local charity called Knight Support. Aidan even helped to load up the van – which he loved! Well done Aidan.
Minnows achieved the best attendance percentage this week with 97.5%. They chose to have our new Gorilla Jerri for the week.
Our wonderful Golden Ticketers this week were: Ella and Maxi (Minnows Class), Reuben and Jago (Seashells),  Stanley and Oakley (Starfish), Alex and Ollie (Dolphins), Jesse and Kalindi (Lighthouse), Stan and Cece (Coral) and Faith and Clara (Ocean).
I had the pleasure of seeing some fantastic maths, art, dance and writing this week. I also got to see some drama. Ocean Class were involved in creating tableaux to represent the prologue from 'Romeo and Juliet'. They also blocked the opening scene and learned how Shakespeare used words as weapons.
We are currently reviewing our lunchtime and after-school clubs. Get ready for some very exciting clubs coming after half term.
Have a lovely weekend everyone.
Mr Vallier