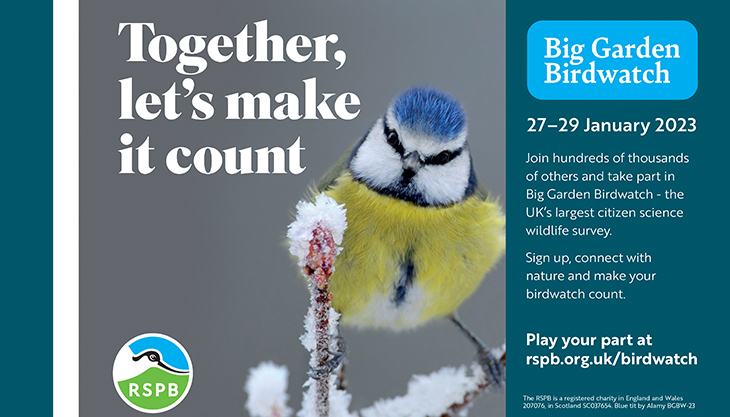 Good morning everyone. Happy Saturday. I hope you are well.
This weekend sees the RSPB's Big Garden Birdwatch. We spoke about it in the KS2 assembly this week. If you are interested in taking part or watching the live bird cam – please visit https://www.rspb.org.uk/get-involved/activities/birdwatch/
Thank you to the many parents and grandparents who attended this week's Funky Friday Assembly. Thank you for the emails. I'm pleased you enjoyed it. It certainly had a feeling of fun.
Congratulations to Solomon and Natasha on receiving Oscars. Solomon was nominated for being good-natured and incredibly kind. He really is a role model to every pupil at Shoreham Beach Primary School. Natasha was nominated for arriving at school every day with the biggest smile on her face and for always being kind and caring towards others.
Congratulations also to Rosie, Kalindi, Emily and Juke on being presented with a Gold Award certificate. It was a double whammy for Rosie and Emily who also received certificates for representing the school at football. A double whammy for Juke who also got a Golden Ticket this week.
Golden Ticketers this week are: Benji and Rocco (Minnows), Lincoln and Ivy (Seashells), Ella and Amelie (Starfish), Maggie and Juke (Dolphins), Grace and Quinn (Lighthouse), Evie and Eadie (Coral) and Isis and Hazel (Ocean).
Dolphins Class achieved the best attendance for a second week running with 97.7%.
On Wednesday, our Year 4 Girls Football Team played in a tournament at Shoreham Academy. I was told that not only were they supportive of each other, they were also polite and incredibly well-behaved. They didn't win the tournament but certainly had fun scoring goals and coming 5th. Thank you to Mrs Shukla and Cerys for making it an enjoyable experience.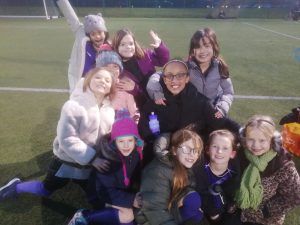 A few more Young Voices photographs for you to enjoy. What an experience.
And finally, Elyse and Orla get a special mention for their beach clean last weekend. When the girls asked their mum if they could go litter picking on the beach, she never imagined picking up several bags of rubbish and a shingle filled barrel. You can see from the photographs that the barrel took a huge amount of effort and teamwork to get off the beach. Well done girls.
Have a lovely rest of the weekend everyone.
Mr Vallier