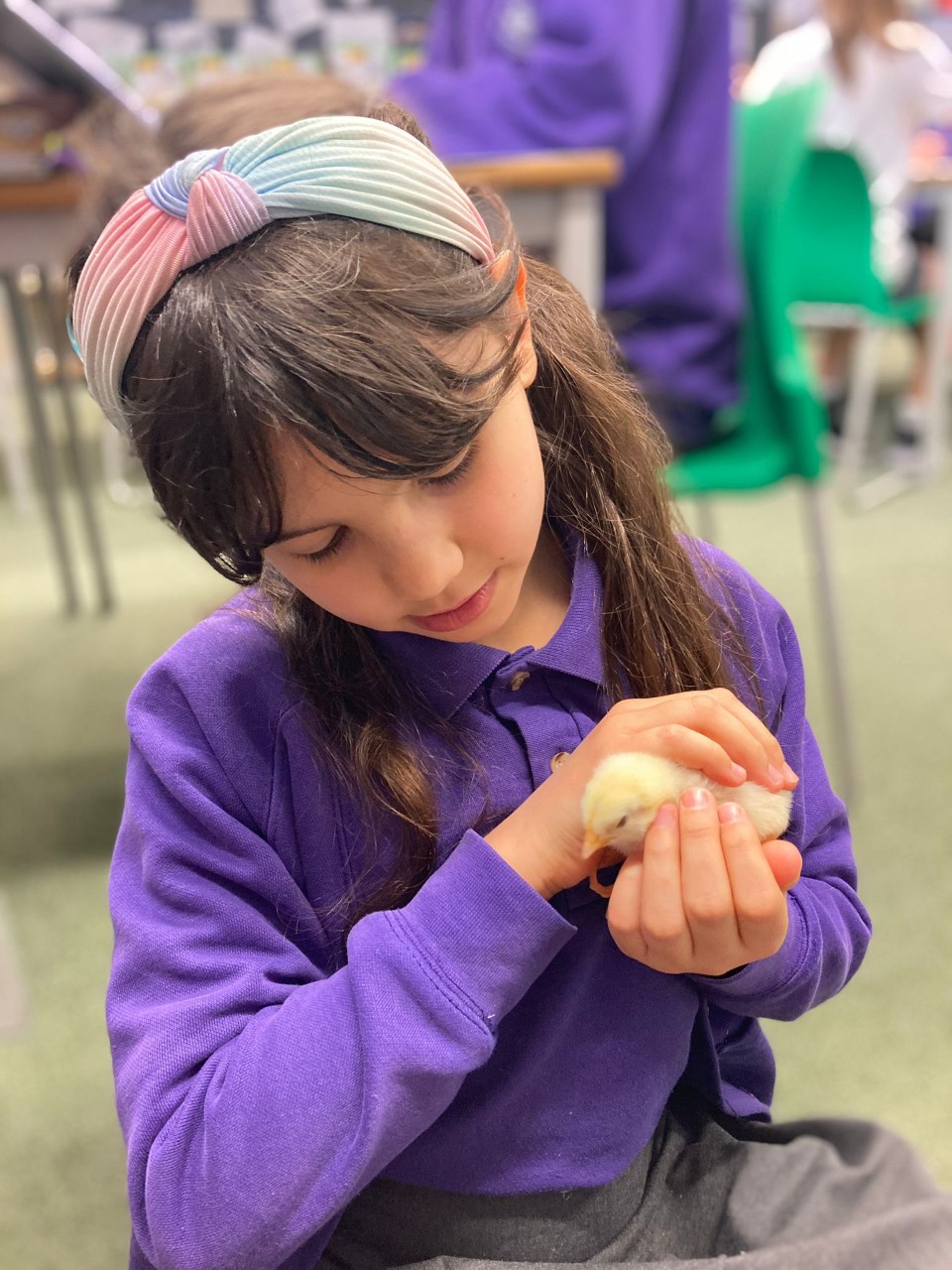 Hello everyone.
It's been another busy week at Shoreham Beach Primary School so here is the bumper blog for you to enjoy.
Thank you to the parents who joined Mrs Thomas in Minnows for the Maths Workshop on Wednesday. I trust you found it useful.
Thank you also to the many parents and grandparents who attended our Funky Friday Assembly yesterday.
Congratulations to Betty on being presented with an Oscar. Betty comes to school every day excited to learn. She is such a hard worker and a very conscientious learner. Betty is kind and caring to others and is one of the first to help tidy up the classroom!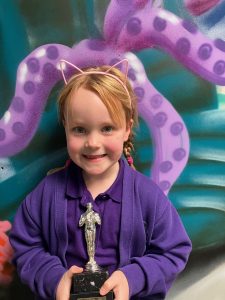 Well done also to Ronnie on receiving a Gold Award for five mentions in the Log Book.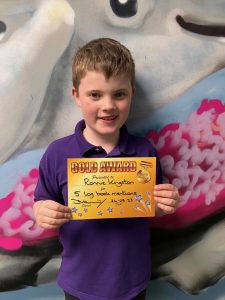 The class with the best attendance this week was Lighthouse Class with 97.8%. They chose to have Jerri for the week.
The chicks have been a big hit across the school. Thank you to Middle Farm and to Mrs Thomas for organising the opportunity for the children.
Golden Ticketers this week were: Lily and Charly (Minnows), George and Naomi (Seashells), Rex and Maisie (Starfish), Poppy and Jim (Dolphins), Beatrix and Rosie (Lighthouse), Jack and Darcey (Coral) and Morgan and Evie (Ocean). University of Brighton University student Paige Elliot also received a Golden Ticket as we say farewell to her and wish her all the best on her journey to becoming a qualified teacher.
In last week's blog I said that Connie from iStar Academy is working with each Key Stage 2 class and putting together dances linked to their learning journeys. Here are some photos:
This week also saw children perform a short in-house concert. We have many children learning instruments both in school and out of school. This is great to hear. These were the musicians who performed in front of the children. Next step….a concert for the parents.
Learning highlights this week have included Lighthouse Class embarking on a 'Field Trip' around Shoreham and Minnows engaging in some beautiful bell playing to Katy Perry's 'Firework'.
Do have a close look at the superb compositional photography that the pupils in Ocean Class produced this week.
Here are a couple of displays that have appeared this week:
Coming up……..
A video of each class dance to be added to the VLE.
Tri-Golf competition for Year 3 pupils.
A Thrilling Thursday Assembly instead of a Funky Friday Assembly.
INSET Day on Friday 31st March.
And finally, on this day in history the 'Queen of Soul' Aretha Franklin was born. Here is her version of a song by The Rolling Stones
https://www.youtube.com/watch?v=c6tSNiIlKDU
Have a lovely rest of the weekend everyone.
Mr Vallier